'Gossip Girl': How Penn Badgley and Chace Crawford Really Feel About Dan's Finale Twist
Spotted. Gossip Girl stars Penn Badgley and Chace Crawford — who played Dan Humphrey and Nate Archibald, respectively — reunited to discuss their work on the hit CW series. And as expected, it was a real treat.
Currently, both actors have picked up new shows. Badgley plays Joe on Netflix's You and Crawford portrays Kevin, aka The Deep, on Amazon Prime's The Boys. But even so, the Gossip Girl alums can't forget the impact of the teen drama, particularly Dan's ending in the series finale. 
Who is Gossip Girl, according to the series finale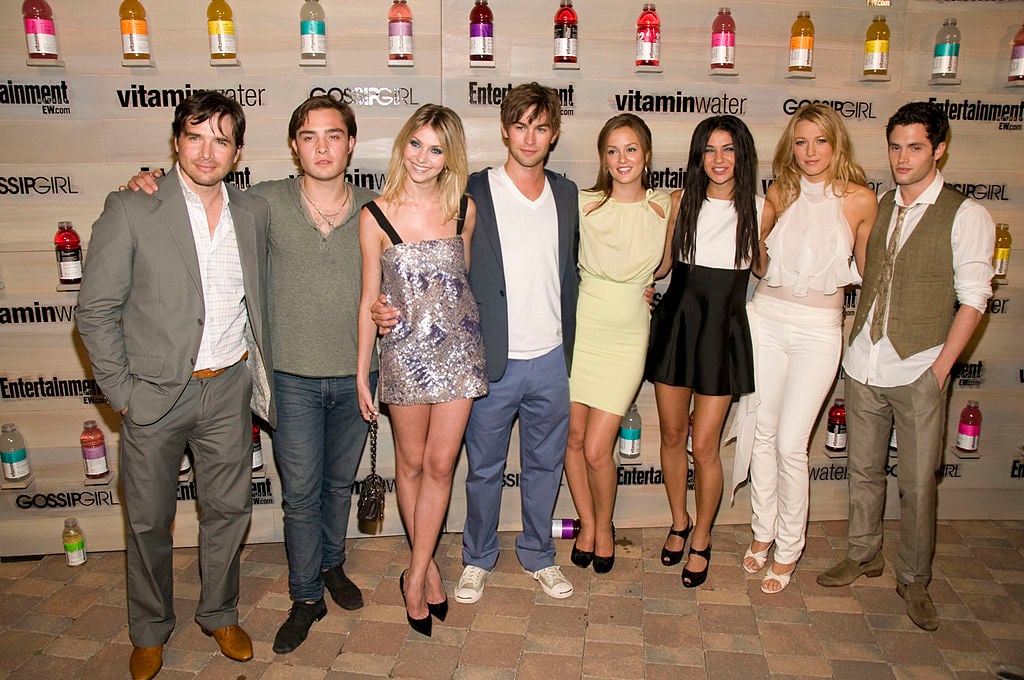 For seven seasons, Gossip Girl told fans the mysterious identity of the Upper East Side stalker — we mean blogger — was "the one secret" they'd never tell. But alas, Gossip Girl was revealed in the series finale titled "New York, I Love You XOXO." 
As it turns out, Gossip Girl was Dan. Of course, many viewers wondered how this was possible, as the blogger would often break stories that were surprising or damning to the character. Nonetheless, The CW series explained Dan was an outsider who just wanted to find his way in. 
"If I wasn't born into this world, maybe, I could write myself into it," Dan said. "I'd overheard enough conversations to be able to mimic the Constance girls. But every writer needs his muse. It wasn't until that photo of Serena [Blake Lively] in the white dress that I knew I had something strong enough to create a legend."
Dan then shared he started to post stories about Upper East Siders anonymously. Eventually, the venture grew into a monster. But he only inserted himself into the conversation when Serena returned from boarding school. "I might have been a joke, but at least people were talking about me," he said. 
Penn Badgley and Chase Crawford discuss Dan's ending on 'Gossip Girl'
On June 30, Variety released Badgley and Crawford's conversation from the publication's Actors on Actors series. The two Gossip Girl stars reminisced over their time on the CW series. Then at one point in the chat, Crawford compared Badgley's roles as Dan and Joe.
"What's interesting about Joe, is it's almost like an odd continuation of Dan," Crawford said. The actor then explained Dan's reveal as Gossip Girl didn't exactly align with the person fans grew to know.
"At the end of Gossip Girl the show, whatever your reaction is — whether it was smart to do that or not, that he's Gossip Girl — it didn't really line up with the character of Dan," Crawford said. Then Badgley agreed, adding a simple, "Yeah."
Later, Badgley expanded on the idea. And while Dan's ending may not have matched his character arc throughout Gossip Girl, it did line up with Joe.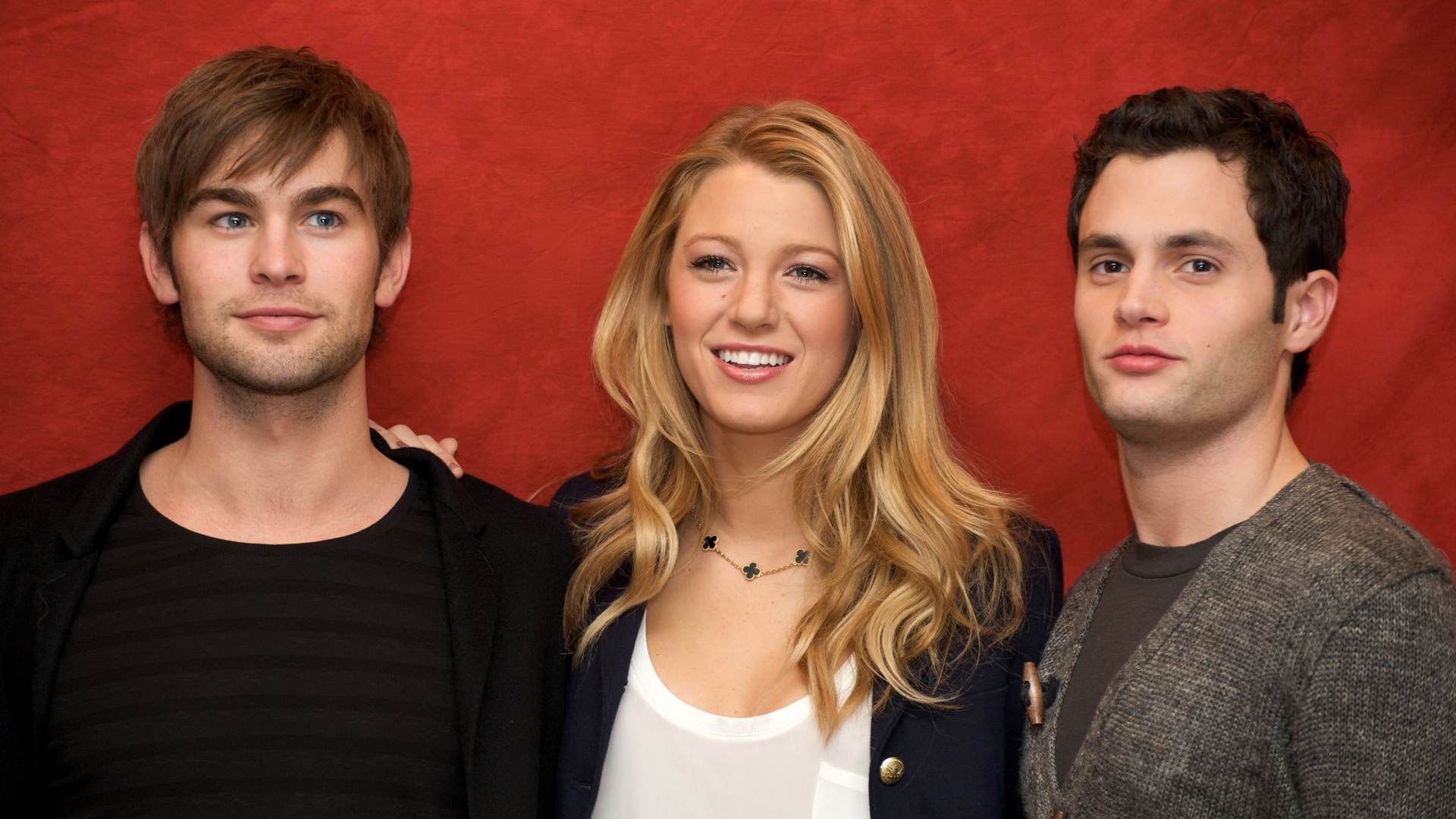 He said:
I've always tried to be transparent, forthcoming, respectful, and grateful of the way Gossip Girl positioned me to be in a role like this. And for it to have the particular effect that it has. Regardless of my performance, the fact that it's simply me, just one of the main characters of the show called Gossip Girl, and I ended up being Gossip Girl — even though we can debate about whether or not that makes sense. And we can debate about whether or not Dan is even really a male lead in the show, because the heart of the show was somewhere else. 

But anyway, it's me playing this guy Joe. And it makes a lot of sense in a way … The funny thing is, I didn't get excited to be like, 'Oh this is such a different, interesting take on a similar vibe.' I was, if anything, too self-conscious about that. And I was inclined to be like, 'Eh, I know it seems quite different. But in a way, it's just like Dan, just with bloody hands.'
Penn Badgley and Chace Crawford on watching 'Gossip Girl' now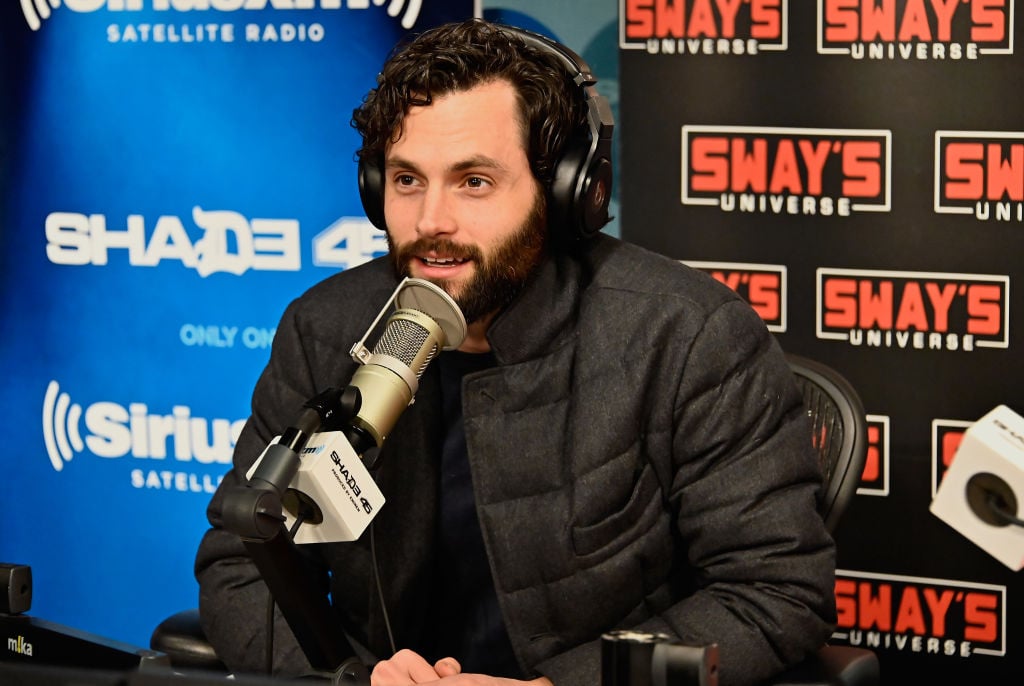 While Badgley and Crawford see Dan's Gossip Girl reveal as something that's up for debate, they recognize the impact of The CW series at the time. However, the actors suggested fans may not be as interested in watching Gossip Girl now. 
"People wanted to watch a show like Gossip Girl because it was aspirational. It was like an escape," Badgley said. "It seemed like it struck a certain cultural chord because it was this aspirational fantastical vision of excess and wealth."
He continued, "But now, cut to 13 years later, people are not interested in that. I think rightfully so. Now, they're interested in deconstructing why we're so fascinated with that in the first place. We're interested in deconstructing those systems of privilege."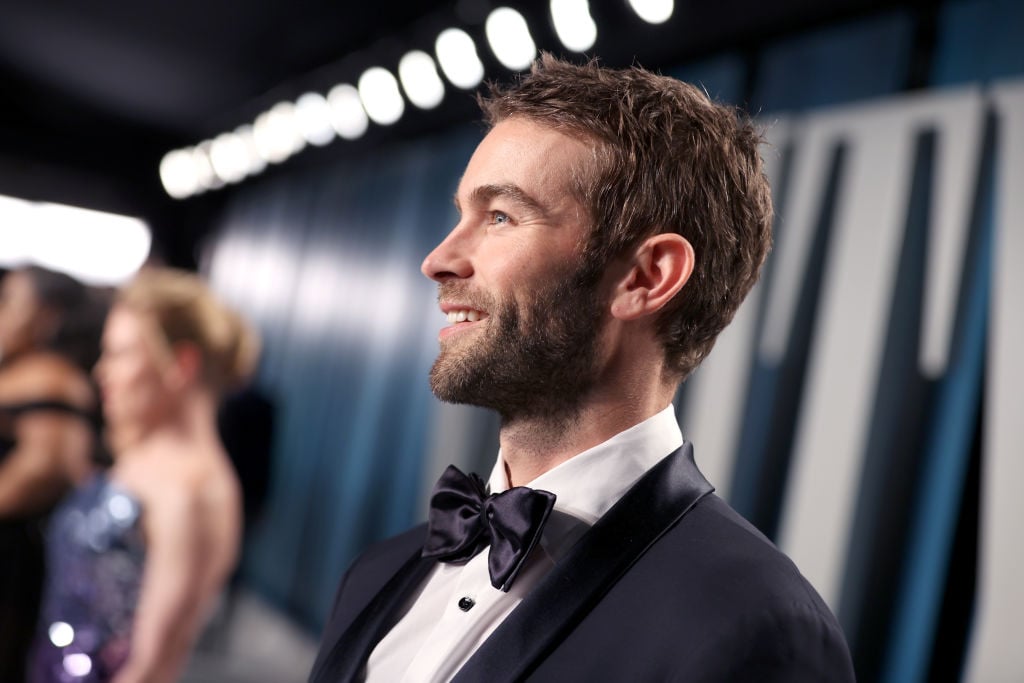 Then Crawford added, "The curtain has sort of dropped. Back in '07, Gossip Girl was edgy."
Meanwhile, the Gossip Girl alums confessed they haven't watched their show in some time. And although Badgley was up for a trip down memory lane, Crawford was a little more hesitant. 
"Buddy, you have to strap me to a gurney and pop my eyes open like Clockwork Orange," Crawford said. "But no, it would be interesting to see the first couple, maybe … I don't like really watching myself that much in general. So to go back and open that time capsule, I think there would be some nostalgic value."
Badgley and Crawford then teased a Gossip Girl watch party together. Now, is another reunion really in order? We'll see what happens. 
Check out Showbiz Cheat Sheet on Facebook!