'Gossip Girl' Creator Predicts Serena, Blaire, Jenny, Nate, and Chuck's Lives in the Age of Instagram
There's no denying the impact Gossip Girl had on the industry. In the years that followed the show's premiere, they have collected several awards, become the ultimate guilty pleasure of series binges, and have never stopped being the center of attention for spinoff discussions. One of which started with talks of a Valley Girls series following teenage Lilly van der Woodsen.
That didn't work out, but we did get our Gossip Girl reboot with a modern-day Instagram twist worth seeing. Fortunately, we also got some insight into how the reboot creator thinks the OG characters would've behaved on the platform.
The original 'Gossip Girl' cast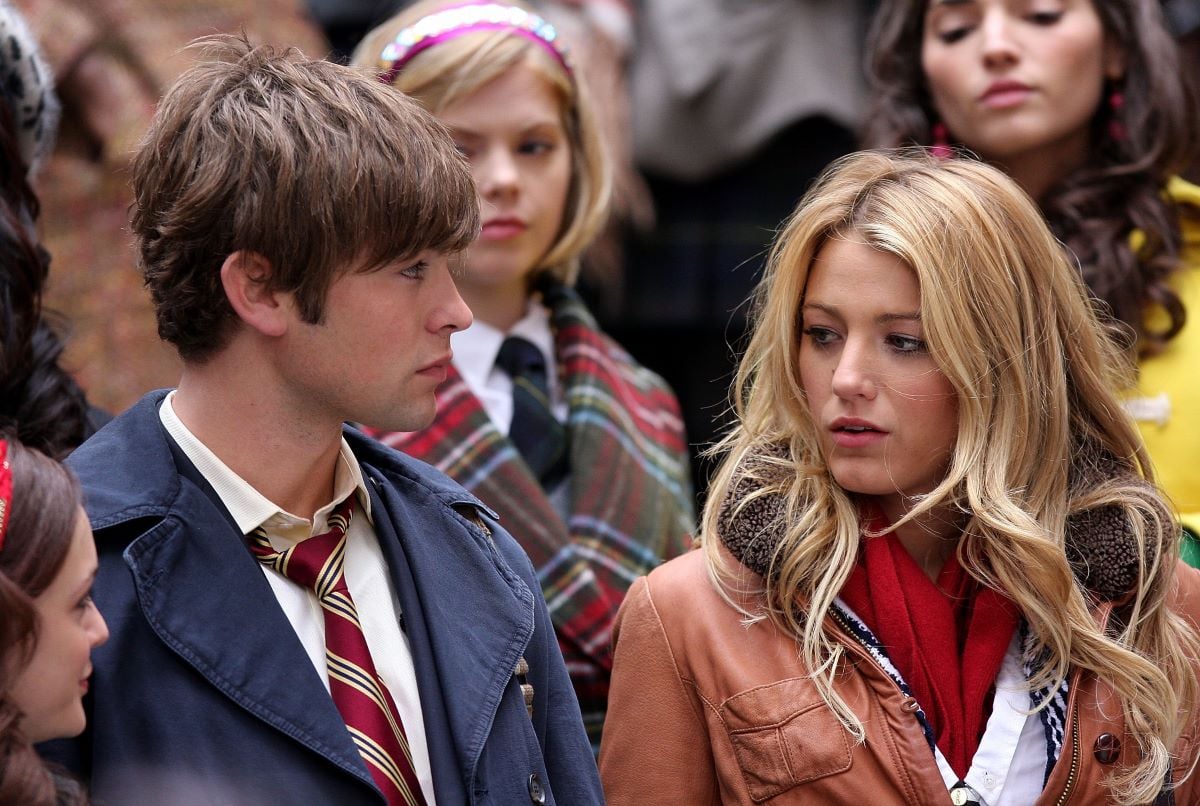 Whether you're familiar with the world of Gossip Girl or just now getting a taste of the series with HBO's recent debut — you've likely already heard and possibly know who Serena, Dan, Chuck, Blair, Nate, Jenny, and Vanessa are. In fact, some of them have already been named in the reboot series.
Just in case you don't, here's a recap.
Serena van der Woodsen is the ultimate 'It' of It Girls. She has a nasty habit of becoming the center of attention (both good and bad), despite wanting nothing more than to sink into the shadows. Her best friend Blair is the opposite — she wants nothing more than for everyone to know her name and bow down to her every move.
Nate Archibald is made of old money but wants nothing to with it, and Chuck Bass is so full of himself and all the money he has that he often acts entitled and disturbingly manipulative. Vanessa Abrams is the home-schooled best friend of Dan, who is smart, obsessed with film, and full of dark humor.
And finally, the Humphrey siblings. Dan is an intelligent, Brooklyn-native nerd who gets more attention when he dates Serena but is mostly in the shadows and 'invisible' to those around him in the Upper East Side. His sister Jenny attracts more attention for her fashion talent, often making her own dresses similar to name brands to hide how broke she really is.
What the reboot creator said about the original characters and IG
Gossip Girl reboot creator Josh Safran was more than happy to give Interview his take on what the OG cast members would be doing on Instagram today. And let's just say… He couldn't have nailed it any better.
"Jenny would definitely be on there with a store attached to her Instagram, desperately trying to sell her fashion line, and tagging people, so they would see it, but nobody really would be. Serena wouldn't have an Instagram. I think there'd be tons of posts with a hashtag of her name. I think Blair would be on there and very much be angry that she wasn't verified and doing everything she could to get verified."
"Nate would be on there and barely use it. Chuck's account would just be photos of him in various suits around town. All professional portraits, probably," Safran added. "I think Instagram is really a tool for the Dans of the world, which is why it makes sense that he was Gossip Girl. He would be very active on Instagram, and so would Vanessa. It would probably be all curated clips of movies that they'd watched." We couldn't agree more!
What we know about the reboot and the role of IG
First and foremost, we know that Instagram plays a major role in Gossip Girl this time around. While the city's infamous elite-spy was prominent on her website in the original series, she's taken her talents to the picture-focused, hashtag-centered social media platform this time.
After all, that's where all the Who's Who of New York City elites are.
Even better, Safran would love for all the original cast members to appear in the reboot, especially Penn Badgley returning as Dan Humphrey (the revealed OG Gossip Girl behind it all). There's no confirmation of that wonderful idea coming to life, but as of the premiere of episode one of the reboot — we did find out Kristen Bell is back as the voice of Gossip Girl, despite the teachers being behind it this time around.
RELATED: 'Gossip Girl' Reboot: Everything You Need to Know About the Show