'Gossip Girl' Producer Addresses if This 1 Character Is Transgender
Gossip Girl came back with more diversity. But fans wondered if Luna La (Zión Moreno) is transgender. The executive producer addressed this question.
Zión Moreno who plays Luna La in 'Gossip Girl' is a transgender woman
Moreno has recently started acting, and her first role on IMDb is Isabela in Control Z. Now she's playing one of Julien Calloway's (Jordan Alexander) closest friends on Gossip Girl. Luna La works closely with Monet de Haan (Savannah Lee Smith) to keep Julien focused on her career of being an Instagram influencer. She's also a stylist. They aren't afraid to lie and scheme to get what they want.
"She's fun to play," Moreno told Numero Mag. "I can tell you she is a stylist originally from Mexico City and lives alone in New York while her parents make movies around the world. She also wears really really cool clothes."
Moreno is Mexican-American and a transgender woman. That has made some people wonder if her character is a transgender girl, but the show has yet to address it.
'Gossip Girl' showrunner addresses if this 1 character is transgender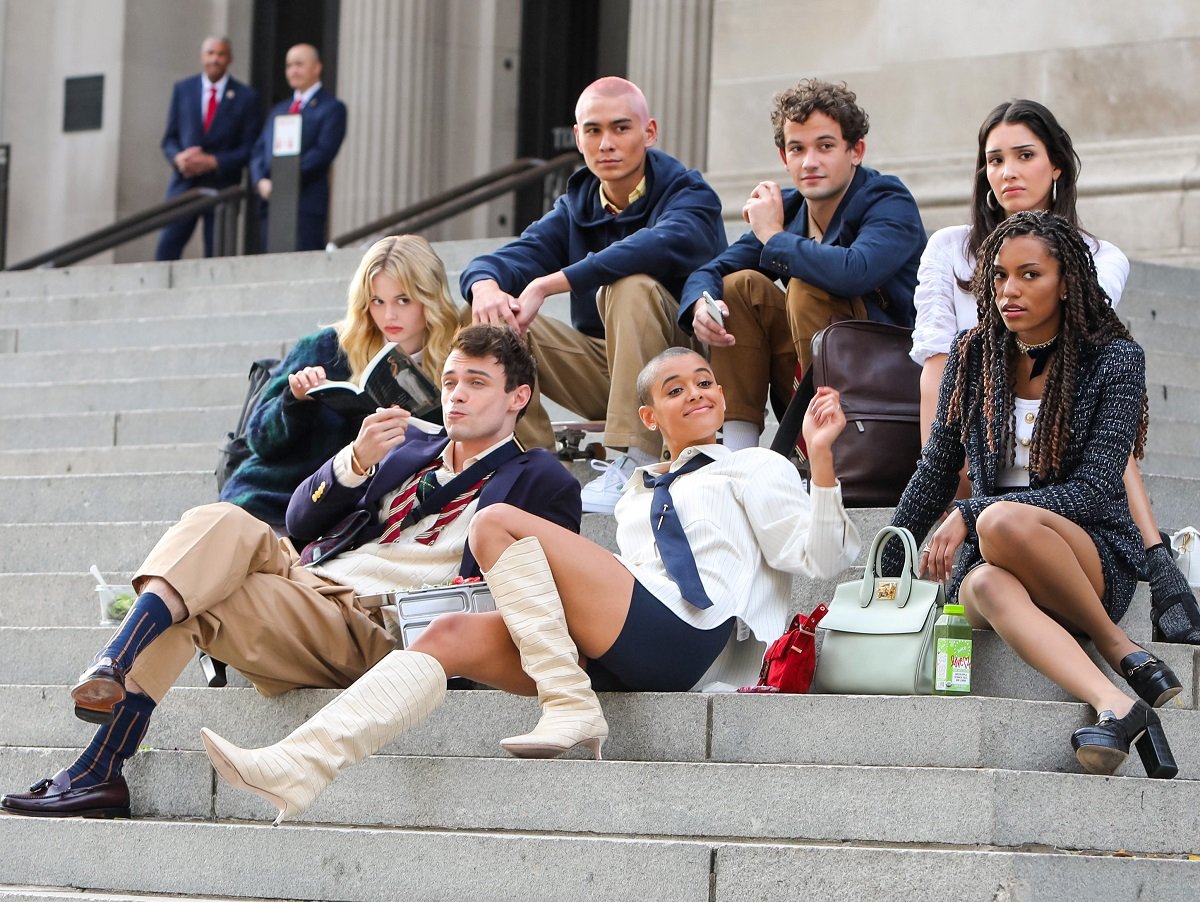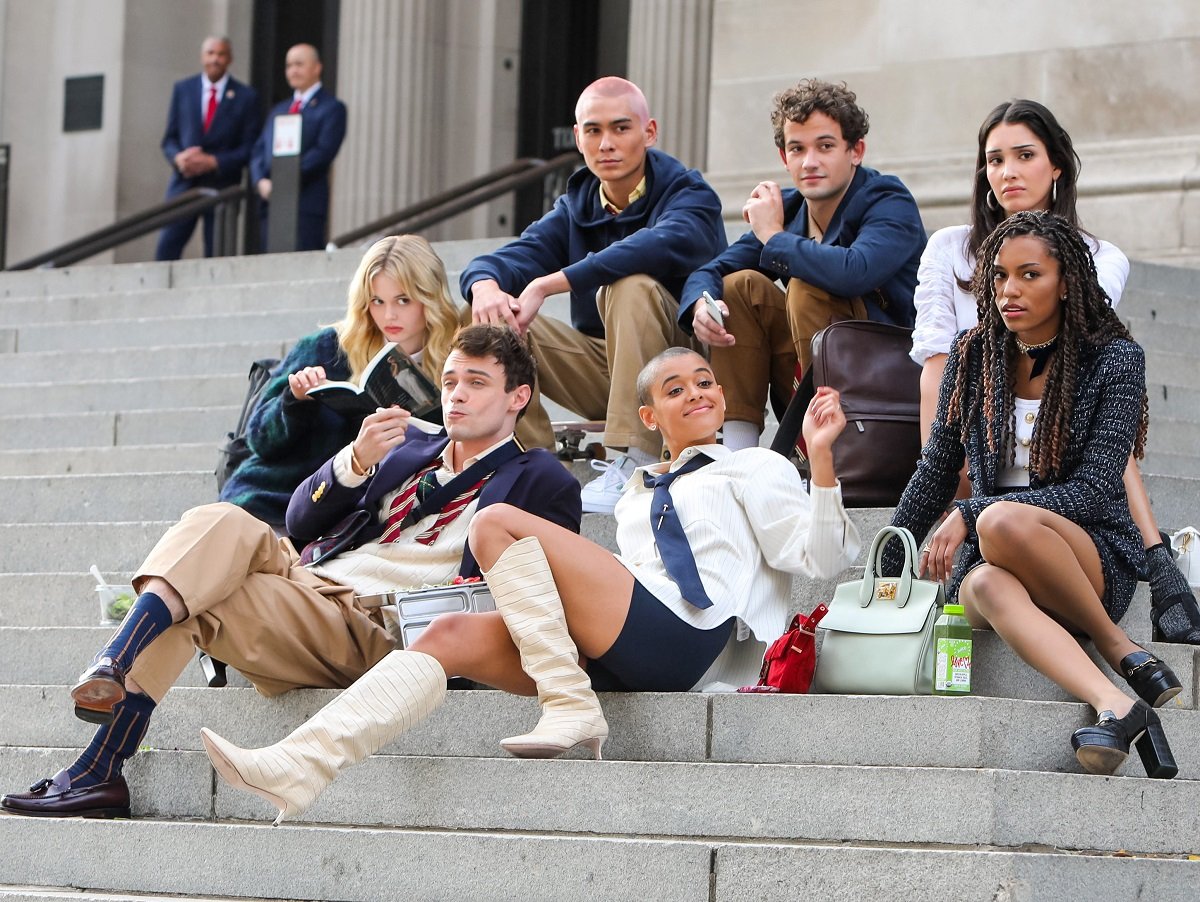 Executive producer Joshua Safran talked about the show and Julien's closest friends. He addressed whether Moreno's character is also transgender.
"No, Luna is trans," Safran told Variety. "I say that, but I don't know how oblique there is of a reference to it. But yeah, Luna is a trans woman in the show. We decided as writers that this isn't a show that's about how she became her authentic self. That's just not our story. Luna is Luna to these people, and that's that."
He then continued, "There is a story later in the season that talks about disclosure. But Gossip Girl is not weaponizing anyone's gender or sexuality in the show, or race or identity."
Will Luna get a love interest?
Safran's teaser of the topic of disclosure could mean many things. It could mean Luna might get a love interest. Therefore, she'll disclose she's transgender. Or it can simply mean she'll meet someone new and she'll talk about it.
So far, it looks like Luna is single and completely focused on Julien. But there is a moment in the first episode where she's alone with Max (Thomas Doherty). They walk off into a bathroom together, and he somewhat flirts with her saying she should style him. She then unzips his pants.
It does seem like Max likes to flirt with everyone, so it might not mean much. But it's possible Luna might get more of a story later this season.