'Gossip Girl' Reboot: Everything You Need to Know About the Show
'Gossip Girl' is returning to television with 10 new episodes that'll air on HBO Max later in 2021. Here's everything we know about the series so far, including the cast, plot, and more.
After nearly a decade off the air, Gossip Girl is finally coming back to TV. Originally airing from 2007 to 2012, the series followed the lives of a group of rich teenagers on Manhattan's Upper East Side. Fans were ecstatic after the announcement in July 2019 that a reboot was in the works at HBO Max. But what are the exact details of the new show? Showbiz Cheat Sheet has everything you need to know about the Gossip Girl reboot.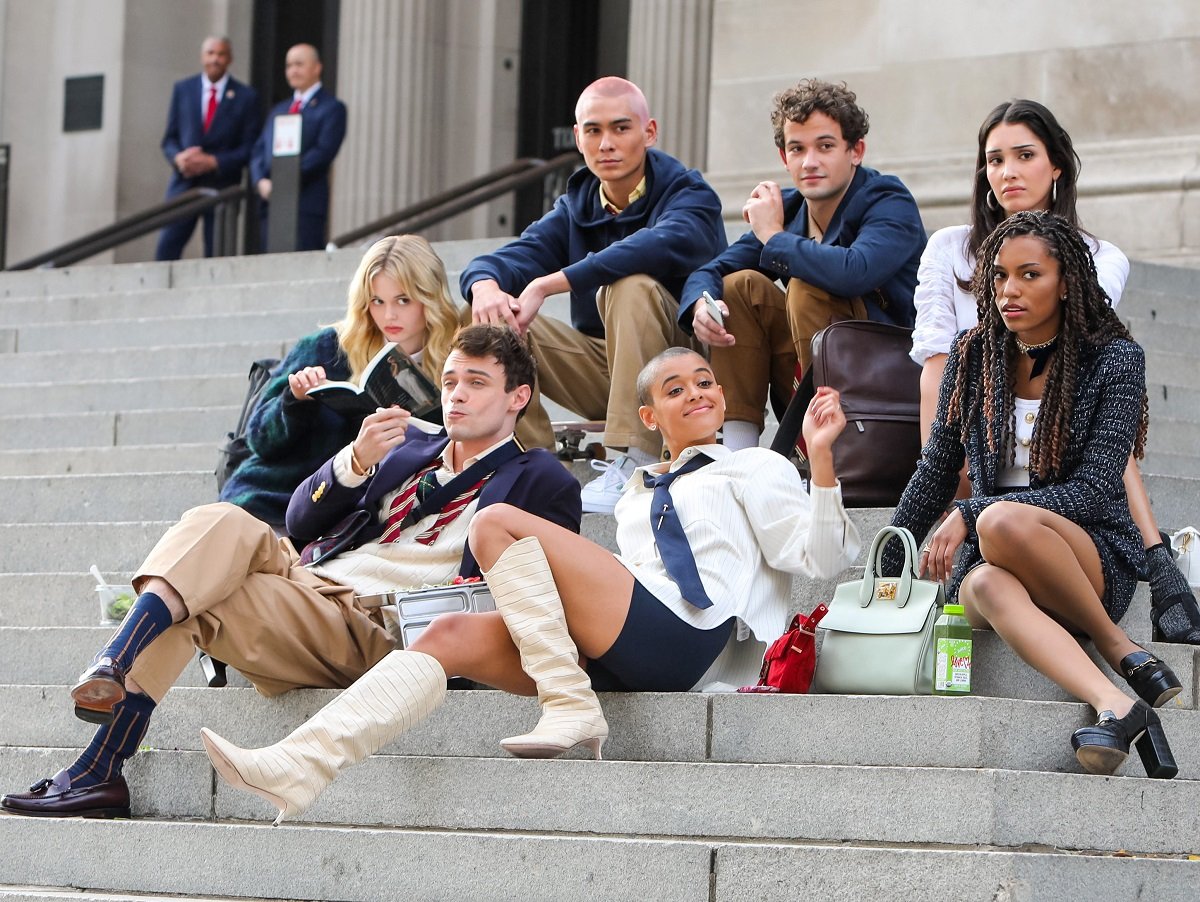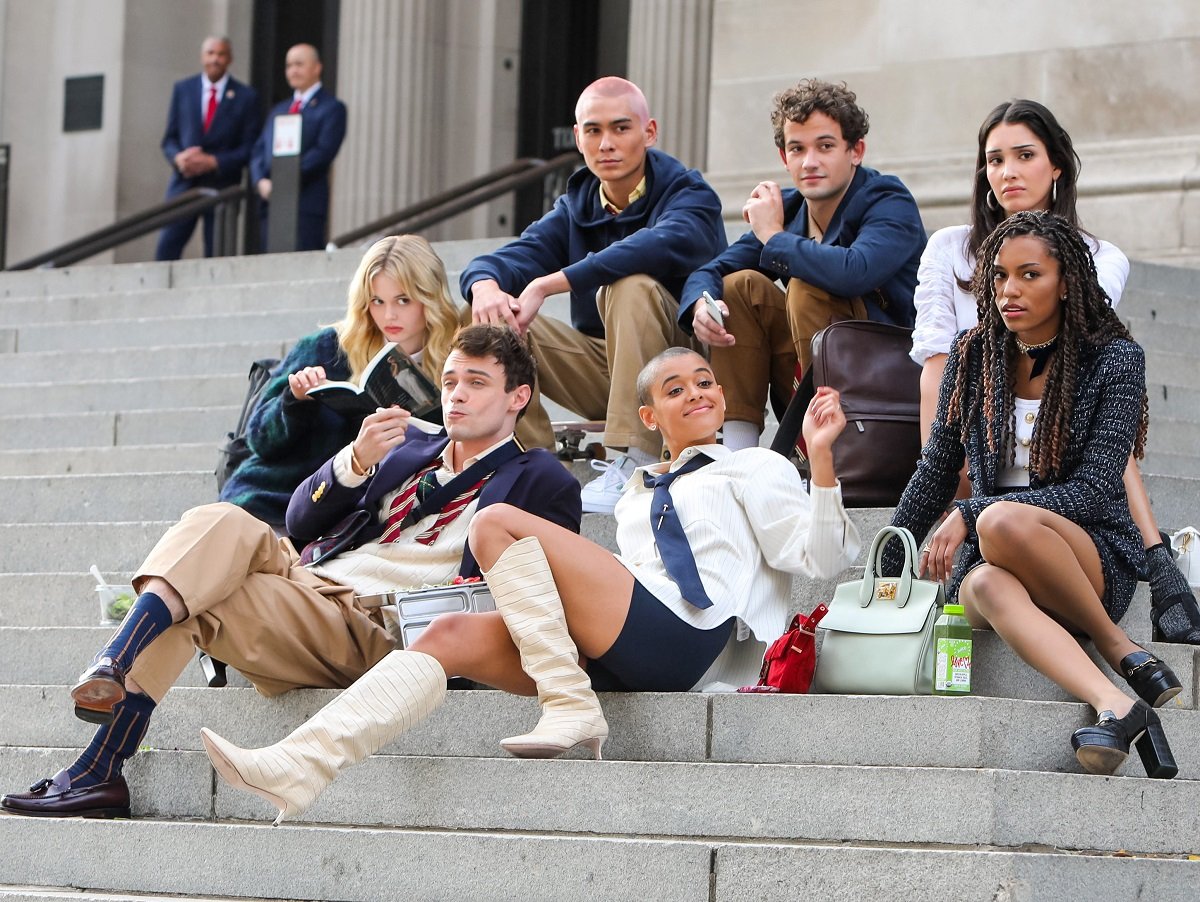 What is the 'Gossip Girl' reboot about?
According to the show's official logline, via Deadline, the Gossip Girl reboot is set "eight years after the original website went dark." It centers on "a new generation of New York private school teens [who] are introduced to the social surveillance of Gossip Girl" and addresses "just how much social media—and the landscape of New York itself—has changed in the intervening years."
Cosmopolitan reported there's a big twist in the reboot, but the exact details are unknown. "My hope is that we make it to airing and people don't know," showrunner Joshua Safran told the outlet. "I would love to see that conversation happen in the context of people having seen it as opposed to talking about something they haven't seen."
Who's in the 'Gossip Girl' reboot cast?
Whitney Peak (Chilling Adventures of Sabrina), Emily Alyn Lind (Doctor Sleep), Jordan Alexander (Sacred Lies), Tavi Gevinson (Parenthood), Thomas Doherty (The Descendants), Eli Brown (Pretty Little Liars: The Perfectionists), Zión Moreno (Control Z), and model Evan Mock will appear in the Gossip Girl reboot cast, among others, per Vogue.
When it comes to the returning Gossip Girl cast, Kristen Bell is back as the narrator. But she's the only original cast member confirmed for the show.
Explaining why the show decided to feature an all-new cast, co-creator Josh Schwartz told Deadline: "We felt that a version with just our cast grown-up, regardless of the challenges of getting those actors, didn't feel like a group of adults controlled by 'gossip girl' made much sense. We felt there was something interesting that we are all 'gossip girl' in our own way and how that's evolved, morphed and mutated and telling that story through a new generation of Upper East Side high school kids felt right."
But that doesn't mean old Gossip Girl cast members can't show up.
Noting that he's reached out to Blake Lively, Penn Badgley, Leighton Meester, Ed Westwick, and Chace Crawford, Schwartz said they are all welcome to make an appearance on the show. "If they want to be involved in some way — we've reached out to them, we'd love them to be involved but we didn't want to make it contingent," he explained.
When does the 'Gossip Girl' reboot come out?
Those planning to watch the Gossip Girl reboot can find it July 8 on HBO Max. The season consists of 10 episodes, which air once a week.