'Gossip Girl' Revealed Dan Humphrey's Identity in Episode 1 of CW Series
'Gossip Girl' technically revealed who the mysterious Gossip Girl was in the first episode of the series.
There were many popular teen drama shows on television during the early 2000s, but none were more popular than Gossip Girl. Based on the popular series of novels with the same name, Gossip Girl quickly gained a cult following not long after it debuted on TV in 2007.
The show made stars out of several young actors, including Blake Lively and Taylor Momsen. It also launched a devoted fandom that remains very much active to this day.
In light of the recent news that a revival set in the Gossip Girl universe will be launching on HBO Max, many fans are diving deep into the original series, rediscovering the intricate plot lines, and one big reveal that might have actually been teased in the very first episode of Gossip Girl.
How long did 'Gossip Girl' run on television?
Gossip Girl premiered on The CW in 2007, and ultimately ran for six successful seasons before going off the air in 2012. The series followed a group of wealthy teenagers living in Manhattan's privileged Upper East Side. Featuring characters like the fashionable Serena van der Woodsen and her naive frenemy Blair Waldorf, Gossip Girl quickly became a runaway hit on television.
Far from being a teenage drama, Gossip Girl received a lot of critical acclaims, and ultimately won a lot of awards, including 18 Teen Choice Awards. These days, with the news of a new show on HBO Max set within the Gossip Girl universe, the show is enjoying renewed popularity, with a new generation discovering the intrigue and drama. 
Who was Dan Humphrey on 'Gossip Girl'?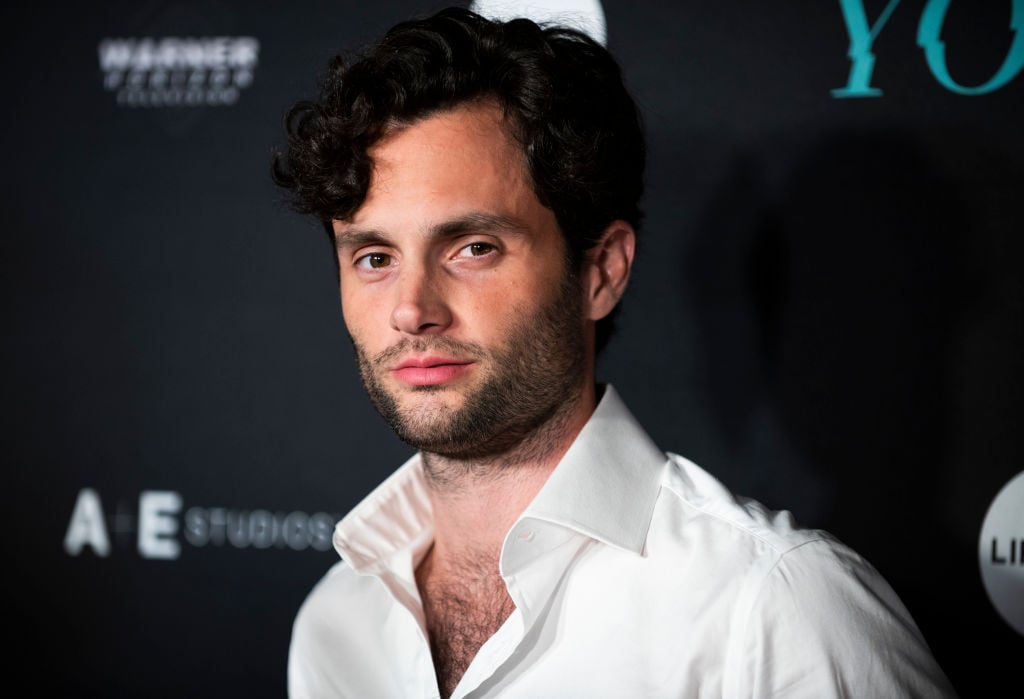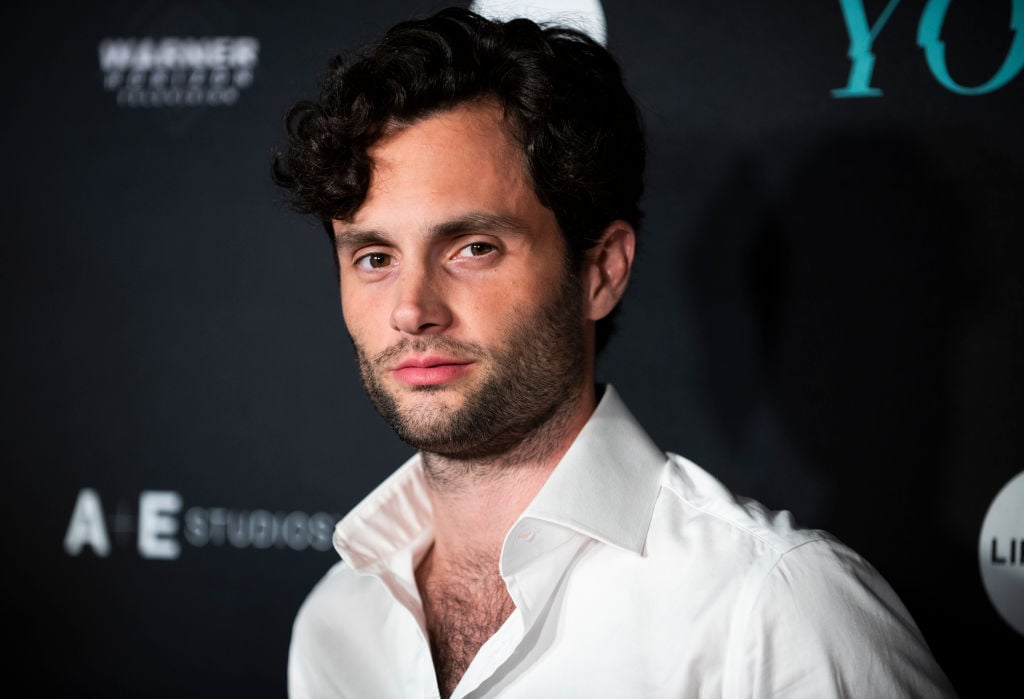 There were a lot of characters in Gossip Girl, and every viewer had their own favorite. One particular fan-favorite was Dan Humphrey, played by Penn Badgley. One of the central characters in Gossip Girl, Dan is shown to be sensitive, charming, often soft-spoken, and rather addicted to caffeine. A scholarship student, Dan writes poetry and in the early seasons of Gossip Girl, has a deeply-held crush on Serena.
Dan was the central figure in one of Gossip Girl's longest-running storylines, and in the final episodes of the series run, he was revealed to be the force behind the "Gossip Girl" blog. Far from being angry with him, the revelation serves to reinforce Serena's belief in her love story with Dan, and in the final moments of the series finale, fans watch as Dan and Serena tie the knot. 
Did 'Gossip Girl' actually reveal Dan Humphrey's identity in the first episode?
While Dan's identity as the real-life writer behind the "Gossip Girl" blog is a secret that was intended to be a secret until the last few episodes, some eagle-eyed viewers might have actually figured things out in the first episode of Gossip Girl, thanks to some clever editing. According to BuzzFeed, some fans noticed that during the series premiere episode, the now-infamous voiceover states "And who am I?" as the camera pans to a shot of Dan looking pensive.
Additionally, some other fans have pointed out that the first episode contains several distinct hints about Dan's true identity, including one scene where Dan is at Grand Central Station at the exact same time as Serena. Still, a few dedicated fans of the show stated that showrunners originally had no set direction as to who would inhabit the role of "Gossip Girl," therefore, it seems improbable that the first episode was directly referencing Dan as the mysterious blog writer.