'Gossip Girl' Star Says Ryan Reynolds Is 'Maybe the Nicest Celebrity in the World'
Zuzanna Szadkowski who played "Dorota" in the original Gossip Girl gushed about actor Ryan Reynolds, referring to him as "maybe the nicest celebrity in the world." She recalled meeting Reynolds on the Gossip Girl set when he was dating Blake Lively. And she said despite only meeting him briefly, he was friendly and remembered her name.
Why does Ryan Reynolds get the 'celebrity gold medal'?
"When [Lively] started dating Ryan Reynolds, he came to the set," she recounted on the Behind the Velvet Rope with David Yontef podcast. "And I met him like at like six o'clock in the morning, it was a dumb story. But I met him at like six o'clock in the morning at the craft table. And she was, 'This is the Zuzanna who is Dorota.' And he was like, 'Hi, nice to meet you.'"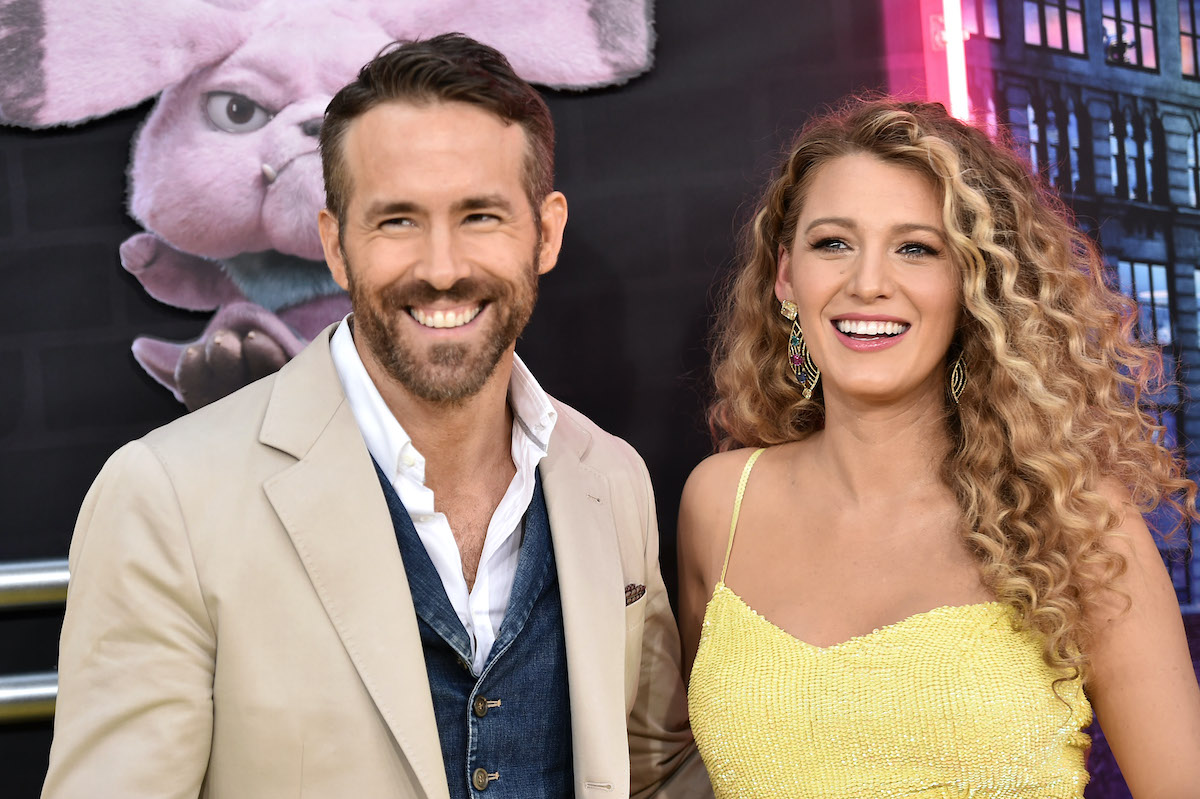 "And you know, my name is a little weird," she continued. "It's like Zuzanna with a Z. And I talked to him for like a second. He was very smiley and friendly. And then I saw him like 10 hours later. So I guess he had hung out all day in their dressing room or whatever. When I was leaving, he was like, "Goodnight, Zuzanna!' And I'm already thinking, 'Oh my God, he really gets the celebrity gold medal.' Because not only did he like listen when she introduced him to me, but he like remembered my name! He was like, one of those magical people that makes you feel so special I feel like he's probably the, maybe the nicest celebrity in the world."
Blake Lively is more of a 'sweetheart,' Zuzanna Szadkowski says
She continued by adding, "I mean, they're so cute. And like, I'm so glad that they have this like, you know, life with all these wonderful kids now and you know, that's always, what makes me laugh too, is that she is, you know, such a glamorous person, but her favorite thing is like being a mom and like baking stuff."
"And I mean, she was like that even when she was young. So you never had the feeling we're hanging out from scandal, a Hollywood person. She was just like more of a sweetheart." Szadkowski said she always gets asked for the dirt on her former co-stars, but "I really don't have anything juicy. I just have like a story where I fawn all over."
Are Ryan Reynolds and Blake Lively a good match?
While Szadkowski said she doesn't know Reynolds or Lively well, she could tell they were a perfect match. "But to me, that seems immediately like the cutest pairing because there's that positive smiley-ness that like you can't fake or whatever," she said.
"Like he's the king of, and that I feel like that's her match," she added. "And it makes sense to me that they are like sunshine people. Kind of the opposite of how I am in my normal demeanor. So I feel like they, it doesn't make sense, like, you know, are kind of like Adonis looking people who are very positive about life."
RELATED: Chef Carla Hall Serves Up Post-Fourth of July Spicy S'Mores, Corndogs, and Piping Hot 'Gossip Girl' Tea (Exclusive)