'Gossip Girl': Why the Teachers Were Made to Be Gossip Girl
A 'Gossip Girl' executive producer explains why the teachers were chosen to be behind the account.
Gossip Girl is back, but there is a major difference in the new show. Constance Billard is under the watchful eye of Gossip Girl, but the teachers are behind it. A producer of the show explained why the teachers were chosen to be Gossip Girl.
'Gossip Girl' already revealed who is behind the account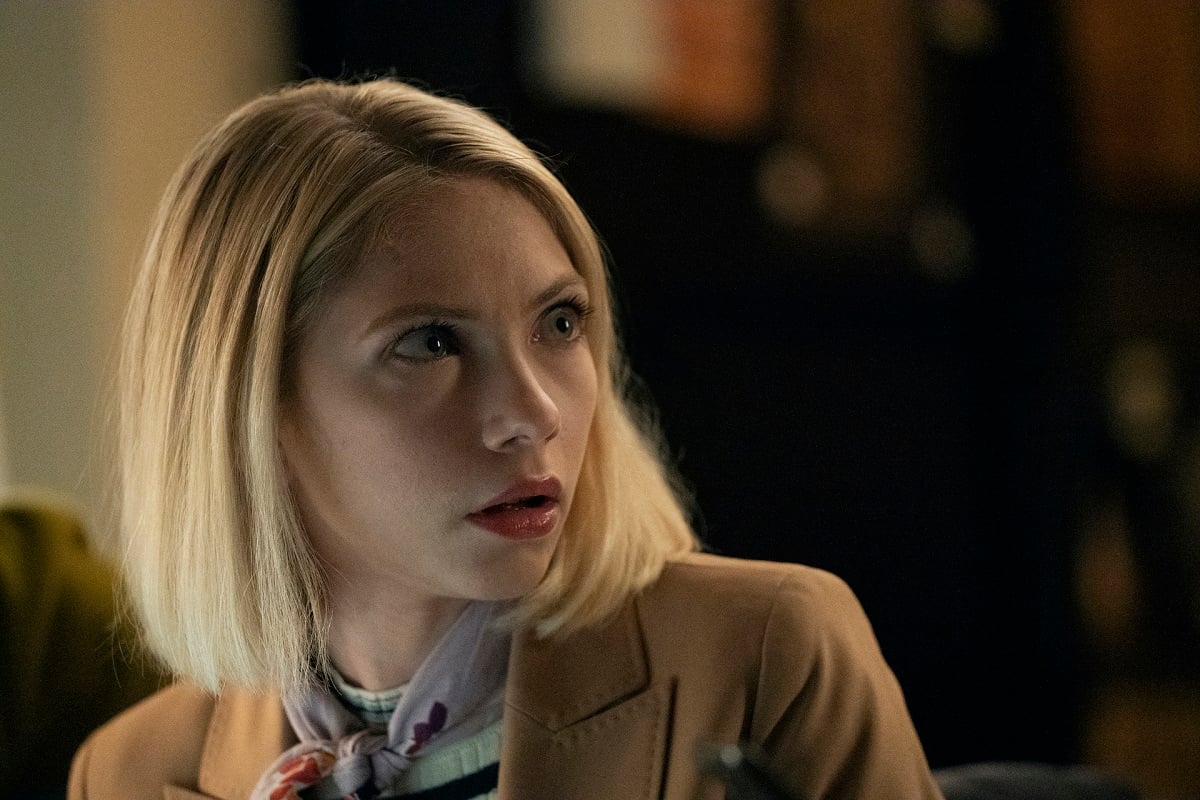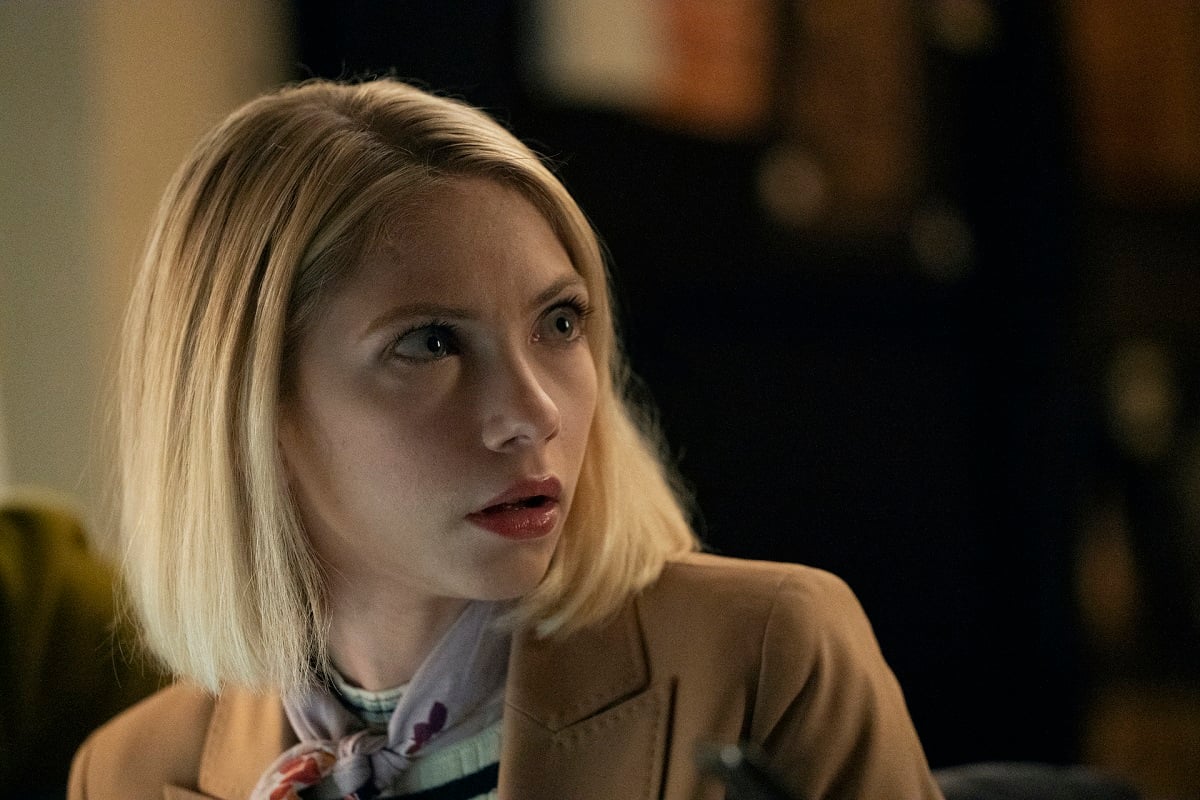 Gossip Girl is back after the original show ended in 2012. It was a mystery of who was Gossip Girl until the very last episode revealed it was Dan Humphrey (Penn Badgley). The new show is a continuation where we return to Constance with new students. But this time, Gossip Girl was already revealed.
The premiere showed the students at Constance frustrated with not having the power to keep their jobs or power over their students. Many of them were getting fired if their students weren't happy with their grades. So they come up with the plan to bring back Gossip Girl as an Instagram account and spy on the students to keep them in check.
The group of teachers is led by Kate Keller (Tavi Gevinson). This shocked many fans since it's hardly an ethical decision. A producer of the show explained why they decided to go this route. 
Why the teachers were made to be Gossip Girl
The choice of the teachers being Gossip Girl is very controversial. Executive producer Joshua Safran revealed to Variety how this decision was made.
"I often thought since the first Gossip Girl ended that there was maybe a show in teachers at these rarefied schools, but I never landed on anything," Safran explained. "And then I was talking to my friends a couple of years ago, just about the small changes that they had noticed in the students' parents in the years they were teaching there."
He went on to say he was interested in exploring teachers. "Especially private school teachers who are younger than public school teachers, who make less money than public school teachers, who come out of college and are not so removed from the age of the students that they're teaching," Safran said. "All of that combined just felt like really fertile territory."
Will the teachers of Constance Billard get caught?
A promo for the rest of the season has been released. The group of teachers is seen stalking their students and posting as Gossip Girl. 
But it looks like their plan might be ruined. "Gossip Girl must be exposed and expelled," a woman says, talking to what looks like the faculty. This will mean the teachers will have to be sneakier and might even pin this on a student they don't like because the assumption is that another student is the gossiper. Fans will have to keep watching to see how far the teachers will go.