'Gossip Girl': Why Penn Badgley Said His Worst On-Screen Kiss Was With Blake Lively
Penn Badgley and Blake Lively dated while playing Serena and Dan on 'Gossip Girl.'
Penn Badgley often gives Gossip Girl a bad rap. He has frequently called out the CW series for not making much sense and for being highly unrealistic. But despite his disdain for the soapy series, he will always be eternally grateful for his co-stars. The actors who've played his Upper East Side companions have remained friendly with him over the years, and for that, he has no complaints.
Yet, one of his co-stars was more than just a friend.
In fact, his on-screen girlfriend (played by Blake Lively) was his off-screen girlfriend as well. Yet despite how easy-going their relationship was, Badgley confessed that Lively was his worst on-screen kiss. To make matters even more complicated, he also said she was his best on-screen kiss. Keep reading to find out why.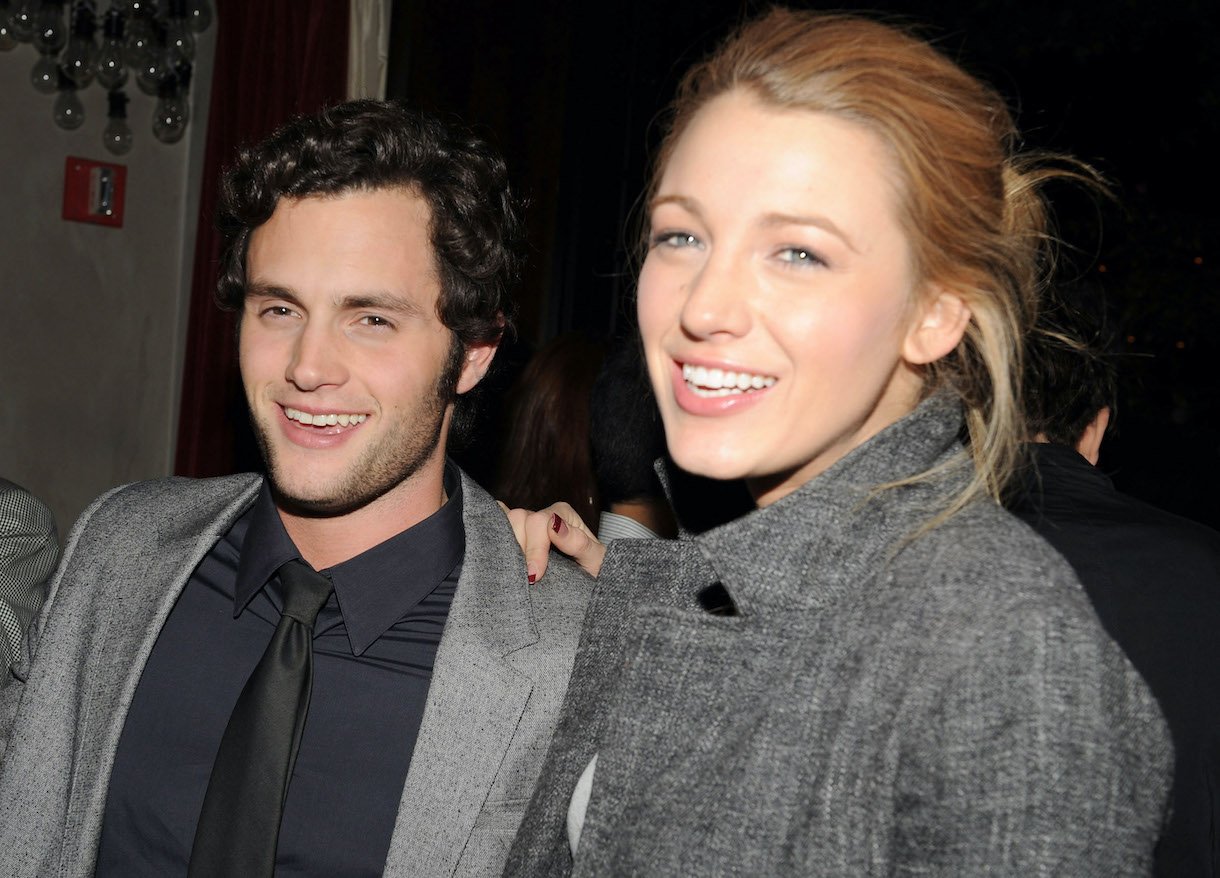 Penn Badgley and Blake Lively tried to keep their relationship a secret while filming 'Gossip Girl'
According to Lively in an interview with Vanity Fair, she tried to do everything in her power to keep her relationship with Badgley a secret. The actor thought that her relationship with her co-star would seem unprofessional. Yet in fact, it was quite the opposite.
"I remember there was one point where we were just afraid of how our personal lives overlapping our work life could be perceived by our bosses," said Lively. "(But then) we were like, 'Oh no, that's exactly what they want.' They wanted us all to date. They wanted us all to wear the same clothes that we're wearing on the show. They wanted that because then it fed their whole narrative. People could buy into this world."
Penn Badgley said his 'best kiss' and 'worst kiss' was with Blake Lively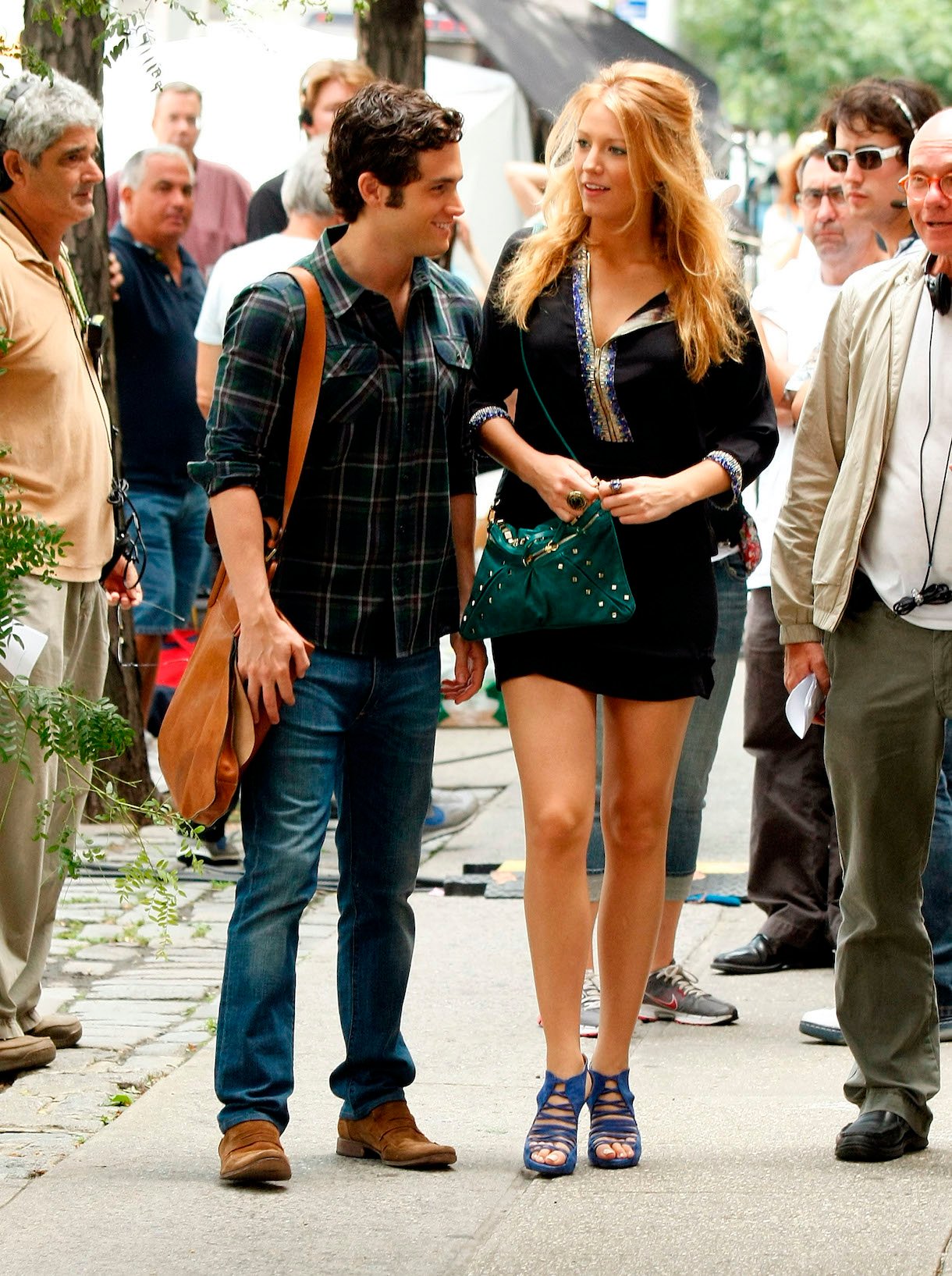 It seems like Lonely Boy has some mixed feelings about dating his co-star. According to the actor, his favorite on-screen kiss was with the blonde beauty, while his worst on-screen kiss was with Ms. Lively as well.
In an interview with Watch What Happens Live via (PEOPLE), Badgley told Andy Cohen who was his best/worst kiss was shared with.
"I'd say best … I'll say it was [Blake Lively] because we actually had a relationship at the time."
And as for the worst? "Maybe Blake after we broke up," said Badgley.
The cast and crew of 'Gossip Girl' had no idea that the actors had broken up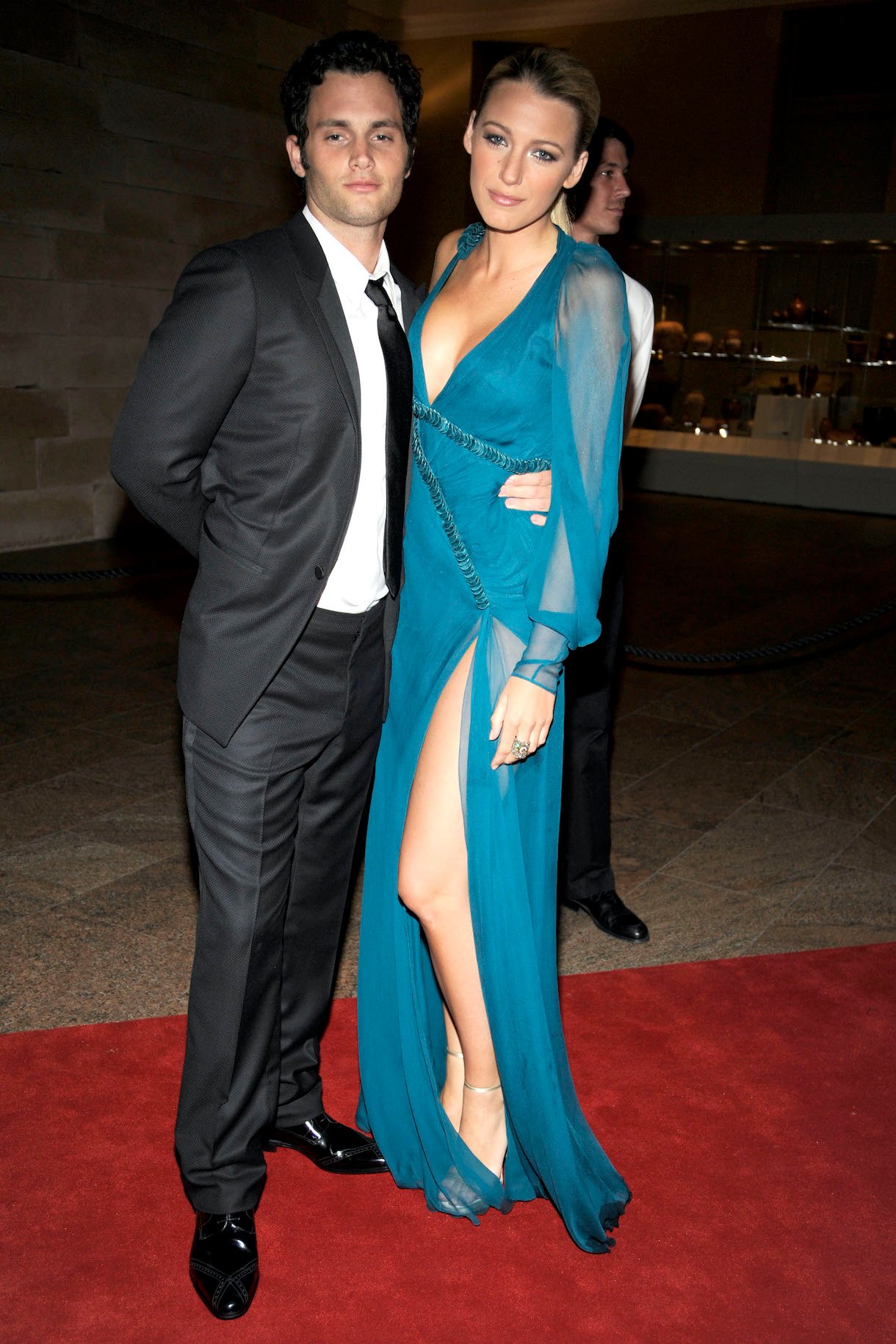 Badgley and Lively were so good at keeping their relationship under wraps that they also successfully managed to keep their break up on the down low. It took months for the show's executive producer to find out that they split up because the actors refused to let their personal lives interfere with the series.
According to Gossip Girl's executive producer Joshua Safran, "The shocking thing was, I found out on the set of the season 2 finale that Blake and Penn had broken up months before. They kept the breakup hidden from the crew, which you could never do now. I don't even know how they did it. They kept it from everybody, which is a testament to how good they are as actors. Because they did not want their personal drama to relate to the show."