'Gossip Girl': Are Zoey and Obie Over?
The season one finale of HBO Max's Gossip Girl left fans wanting more. Now that the reboot has officially been renewed for a second season, fans will get to see what happens next. The series has many love triangles and complicated relationships, which fall victim to the nameless blogger Gossip Girl. One couple, Zoey and Obie, seemed like a good pairing. But, will the events in the season finale test their relationship to limits that it just can't recover from? 
[Spoiler Alert: This article contains spoilers from Gossip Girl]
Zoey and Obie are the new couple at Constance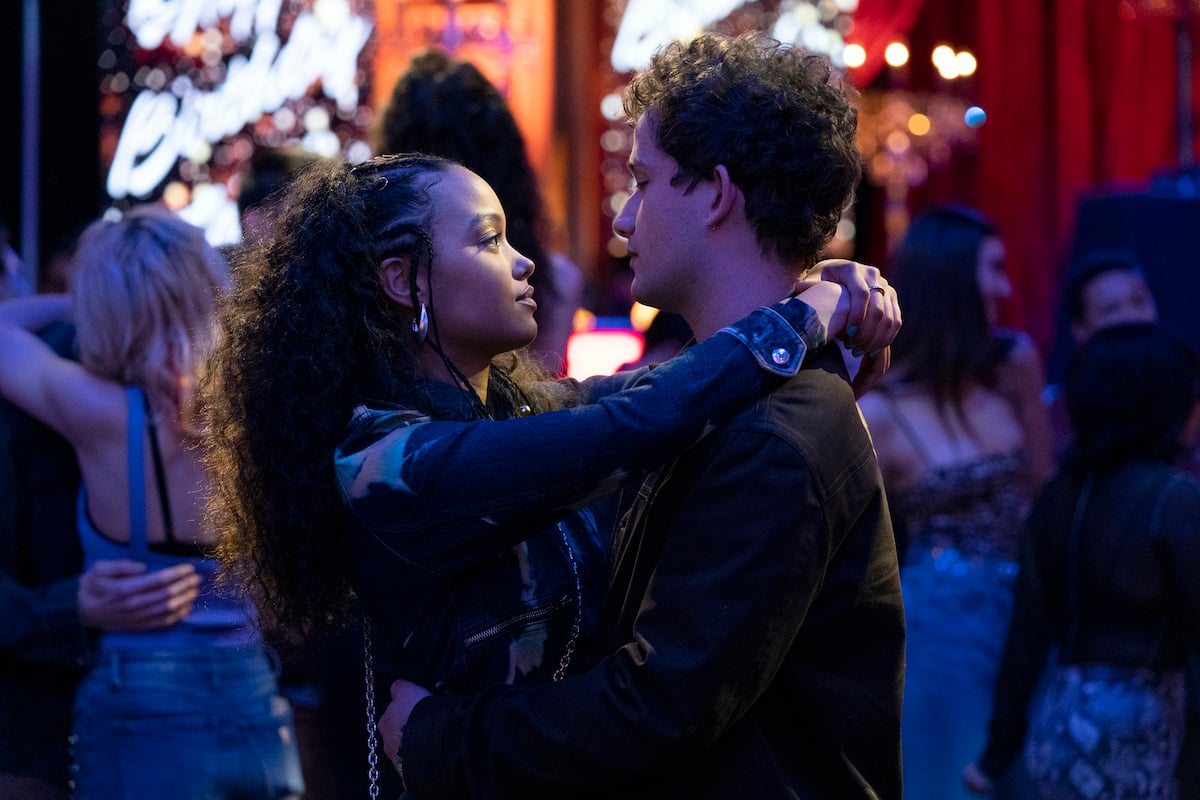 In the first episode, Obie (Eli Brown) is dating social media influencer Julien (Jordan Alexander). However, when Julien's sister Zoey (Whitney Peak) transfers to Constance, sparks fly between her and Obie. Ultimately, Obie breaks up with Julien because she's "changed." He starts dating Zoey, and they become the new "it" couple at Constance. 
Zoey and Obie seemed like a good pairing. Despite sharing similar interests, Zoey thinks they are too different. For example, Zoey comes from a middle-class family while Obie is exceptionally wealthy –  he's referred to as the "Prince of New York." Although their relationship seemed rocky, they still had strong feelings for each other.
Julien and Obie kiss at the protest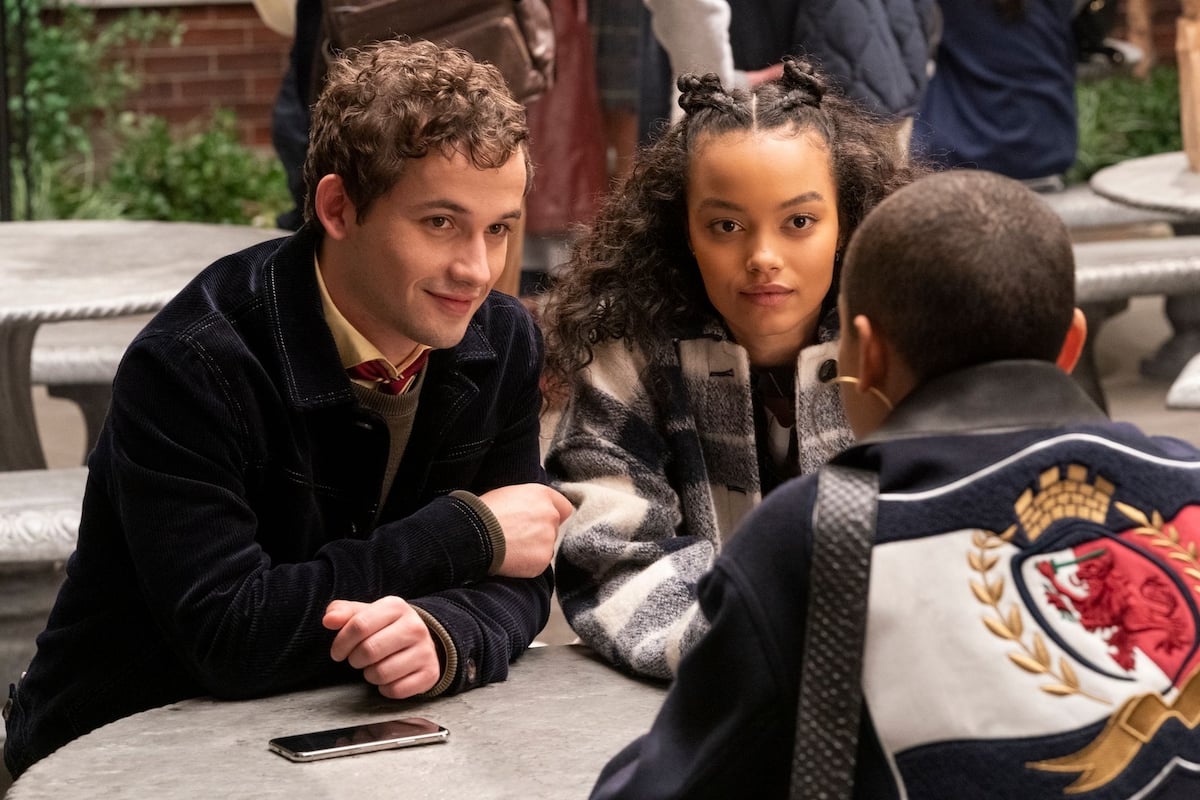 Obie posts an Instagram Live video of himself at the Brooklyn Navy Yard protest during the season finale. Stunned, Zoey gets dressed and goes to the rally to meet Obie. While there, she finds Obie and Julien together. 
Feeling betrayed, Zoey leaves the protest. In the middle of the rally, violence ensues. The cops are fighting with protesters, and the rally becomes too dangerous. Obie grabs Julien's hand, and they run away from the cops. While they are standing in an abandoned alley, Obie and Julien share a kiss. 
So what does this mean? Are Julien and Obie back together? As of right now, no one knows for sure. The storyline for season 2 is under wraps. But, it's evidence that Obie and Zoey have some conflict. Throughout the season, Julien has expressed her lingering feelings for Obie. Being that Obie initiated the kiss, it shows that he still has feelings for Julien.
Does this mean Zoey and Obie are over? It's too early to tell. Depending on how Zoey finds out, the kiss will be a big plotline for season 2. For now, fans will just have to wait for season 2 to premiere on HBO Max. 
When will 'Gossip Girl' return for Season 2?
Deadline reported that HBO Max renewed the Gossip Girl reboot for a second season. Based on the original series of the same name, Gossip Girl initially aired on The CW from 2007 to 2012. The revival series takes place nine years after the Gossip Girl website "went dark." 
The story revolves around a new group of students at the New York private school that remain under constant surveillance of the anonymous blogger. The first season stars Jordan Alexander, Eli Brown, Thomas Doherty, Tavi Gevinson, Emily Alyn Lind, Evan Mock, Zion Moreno, Whitney Peak, and Savannah Lee Smith.
When the series debuted on HBO Max, it was a huge success. The reboot was the most-watched original series on the platform. Additionally, 555,000 U.S. households viewed the first episode. There is no official release date for Gossip Girl season 2. 
The first season of Gossip Girl is streaming on HBO Max.