'Grace and Frankie' Fans Assumed Bud and Brianna Would Have Ended up Together
Grace and Frankie will end in 2022 with 12 final episodes. What those episodes hold is anyone's guess, but fans are losing hope that they'll see the fruition of a romantic relationship they assumed would absolutely happen. Fans initially felt confident that Bud Bergstein and Brianna Hanson would date. In committed relationships with other people, fans don't think the Netflix original will force the duo together in its final moments. 
'Grace and Frankie' fans assume Brianna and Bud would date at some point
The first few seasons of Grace and Frankie had a decidedly different feel than the later seasons. Several storylines appeared to be abandoned from the earlier seasons so that the show's writers could more intently focus on the core friendship between Grace Hanson and Frankie Bergstein. The long-ago romance between Coyote and Mallory is one, and a mild flirtation between Bud and Brianna is another.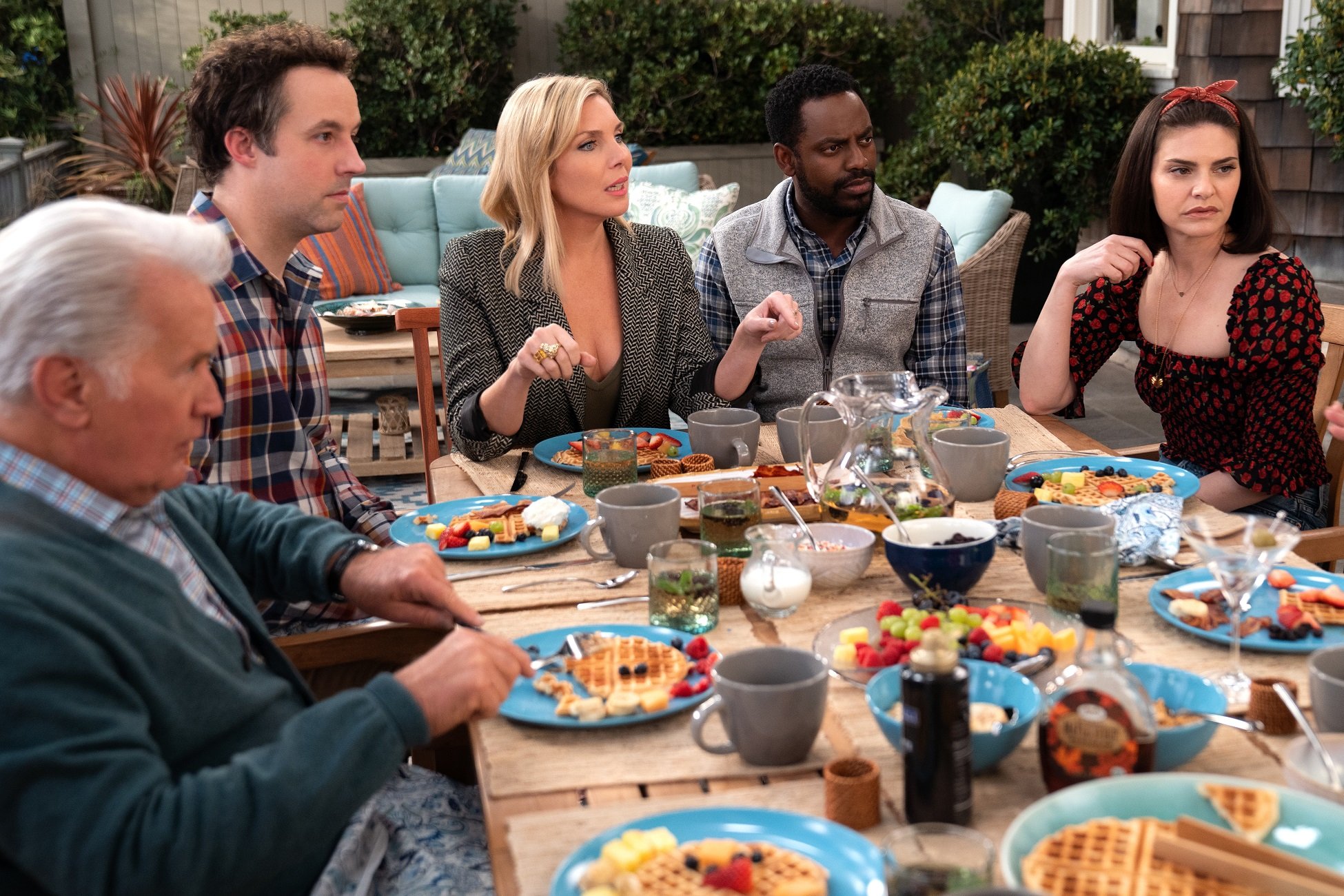 A Reddit user notes that Bud and Brianna appeared to have a deep bond during the show's early seasons. The flashback sequences also often showed them together, and fans thought that the duo would perhaps get together. In fact, they argue that the two were well-suited to each other. At the very least, Bud seemed to understand Brianna and how to approach her best. 
While that might be true, some fans have a different take. They think the friendship had an incredibly platonic feel. Brianna, who is commitment-averse, often confided in Bud. That doesn't mean it was romantic, though. It seems like she did so because the relationship involved no romantic pressure. Bud and Allison seem to be good together, and Grace and Frankie fans all agree that while Brianna and Barry's relationship isn't smooth sailing, they somehow make sense. 
During the show's seven seasons, fans have 'shipped other 'Grace and Frankie' characters
Bud and Brianna are not the only characters fans assumed would end up together. During different points in the show's lengthy run, viewers thought Grace and Frankie would end up romantically linked. They also believed that Mallory and Coyote's past would lead them to an attempt at a relationship. Neither of those relationships ever happened, and it doesn't look like they are going to.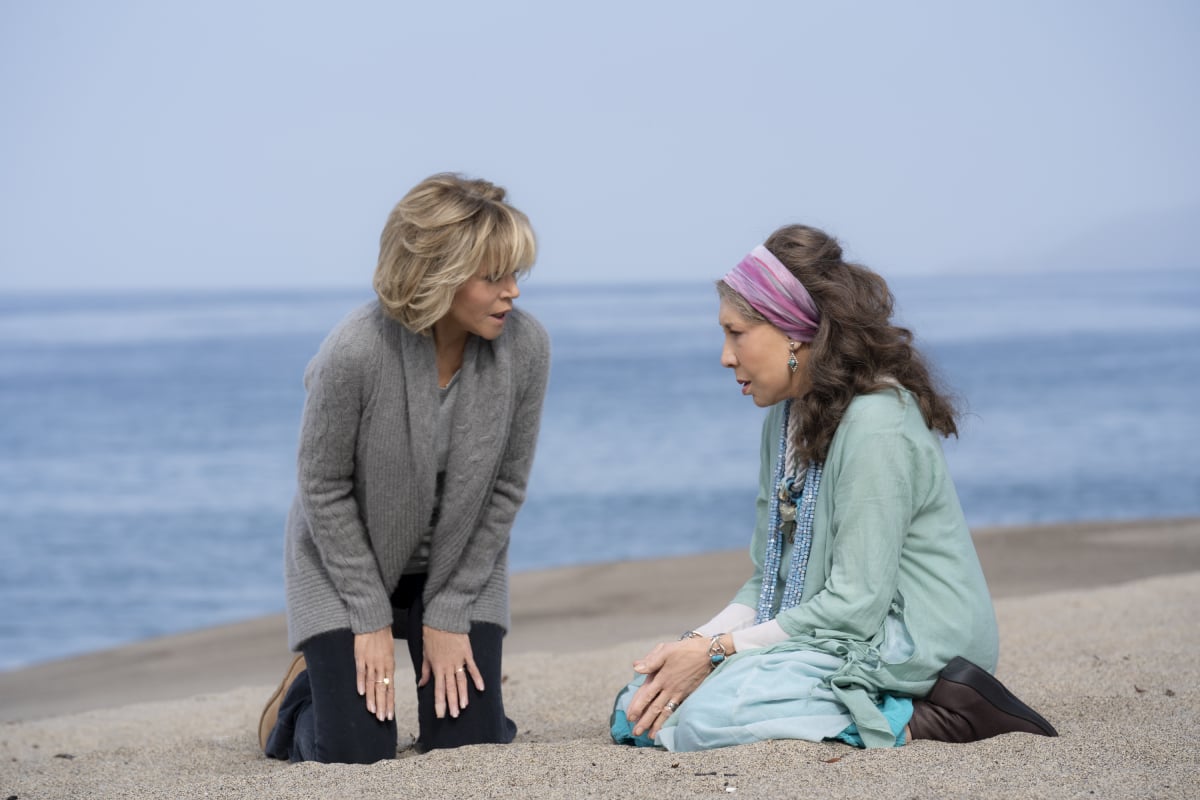 Grace remains wrapped up in her complicated and troubled marriage to Nick, even as he faces a potential prison stint. Coyote seems content with the love he's found with Jessica. Likewise, Mallory appears comfortable going it alone after her disastrous marriage to Mitch and ill-fated relationship with Dan.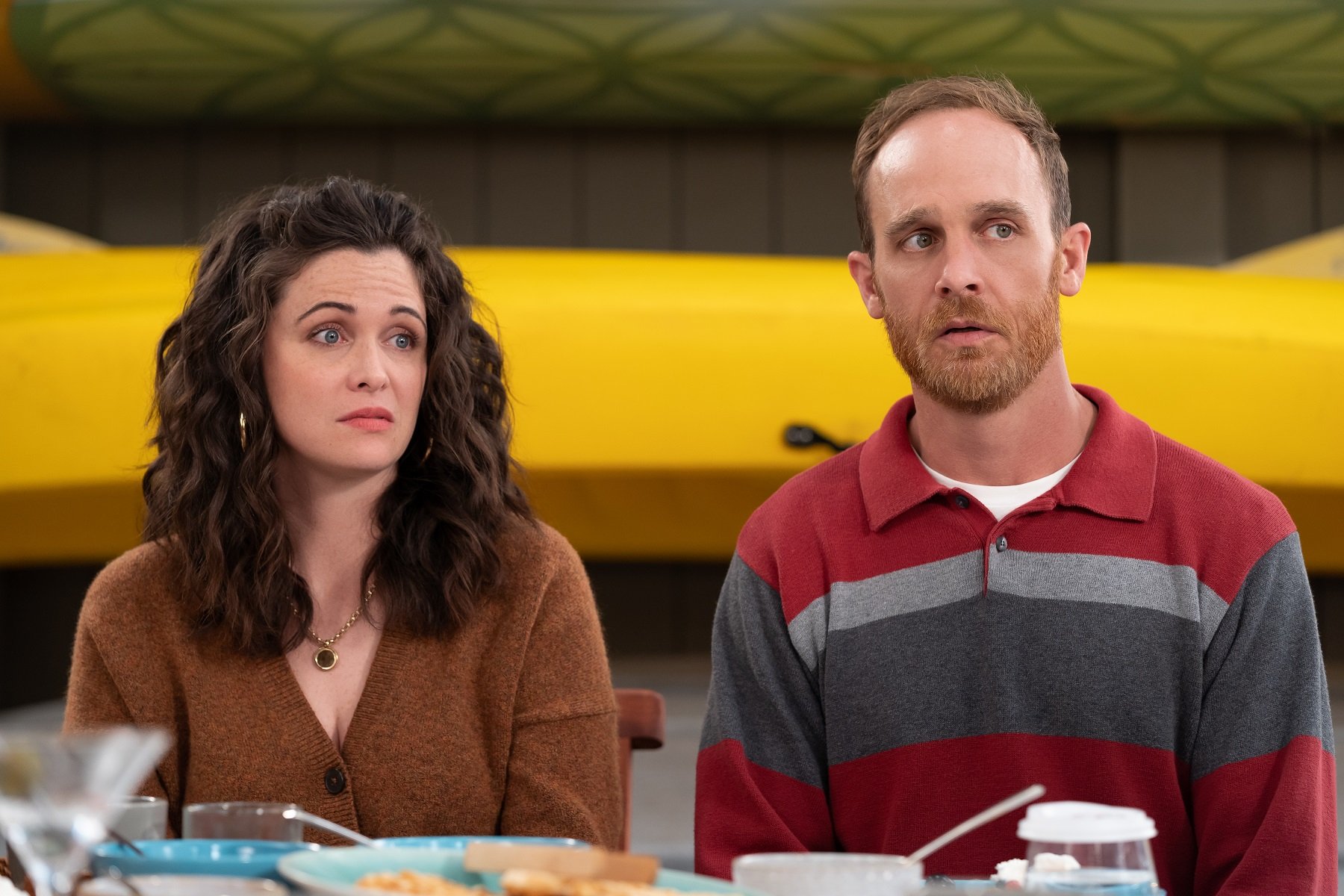 Marta Kauffman, the show's co-creator, once revealed that the idea of Grace and Frankie as a couple did cross her mind. She has not spoken about the "situationship" between Mallory and Coyote that was heavily focused on during the show's freshman season, though. 
When will Netflix release the rest of season 7 of 'Grace and Frankie'? 
While Netflix released the first four episodes of season 7, fans of Grace and Frankie will need to wait for the rest. According to Netflix Life, the streaming giant has not provided an official release date for the rest of season 7. Still, experts are confident the release date won't be in 2021. Until then, fans are speculating about what the final twelve episodes might bring.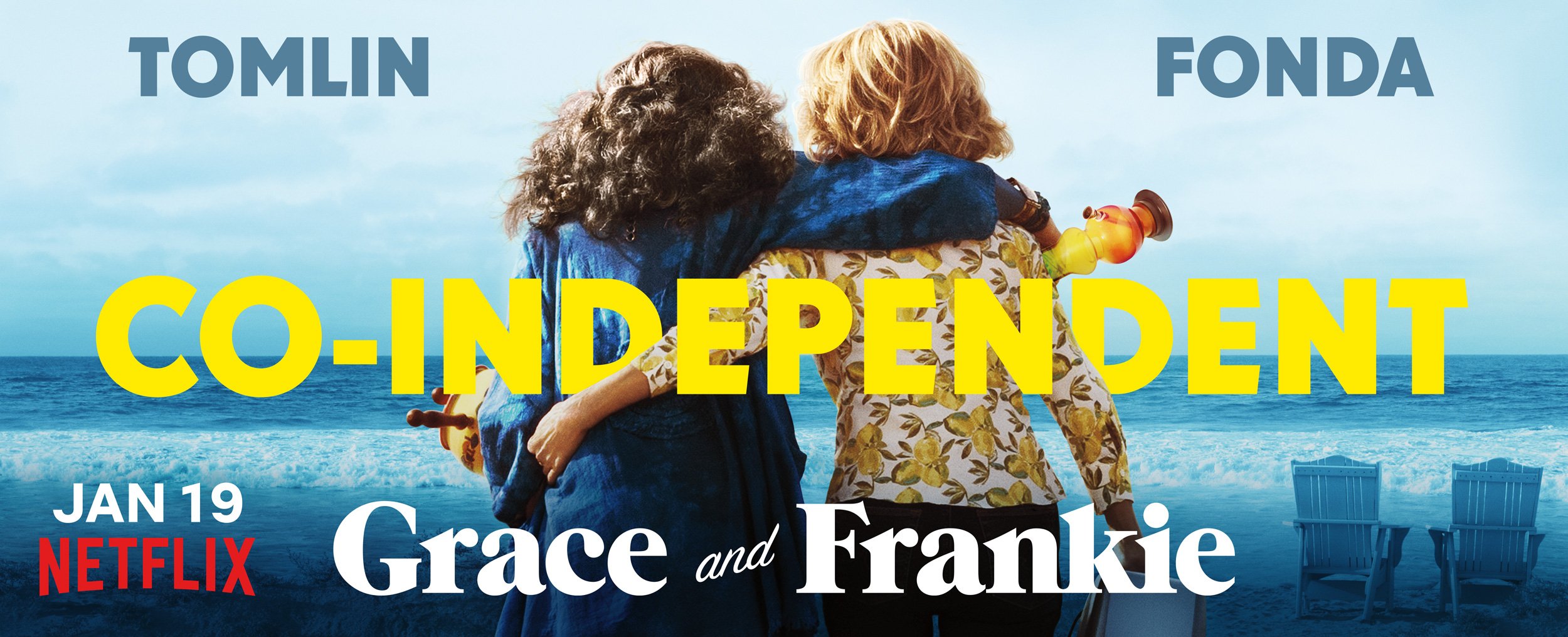 While everyone has different ideas, the cast isn't speaking openly about the final episodes. They are keeping the main storylines secret. The suspense is building, and while fans are sad to see the series go, they are excited to find out what becomes of Grace, Frankie, Sol Bergstein, and Robert Hanson in the final episodes.