'Grace and Frankie': When Will Season 7 Be Available on Netflix?
'Grace and Frankie' stars Lily Tomlin, Jane Fonda, Martin Sheen, and Sam Waterston are back on set and diligently working on completing the show's seventh and final seasons. Fans have been waiting more than a year for the show's conclusion. So when can they expect it? Netflix hasn't given an official date, but several sources say January 2022.
The Long wait for Grace and Frankie's seventh and final season is almost over. Fans of the series learned that the show would be renewed for one more season back in 2020, but it has yet to materialize. Thankfully, the cast is back on set, filming the series, and it is headed to interested Netflix subscribers soon. So, when exactly will Netflix release season 7? 
Netflix is expecting to release season 7 in January 2022
Netflix will release Grace and Frankie soon, but the last season, slated to contain 16 episodes, might not be released in one drop, though. Martin Sheen, the actor who portrays Grace's ex-husband, Robert, told Bruce Bozzi of SiriusXM that the idea of releasing the first four episodes sooner rather than later had been thrown around. Netflix has neither confirmed nor denied that.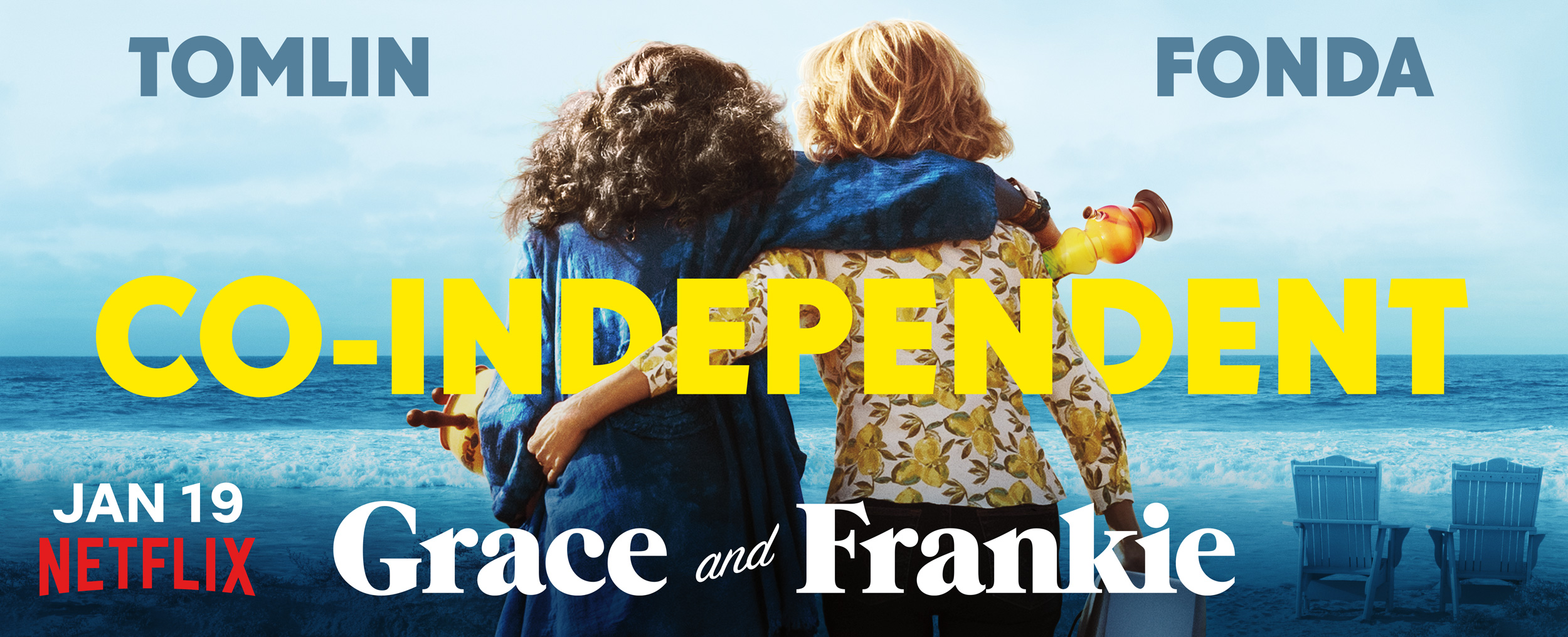 Sheen went on to say the cast expects to wrap production in November 2021. Several outlets allege that Grace and Frankie will return to Netflix in January 2022. Netflix has not yet offered a concrete release date. Netflix Life theorizes that the streaming giant could release the first eight episodes in January 2022 and the final eight episodes in the summer or fall. While it's not uncommon for Netflix to break up a season, they haven't done so with Grace and Frankie yet. 
Netflix halted production of Grace and Frankie in March 2020 
So, why such a long wait time? The cast of Grace and Frankie were on set and filming the seventh season when the coronavirus (COVID-19) pandemic swept the globe. The virus halted the production of most shows in Hollywood. While some shows headed back into studios and the field in late 2020 and early 2021, Netflix decided to keep the cast of Grace and Frankie on the sidelines.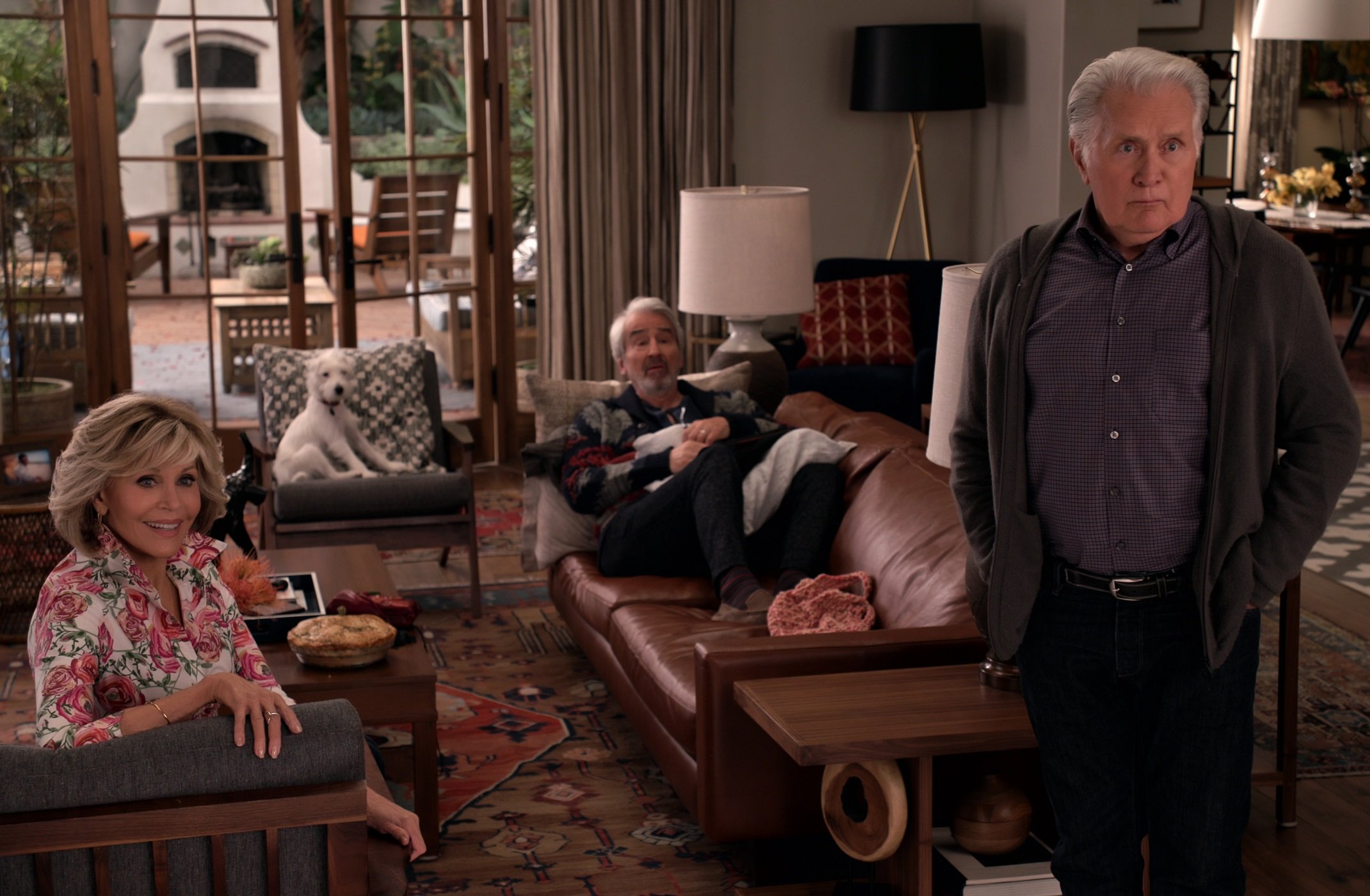 Jane Fonda addressed the slow down in a November 2020 blog post. She told fans that the cast would be back on set in June 2021. She explained the slow down by saying, "A long time to wait but, given the age and vulnerability of the four leads, it's best. I'll be headed into 84 by the time we're done. Yikes!"
Why is the series ending? 
When the screen goes black on Grace and Frankie for the last time, it will be Netflix's longest-running series to date. That shouldn't come as a huge surprise, though. What started as a niche sitcom has amassed an incredibly loyal following. So, why is the series ending if it's still successful?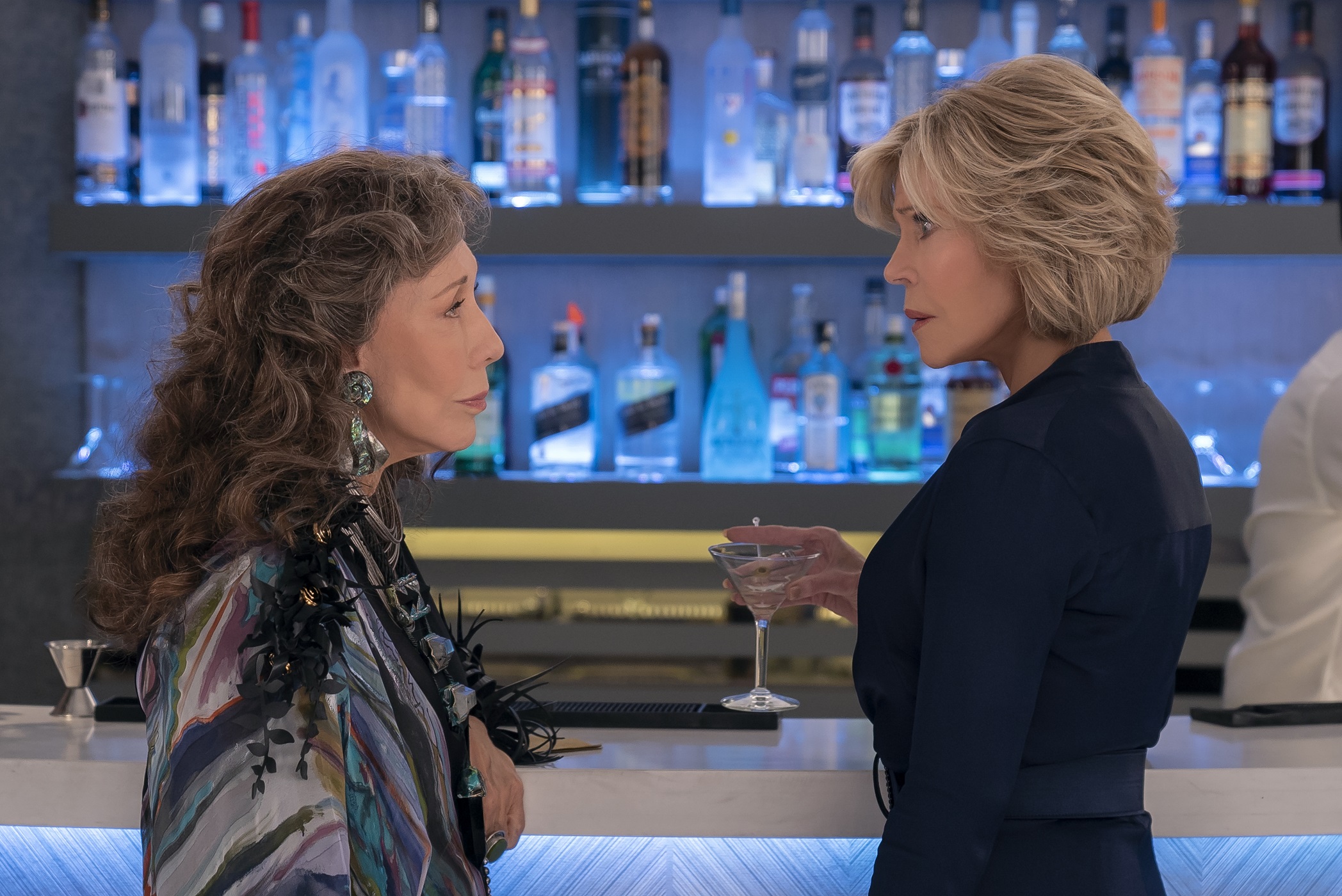 Marta Kauffman, the famed showrunner, explained to the Los Angeles Times that Netflix is starting to move in a different direction. Kauffman said that the streaming giant doesn't have an interest in investing in long-running shows any longer. The elongated season 7, however, will give the writing team time to wrap up some loose ends. The cast and crew is keeping the season's storyline a secret. Fans will be forced to wait for the official release to find out what happens.