'Grace and Frankie' Will Conclude as Netflix's Longest Running Original Series to Date
'Grace and Frankie' will finally be coming back to Netflix. The incredibly successful show will conclude with its seventh season. While fans would love to see more from the series, Netflix has opted not to renew the show for additional seasons. Still, 'Grace and Frankie' will end on a high note as Netflix's longest-running series so far.
Netflix will be losing another one of its beloved original shows soon.  Grace and Frankie has officially begun production on its seventh and final season. While fans are sad to see Jane Fonda as Grace Hanson and Lily Tomlin as Frankie Bergstein go, they will get a lengthy last season. When the show ends, it will also have the distinction of being Netflix's longest-running original series to date. 
'Grace and Frankie' is Netflix's longest-running original series 
When Grace and Frankie finishes its final season, it will officially be Netflix's longest-running original series, if all goes according to plan, at least. The show's seventh season is slated to contain 16 episodes. Prior seasons have all consisted of 13 episodes. The extra three installments are what will put the series over the top.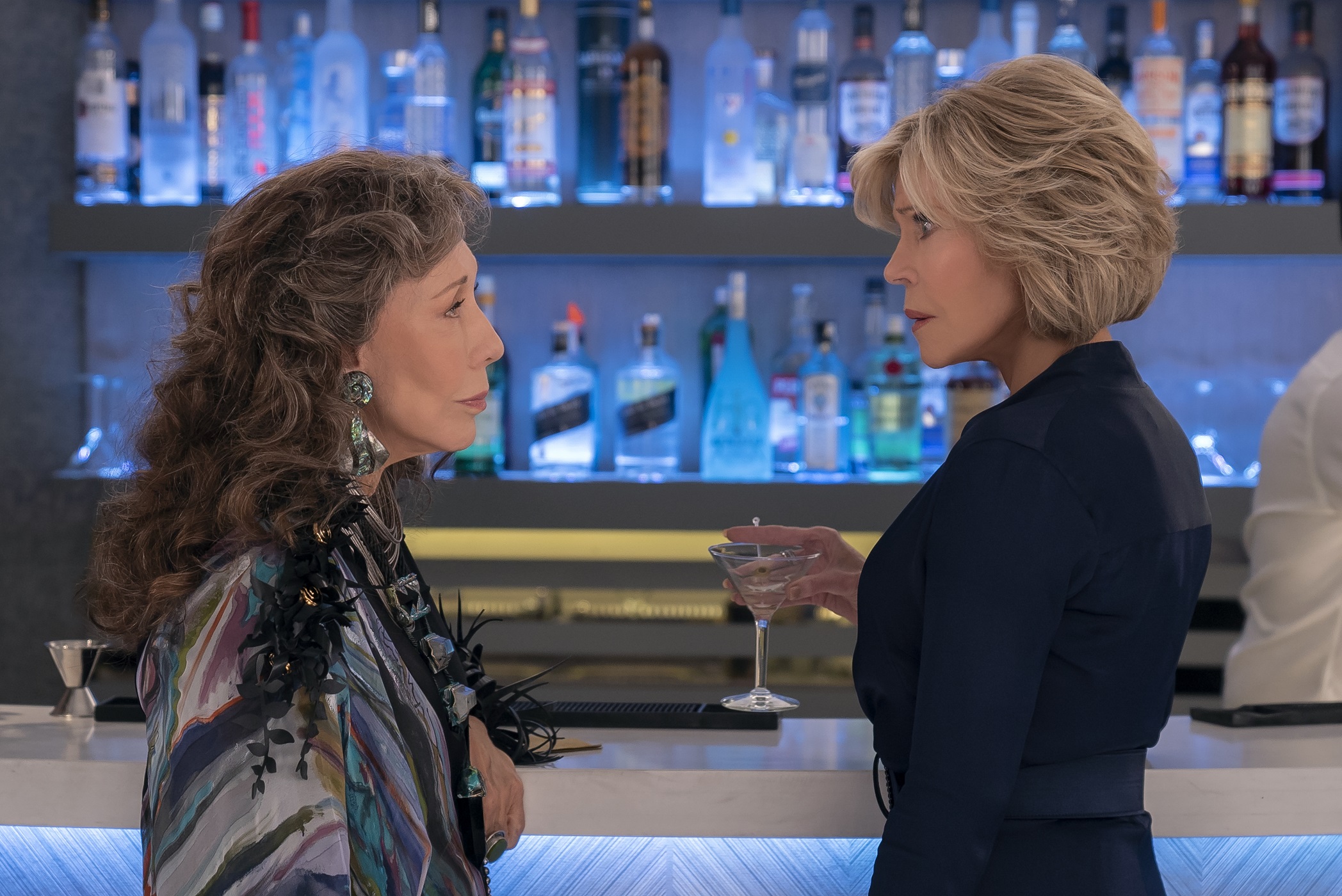 Before the announcement, Orange is the New Black was technically the Netflix Original with the most episodes. The series about life inside a women's prison wrapped its seventh and final season in 2019. Each season consisted of 13 episodes. When the screen went black for the last time, Netflix produced 91 episodes of the hit show. Grace and Frankie will finish its Netflix run with 94 episodes. 
What other shows lasted more than five seasons on Netflix? 
While Grace and Frankie is Netflix's longest-running original series, it isn't the only one that has enjoyed a lengthy tenure. Netflix has had several incredibly successful originals. More are sure to come.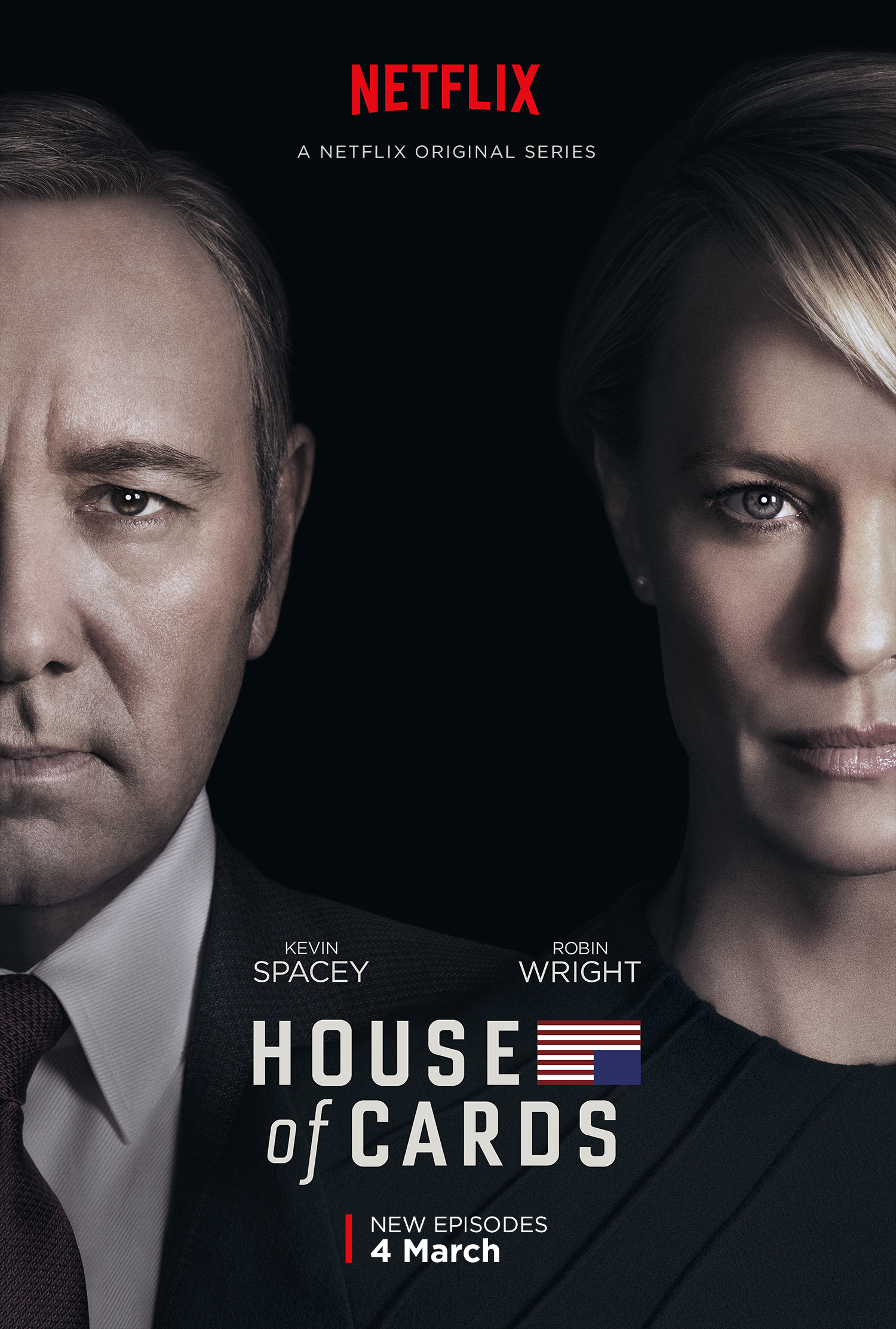 House of Cards is perhaps the most notable of Netflix's long-lasting successes. It was also its first original concept. Writers were working on the show's sixth season when news broke that Kevin Spacey, the show's star, was accused of sexual misconduct. As the weeks wore on, more men came forward to share their stories of inappropriate contact. According to Vulture, writers tossed out the nine episodes they worked on and went back to the drawing board. The show concluded with an abbreviated sixth season.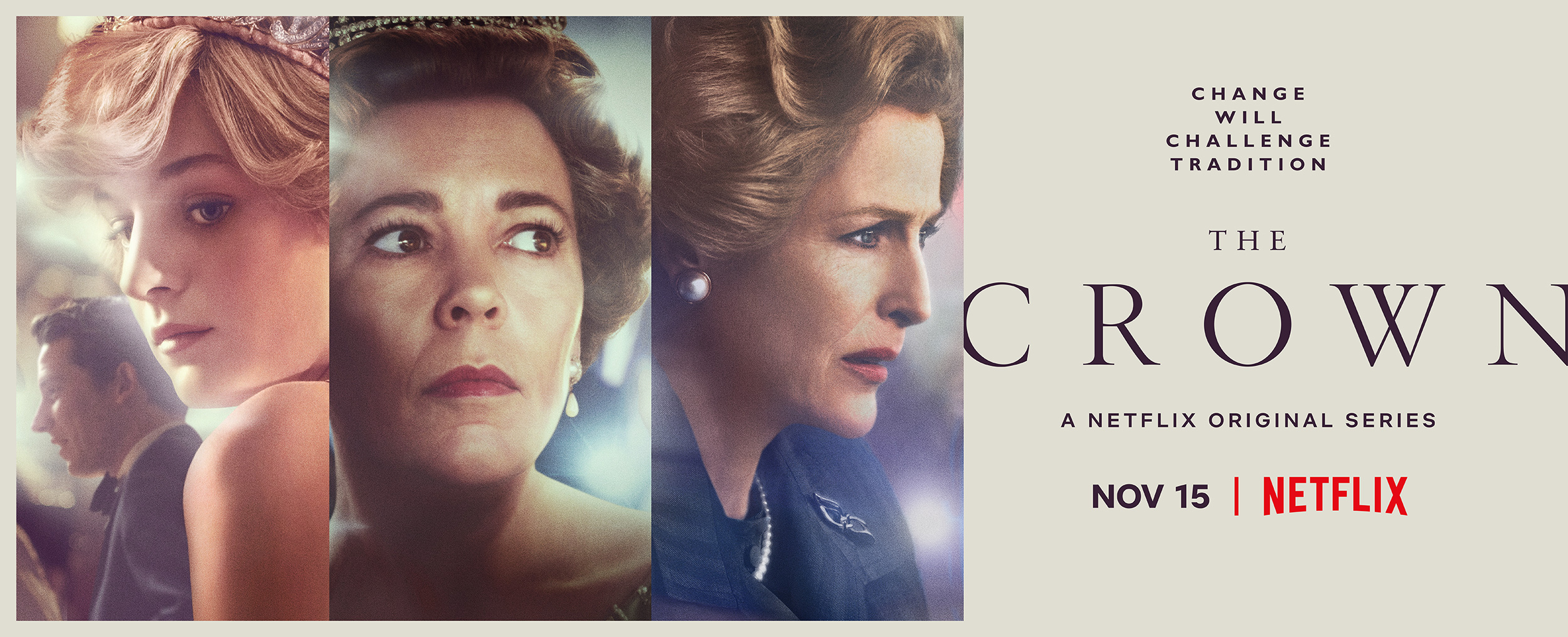 The Crown, which debuted in 2016, will end with its sixth season, as well. Season 5 is scheduled for a 2022 release. The fifth season will tell the story of the royal family through the 1990s. Big Mouth, the coming of age animation starring Nick Kroll, has also been renewed for a fifth and sixth season. 
Why is 'Grace and Frankie' ending? 
Grace and Frankie remains popular with fans, and there appears to be far more story to tell. So, why is the series ending? In an interview with the Los Angeles Times, Marta Kauffman said the series would end after season 7 for a host of different reasons. Interestingly, she noted that Netflix is moving away from long-running content, opting instead for specials and shorter shows. Kauffman is the creator of Grace and Frankie, among other smash hits.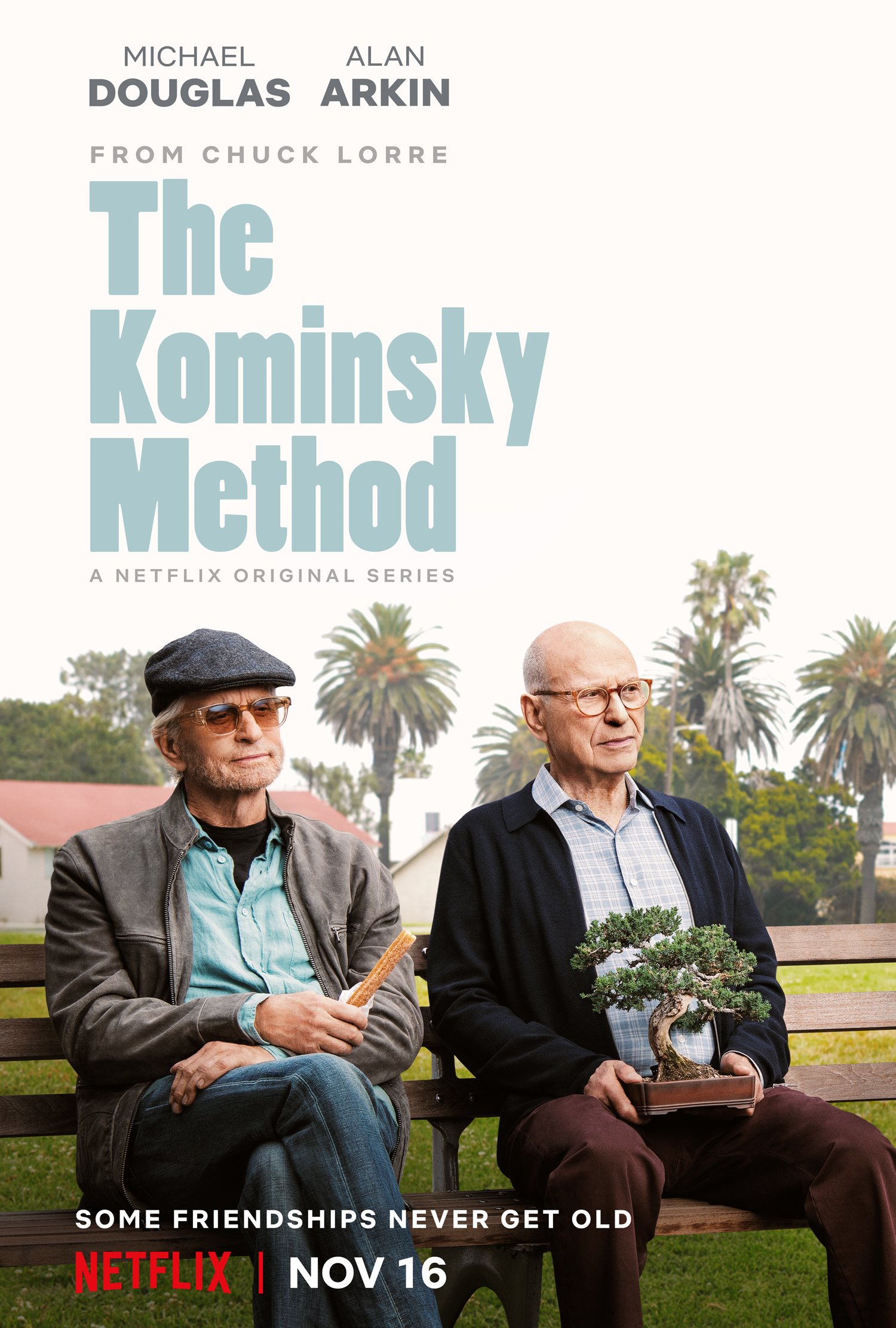 The Kominsky Method, the series created by Chuck Lorre that ended in May 2021 after its third season, is a perfect example of the streaming giant's new direction. Lorre revealed that his production team and Netflix agreed to wrap the series after just 22 episodes. The end of Grace and Frankie seems far less mutual. Kauffman's reveal, however, indicates that Grace and Frankie might be the streaming giant's longest-running series for a while.