Graham McTavish Knows Exactly Which 'Outlander' Co-Star He Wants to Join Him on 'House of the Dragon'
Graham McTavish is no stranger to massive franchises. The 60-year-old actor starred in Outlander for two seasons, and he's also part of the Marvel, Hobbit, and Star Wars universes.
Now, McTavish is moving on to the Game of Thrones prequel, House of the Dragon. And he knows exactly which Outlander co-star he wants to join him.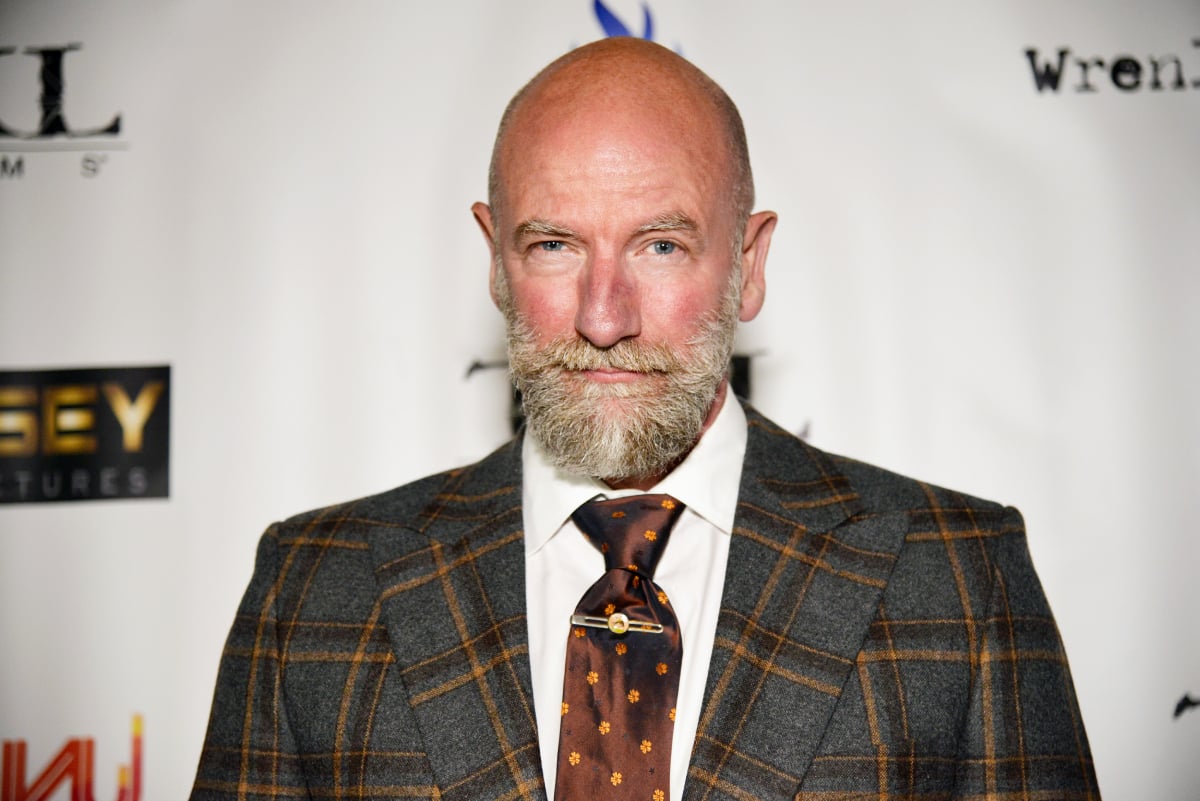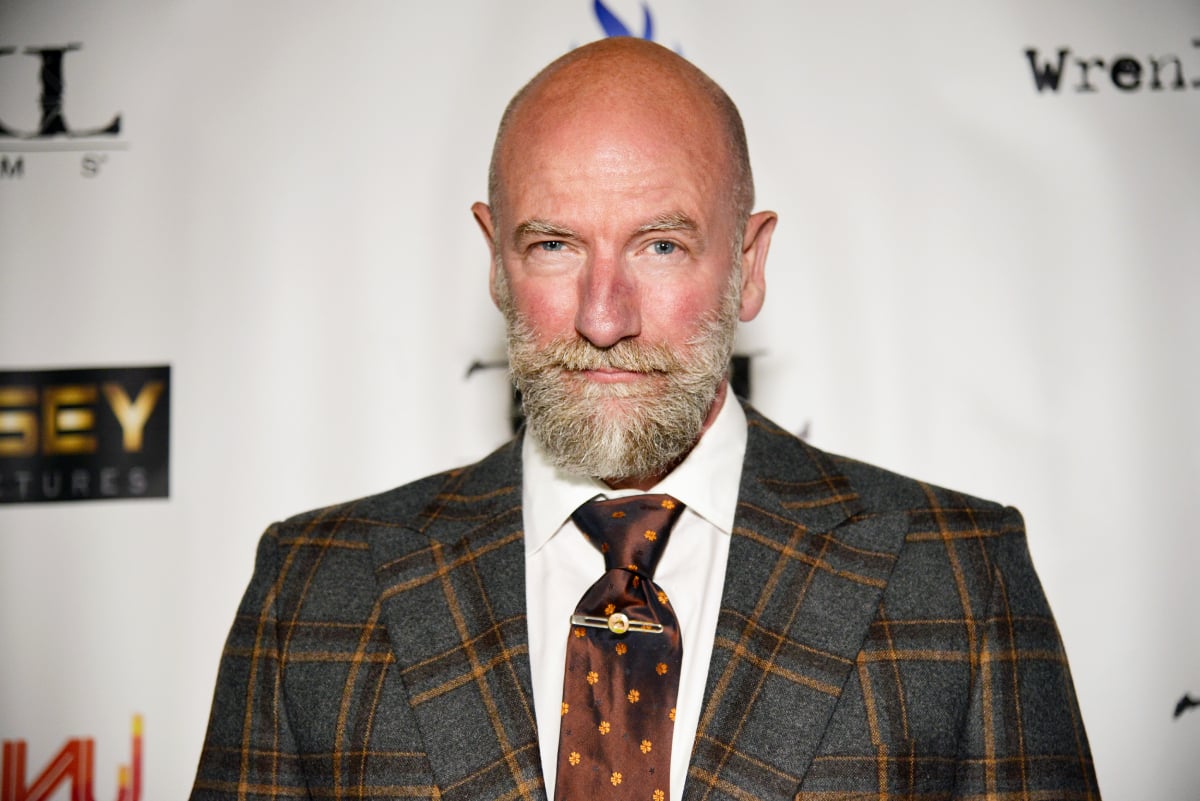 Graham McTavish has confirmed he's in the 'Game of Thrones' prequel
In early May, McTavish was spotted on the set of House of the Dragon in full costume, sparking rumors that he was part of the Game of Thrones prequel. Just a few days after the photos surfaced, the Scottish actor confirmed that he was coming to Westeros.
"I'm enjoying that, yes," McTavish told Stylist. "I'm really having a lot of fun. We've just started. It's a very big project, so we're getting to know each other. They're lovely people. It's great, but I can't tell you too much. I can't tell you really anything about the story! But it involves a lot of dragons."
'House of the Dragon' takes place 300 years before 'Game of Thrones'
According to CNN, House of the Dragon is based on George R.R. Martin's book Fire & Blood. It will cover the history of House Targaryen approximately 300 years before the Game of Thrones storyline. And there are a lot of dragons.
The setting for the prequel is a time in Westeros when dragons were very common. Not only did everyone use them as a form of transportation to ride, they also took them to war.
In addition to McTavish, confirmed cast members include Matt Smith as Prince Daemon Targaryen, Olivia Cooke as Alicent Hightower, Rhys Ifans as Otto Hightower, Emma D'Arcy as Princess Rhaenyra Targaryen, and Steve Toussaint as Lord Corlys Velaryon.
Graham McTavish has an 'Outlander' co-star in mind for the 'Game of Thrones' prequel
For two seasons, McTavish played Dougal MacKenzie on the Starz time-traveling drama Outlander. During that time, he became good friends with star Sam Heughan (Jamie Fraser). They get along so well, the duo even took a road trip through Scotland together and turned it into the series Men In Kilts.
Heughan was also present for McTavish's interview with Stylist. When McTavish finished up his comment about House of the Dragon and it's many dragons, Heughan jokingly asked, "Am I in it?"
RELATED: Is 'Outlander' and 'Men in Kilts' Star Graham McTavish Married?
McTavish immediately quipped, "So far, no. And I have been waiting… I have to say 'Where is Sam?' because it's always in my contract now."
What role will Graham McTavish play on 'House of the Dragon'?
It's not yet clear exactly which character McTavish will play in House of the Dragon. But there are a few theories. The most likely character would be Ser Harrold Westerling, the Lord Commander of the Kingsguard for King Viserys I Targaryen.
A casting description of Harrold says he's a "once powerful Knight [with] a successful military background." He's given "the responsibility to the King to watch over and guard the Princess" but he feels "a loss of purpose in the current regime, where widespread peace has led to complacency and indulgence."
Others have suggested that McTavish could be playing Lyonel Strong, the Lord of Harrenhal. He serves as both master of laws and Hand of the King to King Viserys.
The Targaryens are 'crazy as they get'
HBO is still keeping most of the details about House of the Dragon a secret. But, one exec did admit that the House Targaryen is the most chaotic in Westeros. WarnerMedia CEO Jason Kilar told CBR.com that he is super excited for the highly-anticipated series.
"I'm just so excited because of the world that exists in Westeros and the broader landscape and the characters." Kilar said. "The Targaryens are about as crazy as they get. It's literally the essence of good drama."
House of the Dragon is expected to premiere on HBO in 2022.