Grateful Dead: Did Any of Their Songs Hit No. 1?
The Grateful Dead are a famous classic rock band, however, not every famous rock band produced a No. 1 hit. Here's a look at the handful of Grateful Dead songs that charted — and the one song that outshone them all commercially. In addition, here's the story of the why the song was written.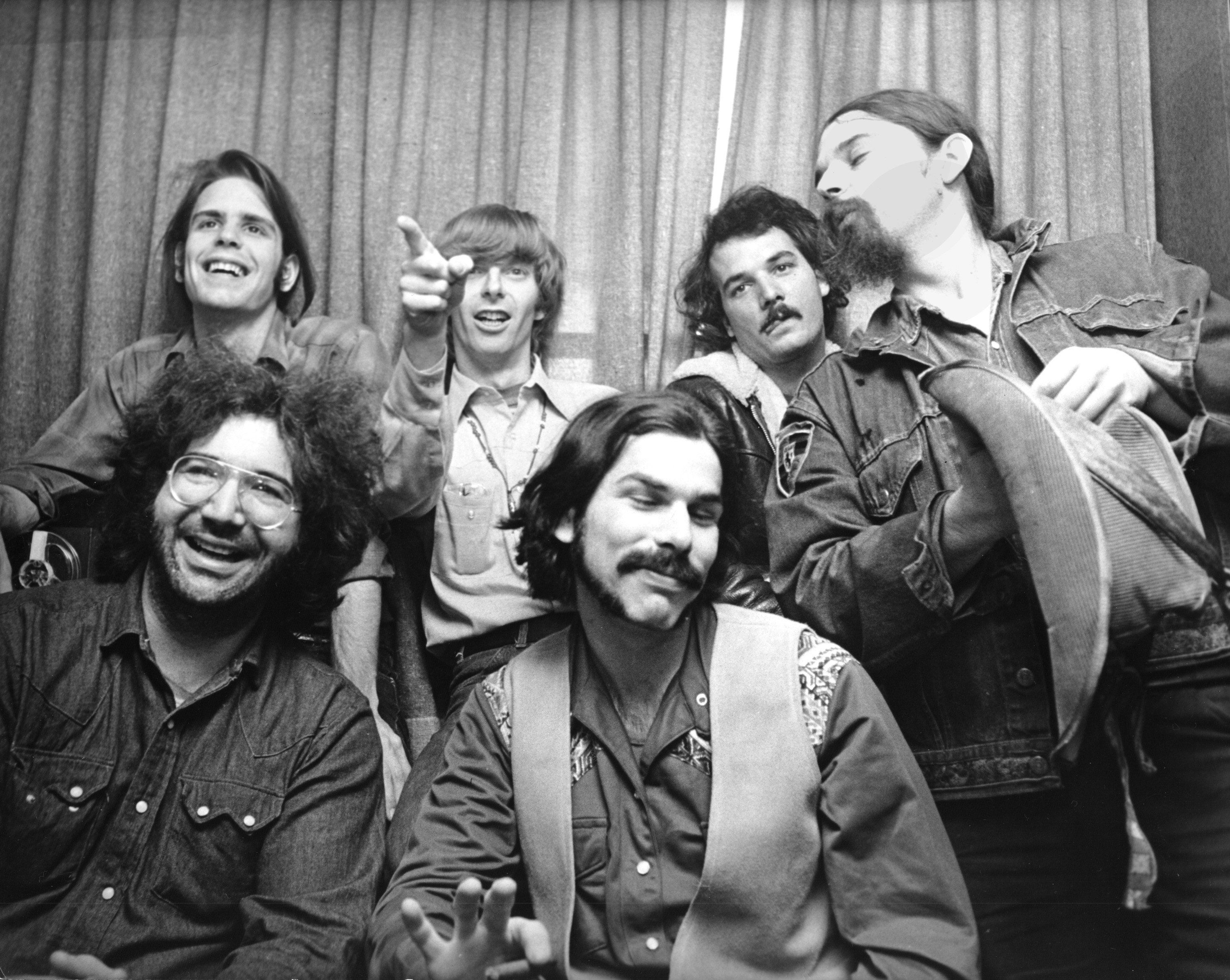 Which Grateful Dead songs charted?
During the 1970s and early 1980s, the Grateful Dead released a number of songs that reached the bottom half of the Billboard Hot 100, specifically "Truckin'," "Uncle John's Band," "Alabama Gateway," "The Music Never Stopped," and "Sugar Magnolia." In the 1980s, the band released their first and only top 40 hit: "Touch of Grey," which reached No. 9. The band never had a No. 1 hit and "Touch of Grey" was their final song to chart. The song's parent album, In the Dark, was successful as well, reaching No. 6 on the Billboard 200.
The Grateful Dead's Robert Hunter explains how the band wrote 'Touch of Grey'
During an interview with Rolling Stone, Robert Hunter of the Grateful Dead discussed the origin of "Touch of Grey." "A friend brought over a hunk of very good cocaine," he said. "I stayed up all night. And at dawn I wrote that song. That was the last time I ever used cocaine. Nor had I used it for many years before that. Now I listen to it and it's that attitude you get when you've been up all night speeding and you're absolutely the dregs. I think I got it down in that song."
RELATED: How Is Andy Cohen Getting Jimmy Fallon Ready for His First Dead & Company Show?
Elsewhere in the interview, Hunter gave fans more insight into the creation of "Touch of Grey. "I was living with [my wife] Maureen in a 15th-century house on the west coast of England, and one morning I wrote that thing," he said. "Jerry and [bassist and Garcia Band member] John Kahn and I were making an album of mine that never got finished, and Jerry said, 'Would you mind if I reset the music to 'Touch of Grey' and use it for the band?' And I said, 'No, go ahead.' The line 'light a candle, curse the glare' is Jerry's addition to it."
Hunter felt his initial version of "Touch of Grey" was fine. However, he preferred the final version. Specifically, he liked the final version's rhythm and chord changes.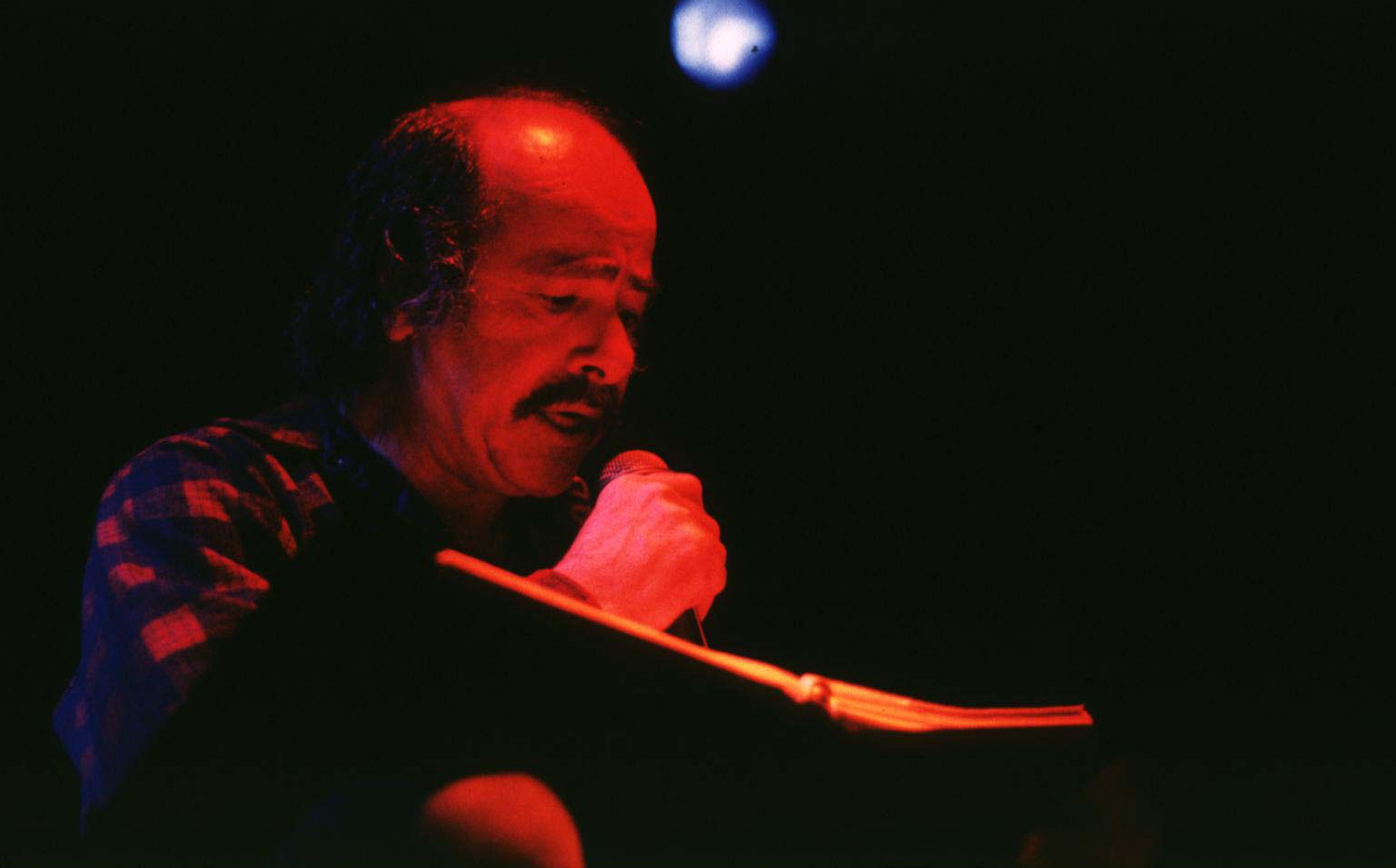 RELATED: Andy Cohen's Parenting Hack: Does Listening to the Grateful Dead Actually Make You Feel Calmer?
How Robert Hunter and some Grateful Dead fans felt about them having a hit song
Hunter said "Touch of Grey is unusual. Because of this, he finds it odd when he hears it in the supermarket. In addition, he noted that a lot of Deadheads didn't like that "Touch of Grey" became a hit because they felt the Grateful Dead was the sort of band that wasn't supposed to be popular. Regardless, "Touch of Grey" remains an iconic song.
RELATED: Andy Cohen Is Loving the Lullaby Versions of the Grateful Dead Songs