'Grease 2' and Other Movie Musical Sequels That Should Have Never Been Greenlit
Certain movie musicals are instant classics — others become cult favorites across time – yet, most movie musicals do not lend way to sequels. Releasing such films often seems like a money-making gimmick, as the narratives and characters usually pale in comparison to their predecessors. So, here are a handful of movie musical sequels that never stood a chance.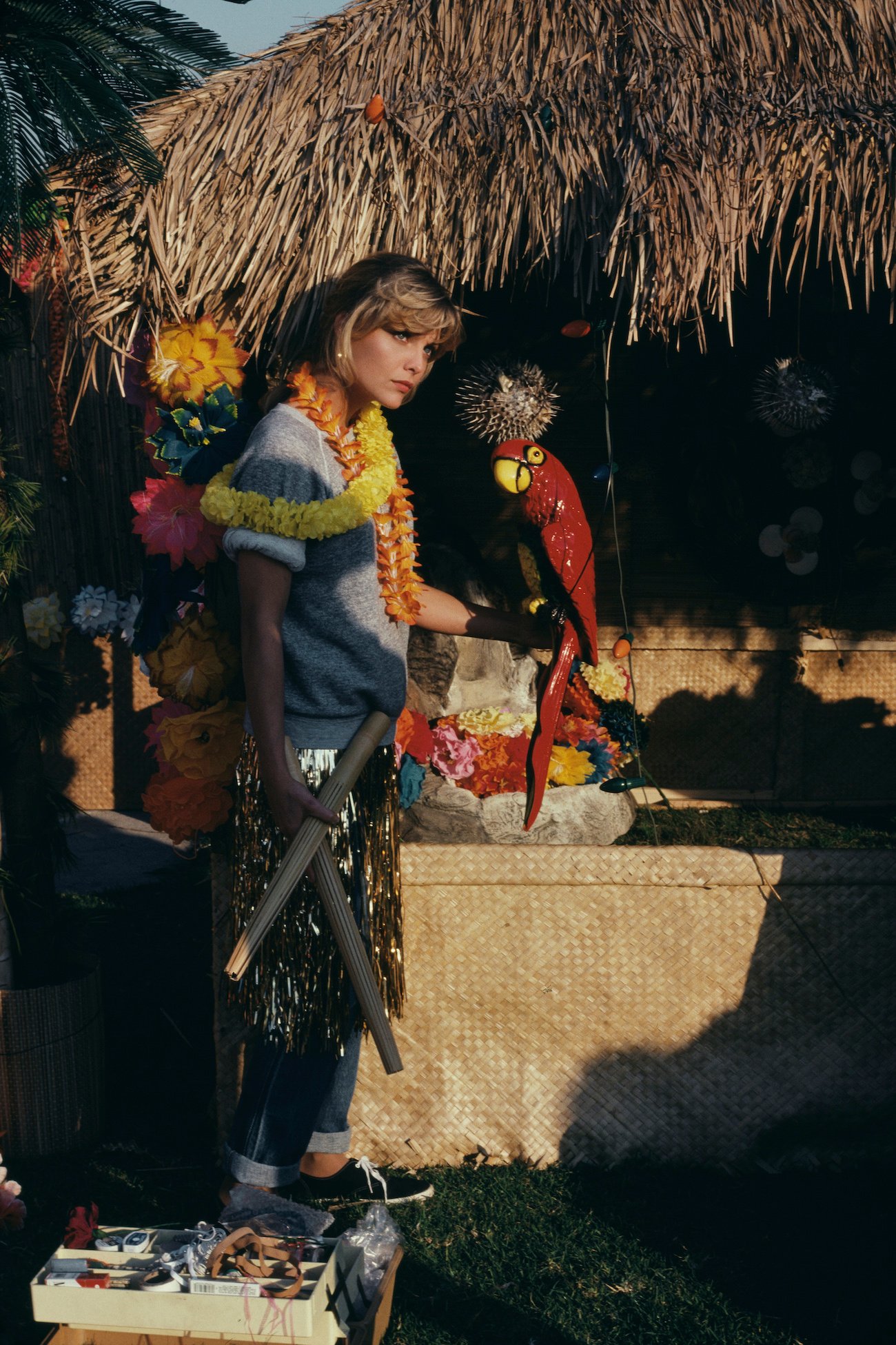 1. 'Grease 2'
Though Grease 2 managed to snag Michelle Pfeiffer for a leading role – as a bad chick looking for a "cool rider" of a man, she wasn't enough to save this film from its reliance on the original's formulaic story. Swap the genders in Grease and you have Grease 2. And, let's not forget the wholesome theme at the center: it's best to change who you are to be with the object of your affection. 
The first one worked because John Travolta's Danny and Olivia Newton-John's Sandy were perfect screen partners. Not to mention, Stockard Channing's Rizzo will always have "There Are Worse Things I Could Do." Grease 2 was never going to match the questionable yet heartwarming ode to young love inherent to the former film. 
2. 'Mulan 2'
Mulan 2 was deemed trivial and offensive by critics and audiences alike, as it lacked the gravitas inherent to the original's message. The themes of family duty, loyalty, and honor that defined the original fell through the cracks the second time out of the gate. It was cheesy, and did not have a narrative that could stand on its own; the movie used the title to sell tickets, and it failed to impress. 
3. 'Love Never Dies'
Love Never Dies (2012) — a sequel to Phantom of the Opera — relied on nostalgia to seal the deal. While the film wasn't exactly bad, it wasn't good either. Because the Phantom of the Opera is such a celebrated work of art, Love Never Dies had too much to live up to; thus, it fails as a sequel. In its own right, it's not a horrendous musical; in Phantom's shadow, it is forgotten without a trace. 
4. 'The Hunchback of Notre Dame II' 
Critics condemned the second Hunchback of Notre Dame for lazy writing and a lack of charm. When it comes to Disney animated productions, wonder, excitement, and charm are usually the driving forces. So, when a sequel lacks those qualities, how could it ever live up? Direct-to-video sequels tend to not go over well, and once again, such a decision spelled failure for the mega-media conglomerate.