'The Great British Baking Show': Contestants Must Keep Their Involvement in the Competition Secret
'The Great British Baking Show' is one of the most beloved series on TV. But it's an intense application process and contestants don't even get paid. They also must keep their involvement in the series secret.
The Great British Baking Show has been a fan favorite reality competition series since it first premiered in 2010. Each year, 12 amateur bakers from across the U.K. arrive at the glorious white tent to showcase their talents for judges Paul Hollywood and Prue Leith. As they move through extensive signature, technical and showstopper challenges, one contestant is eliminated each week.
From home, the white tent appears to be a place full of possibilities. There is the potential for an elusive Paul Hollywood handshake, lovely treats, and life-long friendships. However, things are a bit more stressful than they might appear at first.
Typically, the series is filmed over the weekend, with contestants returning home to work and their families and friends. However, the most stressful aspect of it all is that they must keep their involvement in the competition series top secret from nearly everyone they know and love.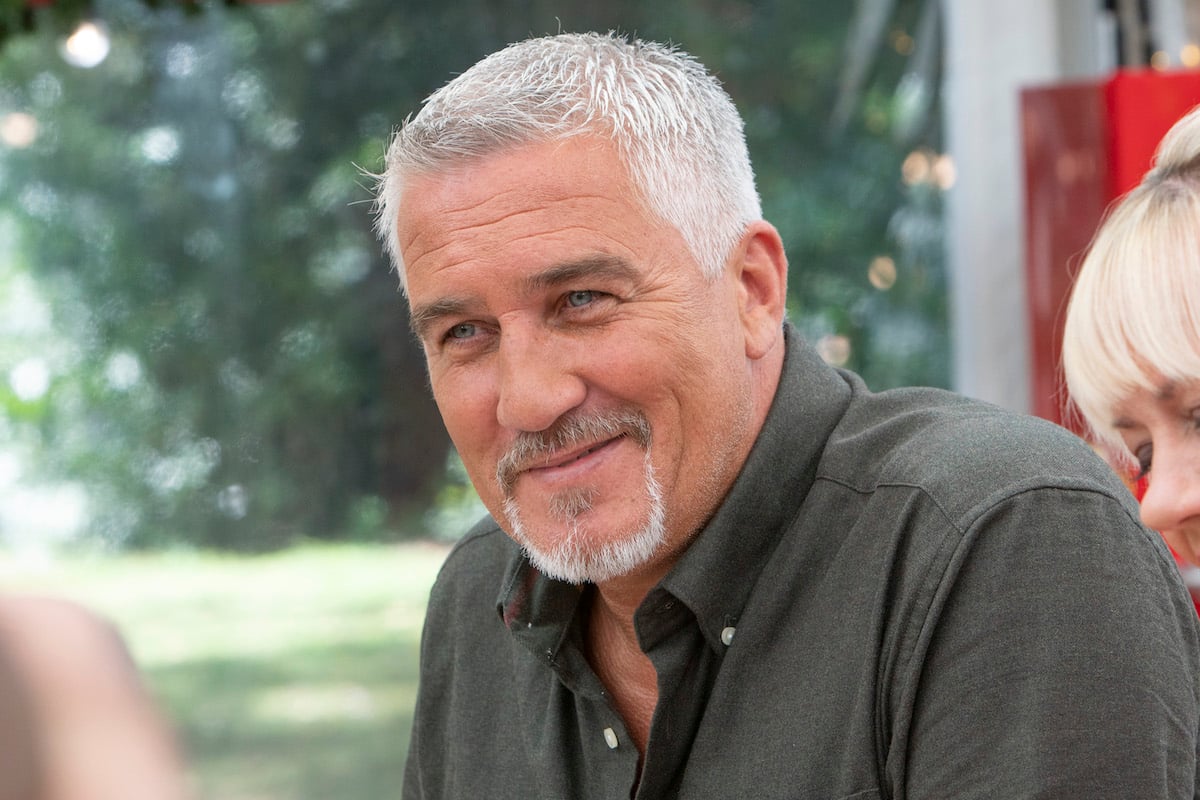 'The Great British Baking Show' has an intense application process
When the contestants show up to the tent during the first week of the competition each year, they seem plucky and carefree. However, their journey to The Great British Baking Show is actually incredibly cumbersome, long-winded, and intense.
The application includes an eight-page long application and an extensive interview, including a 45-minute phone interview. Once a potential contestant makes it past this round, they must prepare two baked goods, complete a screen test, and then have an in-person interview with a producer.
In the final round, there is an in-person baking audition and a meeting with a psychologist. The production company wants to be certain that the contestants can handle the pressure of being in front of a camera for 10-12 hours a day.
Do 'The Great British Baking Show' contestants get paid?
For the contestants that do wade their way through the application process, it's truly for the love of baking. While ingredients and housing are provided during weekend bakes, contestants do not get paid. However, judges Hollywood and Leith are paid a rumored $450,000 per season.
At the end of the competition, the season's winner is gifted a lovely bouquet and an engraved glass cake stand. However, if you are savvy enough there is certainly enough momentum to make a ton of money.
Nadiya Hussain, who won the sixth season of the show in 2015, is now a millionaire following several cookbooks, two Netflix series, Nadiya Bakes, and Nadiya's Time to Eat.
'The Great British Baking Show' contestants must keep their involvement in the show private
Still, to see success like Hussain, there is a major period of time when a contestant's life is shrouded in secrecy. Contestants must sign nondisclosure agreements to keep the completion intriguing for fans.
All my friends had to have known,"  season eight's Stacey Hart told Insider. "I didn't tell them, but they were like, 'Oh yeah, you're doing a cooking course.' They would say, 'Well, how long is it?' and I would say, 'Well, I'm not really sure. It might be one week, or it might be 10 weeks.' They were like, 'Yeah, sure. You're doing a course.'"