Green Day, Sex Pistols, and Fall Out Boy Members Can't Agree if Green Day Is Punk
Green Day, Sex Pistols, and Fall Out Boys members have different opinions about whether Green Day is a punk rock band. Here's a look at the controversy.
Green Day are sometimes understood as a punk rock band, however, members of Green Day, Sex Pistols, and Fall Out Boy can't agree if this is the case. For example, the Sex Pistol's Johnny Rotten had some very specific reasons for viewing Green Day as something other than a punk band. On the other hand, a member of Fall Out Boy stood up for Green Day's punk bonafides. Here's what Green Day's Billie Joe Armstrong said about the controversy.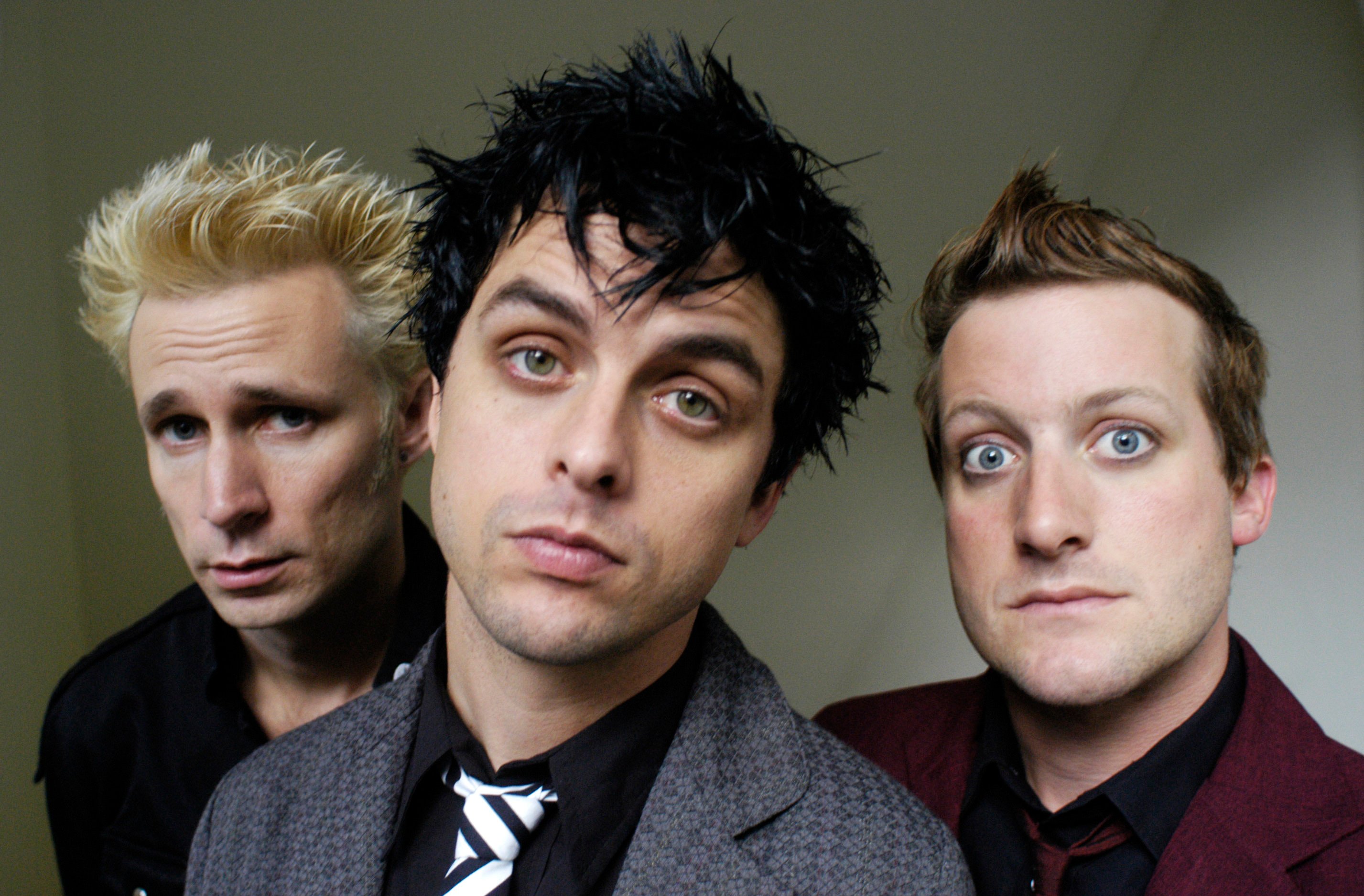 Green Day 'pisses' off the Sex Pistol member Johnny Rotten
According to Gigwise, Rotten was outspoken in his criticism of Green Day. "Don't try and tell me Green Day are punk," he said. "They're not, they're plonk and they're bandwagoning on something they didn't come up with themselves. I think they are phony."
He then discussed how the Sex Pistols didn't get along with the establishment. "The government's against you, the police are on you," he said. "So there we are fending off all that and it pisses me off that years later a wank outfit like Green Day hop in and nick all that and attach it to themselves. They didn't earn their wings to do that and if they were true punk they wouldn't look anything like they do."
Green Day member discusses the band's genre
Rotten's concerns are echoed by Green Day frontman Billie Joe Armstrong. According to The Plain Dealer, Armstrong said he wondered if Green Day was a punk rock band because they were on a major label and were very successful. However, Armstrong ultimately concluded Green Day was a punk rock band because you can take them out of their punk rock environment but you can't take the punk rock out of them.
Fall Out Boy member defends Green Day's status as a punk rock band
Of course, Rotten and Armstrong aren't the only ones with an opinion on the subject. According to Rolling Stone, Fall Out Boy inducted Green Day into the Rock and Roll Hall of Fame in 2015. During the induction ceremony, Fall Out Boy's Patrick Stump gave a speech praising the band.
"What is punk rock?" Stump said. "That seems like that should be an easy enough question to answer but kids and critics argue about it with the fervent and furious devotion of opposing religious sects, political parties, or Star Wars fans. So I guarantee that someone somewhere will be pissed off… when I say that one of my all time favorite punk bands is Green Day." 
In addition, Stump noted that angering people was a part of punk rock so controversially categorizing Green Day's music was a very punk thing to do. He recalled hearing Green Day's Dookie at a young age and feeling it had everything you'd expect from punk rock because it was loud, angry, and musically sophisticated. No one can objectively say what is and isn't punk rock, however, Rotten, Armstrong, and Stump have strong opinions on the subject.