Green Day: Why Some Fans Misinterpret 'Wake Me Up When September Ends'
Green Day has given the world some songs which are very easy to interpret. Others are more difficult to understand. "Wake Me Up When September Ends" is one of their more oblique songs.
The song is clearly about a loss of some sort. Is it about any loss in particular? Has Billie Joe Armstrong opened up about the meaning of the song?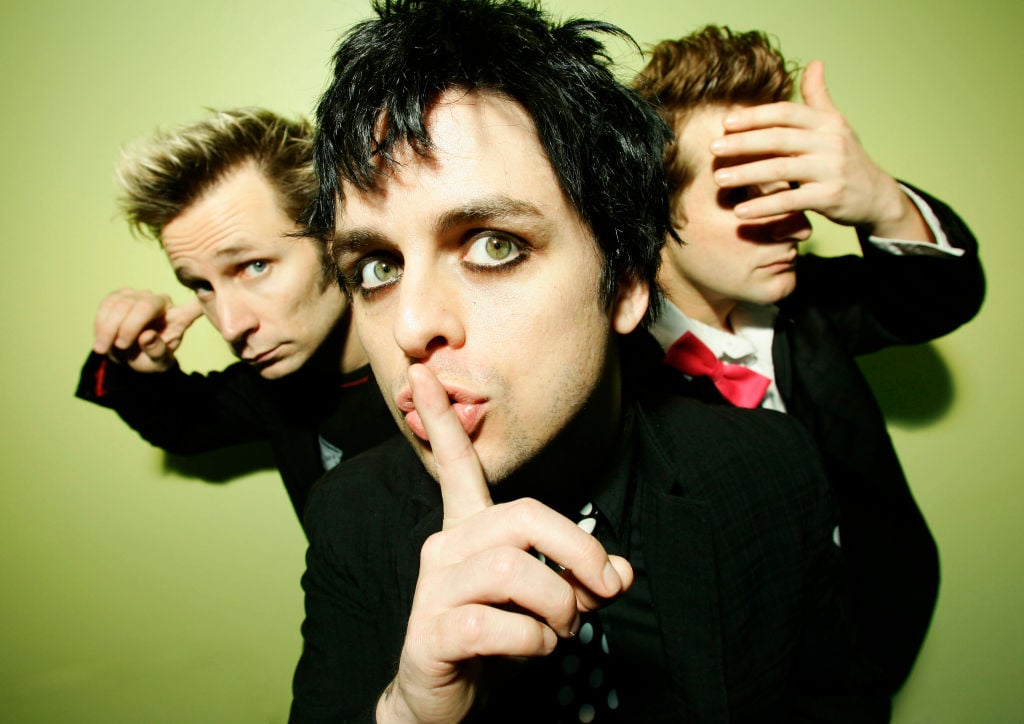 Is Green Day's 'Wake Me Up When September Ends' about war?
"Wake Me Up When September Ends" is one of the most popular songs from Green Day's album American Idiot. American Idiot is a concept album that includes lots of commentary on the Iraq War. Because of this, it's common for fans to come to the conclusion the song reflects on the war in some way.
In addition, the video for "Wake Me Up When September Ends" is an empathetic depiction of the effects of the war on a soldier and his girlfriend. This makes it especially easy for people to think "Wake Me Up When September Ends" is an anti-war song. In actuality, the song is about the death of Armstrong's father.
RELATED: Why Oasis Singer Once Said Green Day Stole 'Boulevard of Broken Dreams'
The real meaning of the song
According to PopMatters, Armstrong's father died in September of 1982. Armstrong said the song's titular phrase to his mother not long after his father passed. NME reports Armstrong later told Howard Stern "I think it's something that just stayed with me; the month of September being that anniversary that always is just, I don't know, kind of a bummer."
A death like that if often traumatic. Armstrong was only ten when his father died. Armstrong feels his age affected how he processed that trauma. "But it's weird. When things happen like that when you're that young, it's almost like life starts at year zero, or something like that."
"Wake Me Up When September Ends" is a sad song, but Armstrong said he didn't feel negative emotions while writing it. "I think about [my father] every day, really. I kinda avoided writing about him for many years, and then finally having a breakthrough like that felt good. It wasn't like a negative emotion so much, but it was just kind of like honoring him."
What happens to Billie Joe Armstrong every September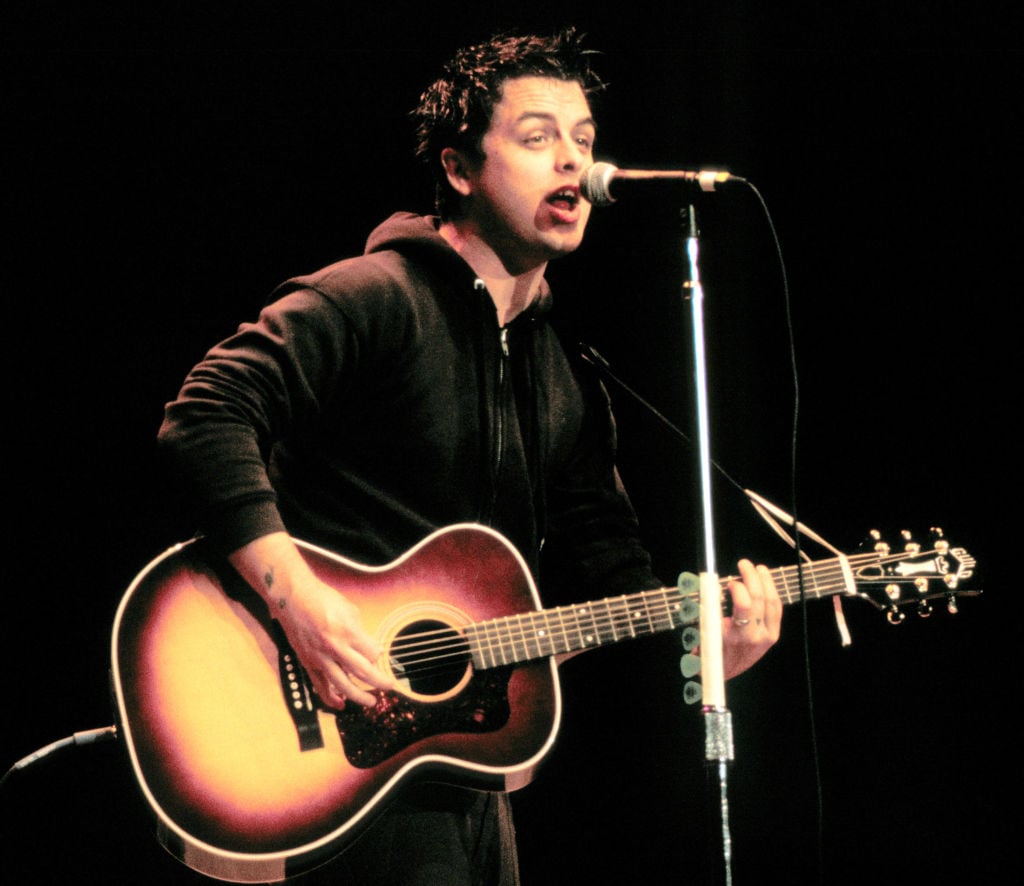 RELATED: The 1975's Matty Healy Played Bass for Green Day When He Was Only 13-Years-Old
The song's title gets people to joke about Armstrong online each September as the month comes to a close. According to the Irish Independent, Armstrong said "It's like when Jesus was born on December 25, people go, 'Hey it's Christmas time'. When the Easter Bunny comes, people go 'Hey it's Easter.' When September comes, people go 'Hey it's that guy in Green Day.'"
Armstrong joked he should write a follow-up song called "Shut the F*ck Up When October Begins." Given that Green Day's fans often like edgy humor, it might go over well. However, it probably wouldn't be as poignant as "Wake Me Up When September Ends."
Also see: What Is the Origin and Meaning Behind Green Day's Name?