Green Day's '21 Guns' Is About Billie Joe Armstrong 'Torturing' People
Green Day's music can be very straightforward, however, "21 Guns" is a bit difficult to understand. However, Green Day frontman Billie Joe Armstrong revealed "21 Guns' is about a time when he "tortured" people. Here's a look at the mindset he was in when he made the song — and how the world reacted to "21 Guns."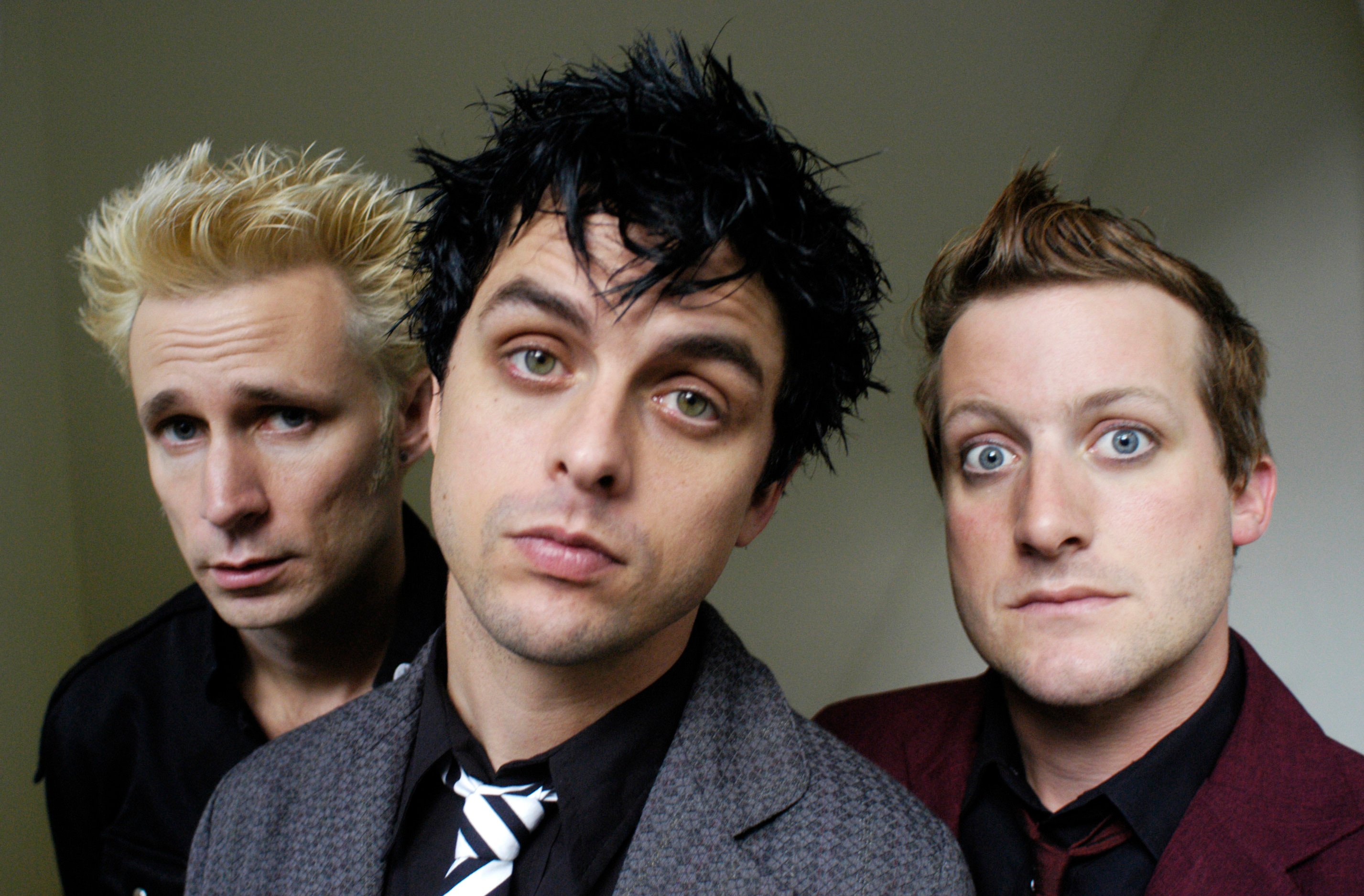 What put Green Day's Billie Joe Armstrong into a dark headspace while writing '21 Guns'
Firstly, a little background. Green Day made a major splash when they released their album American Idiot. American Idiot includes some of the band's most popular singles, like the title track, "Boulevard of Broken Dreams," and "Wake Me Up When September Ends." The album was more political and musically complex than some of their earlier work. It remains one of their most acclaimed albums. However, after making the album, Armstrong revealed he was in a dark place while crafting the band's follow-up album.
"I got really burned out, because I was pushing myself to take things to a new level musically and lyrically, and that got pretty serious and dark," Armstrong told Rolling Stone. "I had this feeling of wanting to surrender. I was just kind of living like a tortured soul. And you end up kind of torturing the people that are around you, whether it's your family or your friends, and nobody understands what it is that you're going through, and maybe that's just being an artist or the pains of getting older."
Armstrong discussed channeling these feelings into "21 Guns." "So, that's sort of what that song is about, where you just get so lost in what you're doing that at some point all you're doing in life is just trying to find your way back," Armstrong said. "Maybe back to sanity. Sometimes you have to figure out what's worth fighting for, because you might just be fighting yourself." 
What Green Day's Billie Joan Armstrong thought of '21 Guns'
Armstrong described "21 Guns" as one of the songs he wrote which encapsulated his life and musical evolution, alongside other Green Day classics like "Jesus of Suburbia," "Holiday," and "Good Riddance (Time of Your Life)." At the same time, he told Entertainment Weekly that 21st Century Breakdown, the album that includes "21 Guns," included some of the band's greatest material.
How the world reacted to the song
So did this idea work out for Green Day commercially? The track reached No. 22 on the Billboard Hot 100. It was the highest-charting single from 21st Century Breakdown, beating out "Know Your Enemy," which reached No. 28 on the Billboard Hot 100. In addition, 21st Century Breakdown reached No. 1 on the Billboard 200. Both "21 Guns" and "Know Your Enemy" would have new life when they were featured in Green Day's Broadway musical American Idiot even though they were not included in the album of the same name. "21 Guns" came from a dark place, but it became one of the band's most well-known songs.