Green Day's Billie Joe Armstrong Feared This Honor Would Make Them Irrelevant
Many classic rock artists are happy to receive industry honors, however, Green Day were worried a certain honor could have a negative affect on their career. Specifically, Billie Joe Armstrong feared his band would lose their relevance over one ceremony. Here's what he had to say.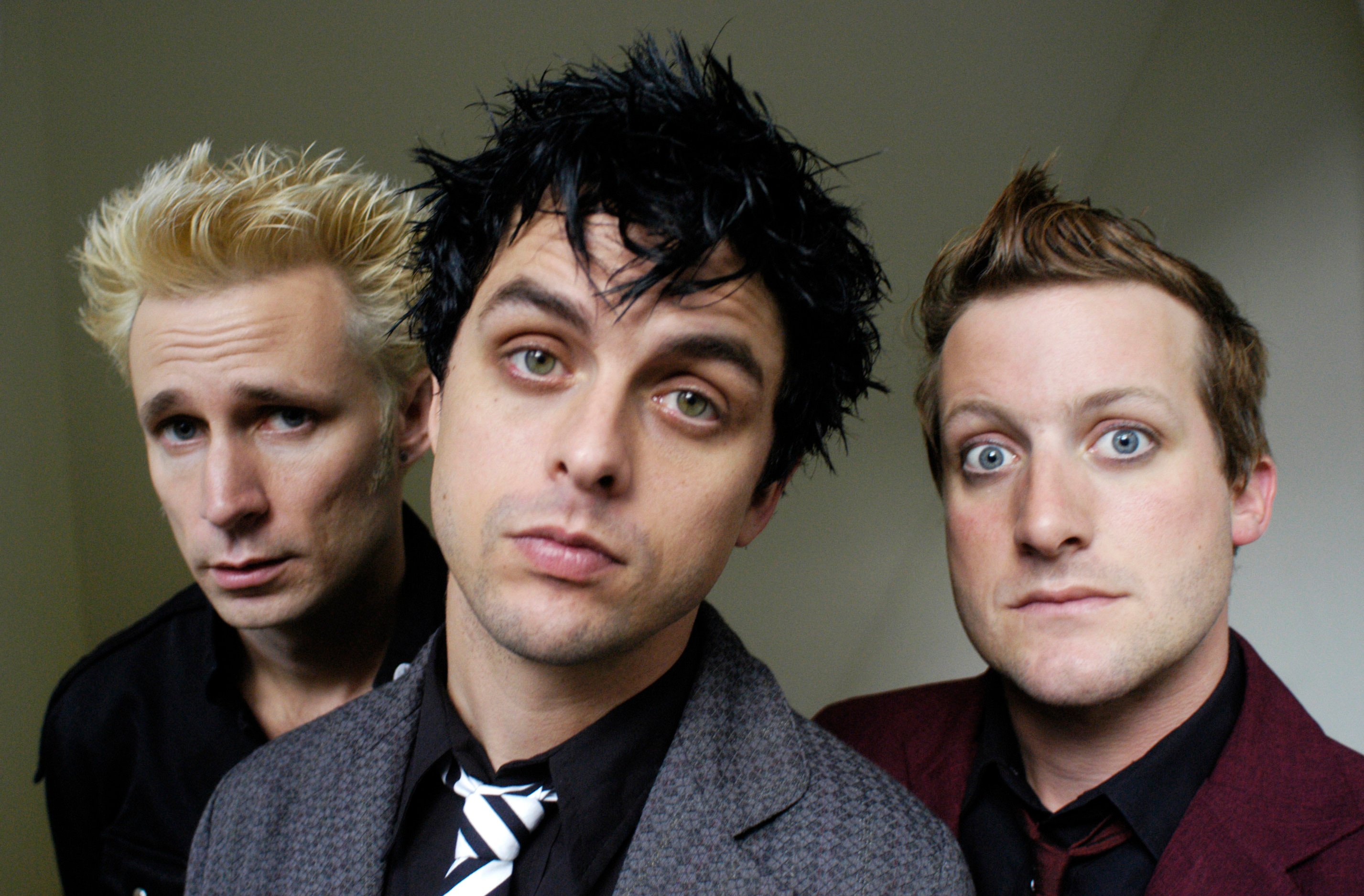 Fall Out Boy's Pete Wentz gives Green Day a major honor
Firstly, a little background. Over the years, the Rock and Roll Hall of Fame has received criticism for inducting artists who are not rock artists. For example, Whitney Houston, Donna Summer, Madonna, and Tupac Shakur all have places in the Rock and Roll Hall of Fame. However, Green Day were inducted into the Hall in 2015 as a clear example of honest-to-God rock music.
Patrick Stump of Fall Out Boy induced the band. "This is a band that's so in tune with their audience that let a random kid onstage and play in the band. In arenas." Wentz said. "They literally fulfill that improbable daydream every kid has playing onstage with their favorite band. That's not image consultants, clever A&R, or media training, but by cutting your teeth in community halls and basements and crust punk squats. So let some Reddit feed argue the definition of punk rock. Me? I already have my answer. It is our great honor to induct Green Day into the Rock and Roll Hall of Fame." Stump was referring to how some fans don't feel Green Day are actual punks.
RELATED: Why Oasis Singer Once Said Green Day Stole 'Boulevard of Broken Dreams'
What Billie Joe Armstrong thought about getting into the Rock and Roll Hall of Fame
While Wentz was happy about this development, Green Day's Billie Joe Armstrong had a less positive reaction. 'For me, when you get to the Rock and Roll Hall of Fame, there's a side of me that goes, "What does that mean? Are you still relevant after that? Do they put you on the shelf along with the award?'" Armstrong told Rolling Stone Australia. "I don't know, but that's the last thing we wanted."
Afterward, Armstrong said collaborating with his bandmates Tré Cool and Mike Dirnt on the album Revolution Radio was a new beginning for the band. The band's induction into the Rock and Roll Hall of Fame did not make them commercially irrelevant. After all, Revolution Radio peaked at No. 1 on the Billboard 200. Their subsequent album Father of All... peaked at No. 4 on the same chart.
RELATED: Green Day: Why Some Fans Misinterpret 'Wake Me Up When September Ends'
In a separate interview with Rolling Stone, Armstrong said he was honored to be inducted into the Hall. He noted Green Day joined the Hall the same year as Joan Jett. Armstrong revealed he was a huge fan of hers for finding success in a male-dominted rock scene. In fact, one of the earliest records he bought was Joan Jett & the Blackhearts' I Love Rock 'n Roll. Armstrong also expressed hope that more of his favorite punk rock bands would get their dues from the Rock and Roll Hall of Fame.