Green Day's Billie Joe Armstrong Once Performed 'She' Wearing Nothing But a Guitar
A discussion about the objectification of women inspired Billie Joe Armstrong to write Green Day's classic rock song "She" from the album Dookie. During a famous performance of "She," Armstrong wore nothing but his guitar. Armstrong explained why he's so proud of the song.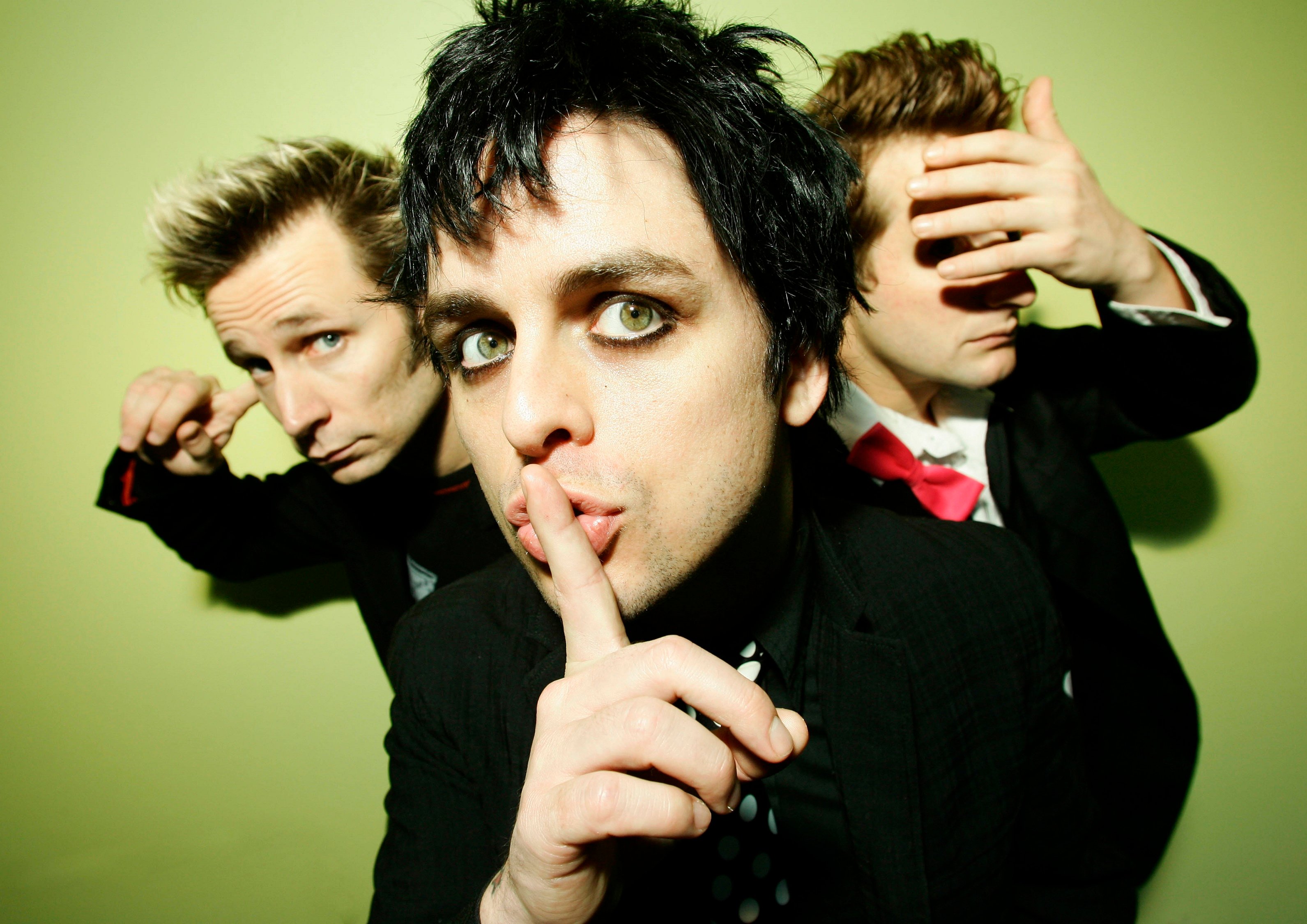 How Billie Joe Armstrong's girlfriend inspired Green Day's 'She'
During an interview with Rolling Stone, Armstrong said "She" was one of the defining songs of his career and he explained why he wrote it. "I had a girlfriend named Amanda, this Cal student," he recalled. "I learned a lot about feminism through her. She gave me an education that I think was very timely for me. I was just a dumb kid, high school dropout."
"She" is a love song and more. "She was telling me about the way women have been objectified for so many years, and I was just listening," Armstrong said. "I wrote this as a love song to her, but it was also about learning about her activism. When it says 'Scream at me until my ears bleed,' I was kind of going, 'I'm here to listen.' With any kind of activism, the first thing you need to do is be a good listener."
Billie Joe Armstrong performed the song wearing nothing but a guitar at an event that other famous bands appeared at
According to the book Green Day: A Musical Biography, the band appeared at Madison Square Garden's Acoustic Christmas Concert. Bon Jovi, Hole, Weezer and other bands also performed at the event. The band played "She" during their encore performance at the event.
During the encore performance, Armstrong wore nothing but a guitar. Armstrong's choice to wear so little became a famous moment in the band's early history. It also helped put "She" into the pop-punk history books.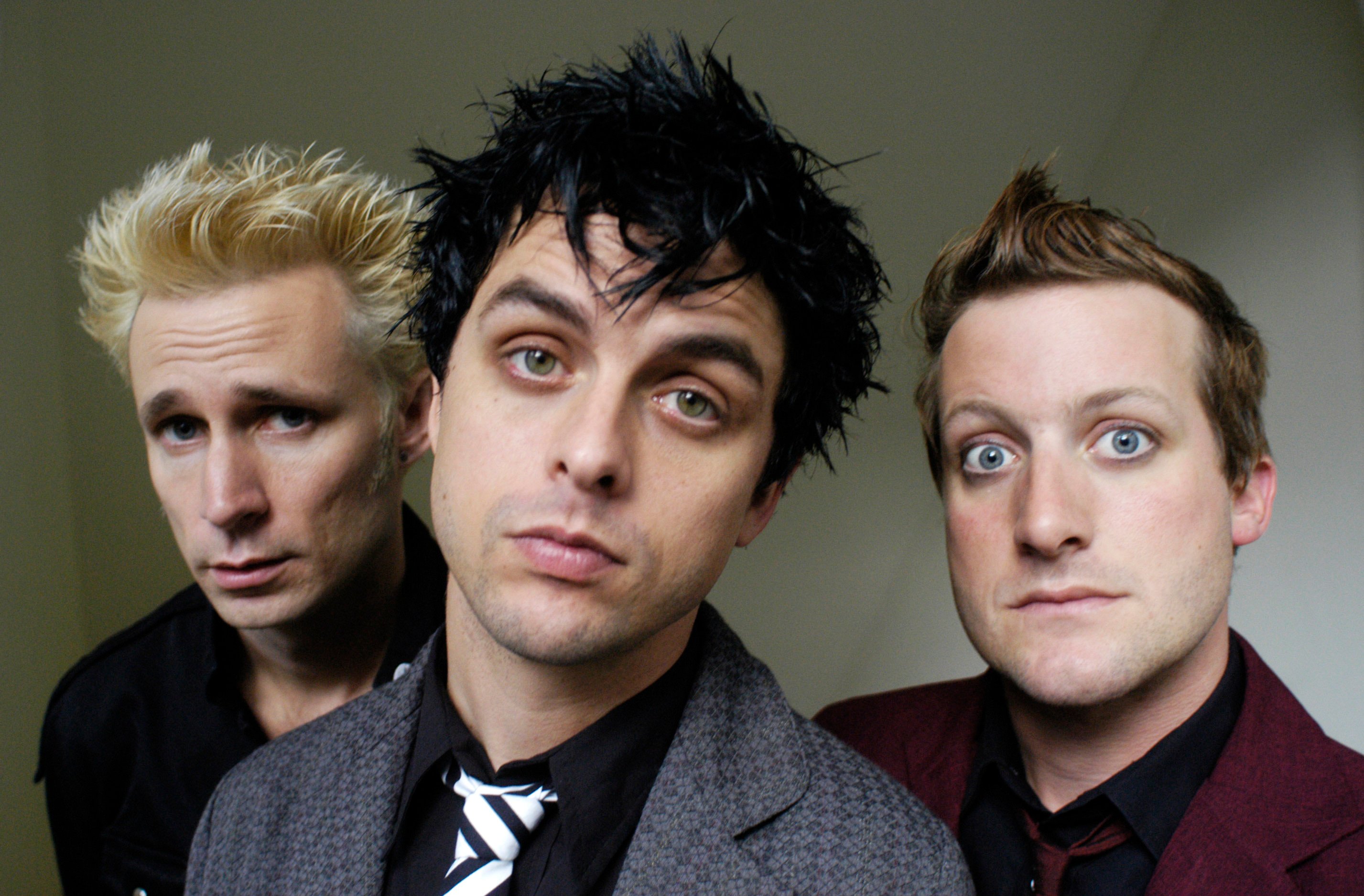 The way the world reacted to Green Day's 'She' and its parent album 'Dookie'
While Green Day's performance of "She" at the Madison Square Garden is famous, the song wasn't a massive hit. "She" did not chart on the Billboard Hot 100. The song appeared on Green Day's album Dookie, which was a much bigger hit. The album peaked at No. 2 on the Billboard 200, staying on the chart for 116 weeks.
"She" wasn't popular in the United Kingdom either. According to The Official Charts Company, "She" didn't chart in the U.K. On the other hand, Dookie reached No. 13 there and remained on the chart for 113 weeks.
Even if "She" wasn't a big hit, Armstrong is still a fan of it. "The song becomes about an understanding," he told Rolling Stone. "That song just feels so good to sing. I'm really proud of it; it's very stripped down, simple, three chords. It's kind of a cult hero." "She" remains a classic of 1990s pop-punk — whether Armstrong is wearing pants or not.