'Green Lantern': Why Ryan Reynolds Said Yes When He Knew Nothing About the Film
Ryan Reynolds rose to fame for his work in a series of raunchy teen movies and played the role of Hal Jordan/Green Lantern in 2011.
Ryan Reynolds might be best known as the sarcastic antihero Deadpool these days, but his role in the Deadpool series is far from his first stint as a comic book hero. Reynolds, who rose to fame for his work in a series of raunchy teen movies, actually played the role of Hal Jordan/Green Lantern in the 2011 film Green Lantern — and while the film is now widely regarded as one the star's all-time biggest flops, there was a time when Reynolds was so excited to play a high-powered comic book hero that he was willing to accept the part without even reading a finished script. 
Ryan Reynolds landed the leading role in 'Green Lantern'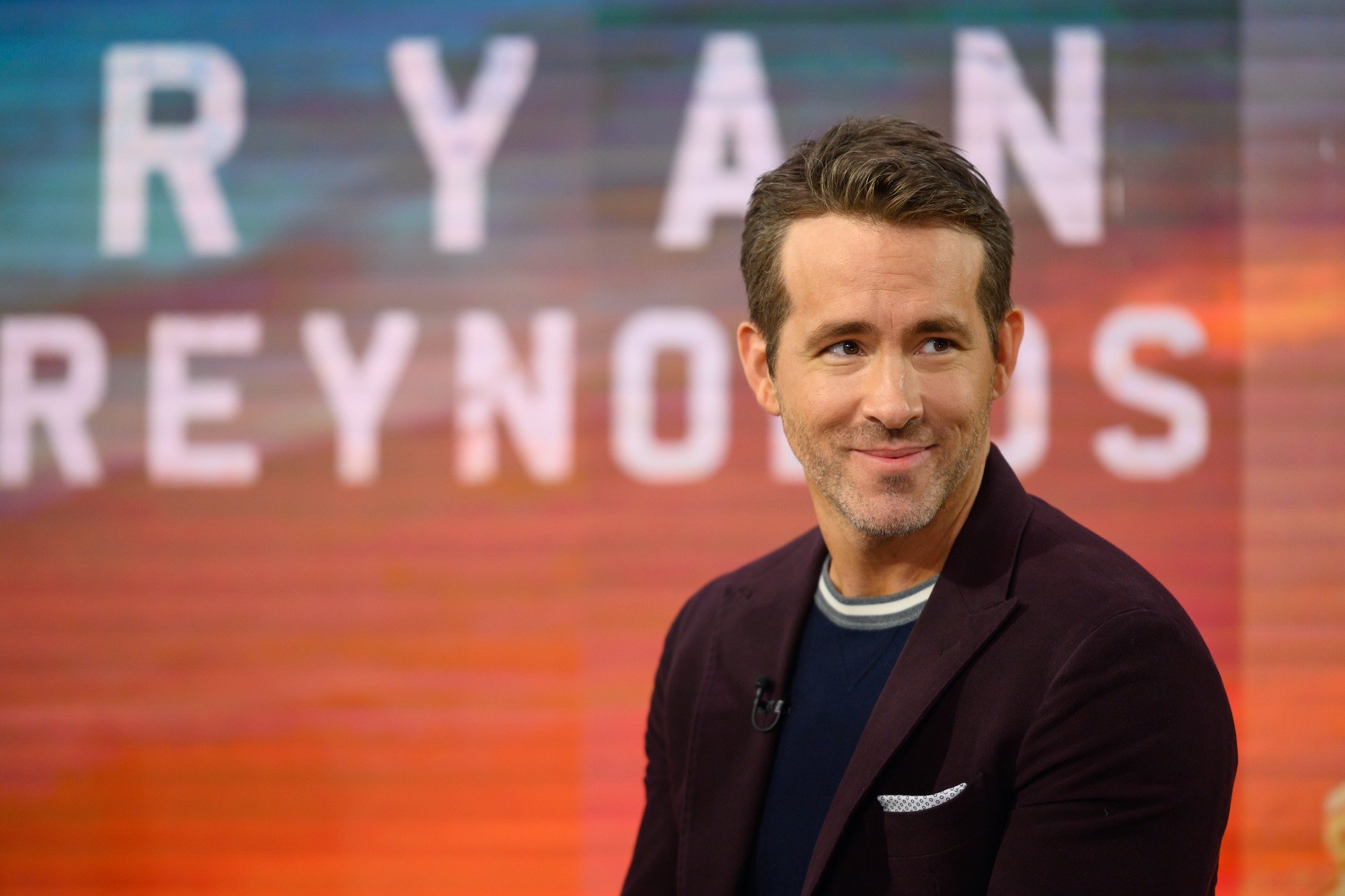 Ryan Reynolds first started acting in the '90s, appearing in a variety of Canadian teen soap operas. Recognized early on for his handsome features and easy charm, Reynolds landed his first big breakout role in the 2002 comedy National Lampoon's Van Wilder. That film led to a string of roles in comedies and romantic fare, from The Proposal to Woman in Gold. 
In 2011, Reynolds appeared in Green Lantern, a highly-anticipated superhero film that was years in the making. As Hal Jordan, a test pilot who becomes the first human member of the Green Lantern Corps, Reynolds had the opportunity to work with stars like Angela Bassett as well as his future wife, Blake Lively. While many fans looked forward to the release of Green Lantern, the film was widely panned by critics and went on to become a box-office bomb, the subject of countless jokes. 
Ryan Reynolds knew nothing about the 'Green Lantern' film when he accepted the role
These days, Ryan Reynolds has hinted at the fact that starring in Green Lantern is his biggest acting regret. Still, when he first heard about the role of Hal Jordan, he was eager for the chance to act in the film. In fact, Reynolds has revealed that he signed on for the movie without even reading the script or knowing much about the movie. According to Reynolds, "nobody auditioning for the role of Green Lantern was given the opportunity to read the script, because the script didn't exist. I'm not complaining about it — it was an opportunity of a lifetime, and if I were to go back and retrace my steps, I would probably do everything the exact same way."
Ryan Reynolds is one of Hollywood's most bankable leading men
Ryan Reynolds might not have made it big after starring in Green Lantern — in fact, it would take him five more years before he really made waves as the superhero Deadpool. Still, Reynolds maintains a sense of humor about the experience filming Green Lantern, even recently revealing that he watched the movie after a decade and that the experience was "nothing to fear." Reynolds took to Twitter to write "hundreds of incredible crew and cast members did amazing work — and while it's not perfect, it ain't a tragedy. Next time I won't wait a decade to watch."
These days, Reynolds is best known for playing Deadpool in the film series of the same name. He's appeared in major movies like 6 Underground, Life, and Free Guy, and established himself as a businessman, launching exciting projects including a gin line and a phone company. He's also a happily married family man, raising three young daughters with his wife (and former Green Lantern co-star) Blake Lively. Clearly, everything worked out just as it was supposed to for Ryan Reynolds. Stay tuned to Showbiz Cheat Sheet for all the latest entertainment news!