Greg Wise Once Went on a Bad Date With Kate Winslet Because of a Fortune Teller
Greg Wise went on a date with his 'Sense and Sensibility' co-star Kate Winslet because his co-star suggested he'd fall in love with an actor on set, but Wise soon realized he was mistaken.
Actor Kate Winslet once decided to go on a date with her Sense and Sensibility co-star Greg Wise. But Wise didn't just ask Winslet out because he took interest in the star. But rather, he visited a fortune teller that told him he'd find love on the set of the film. After the date, however, Wise realized he might have misinterpreted the clairvoyant's words.
Greg Wise dated Kate Winslet because of a psychic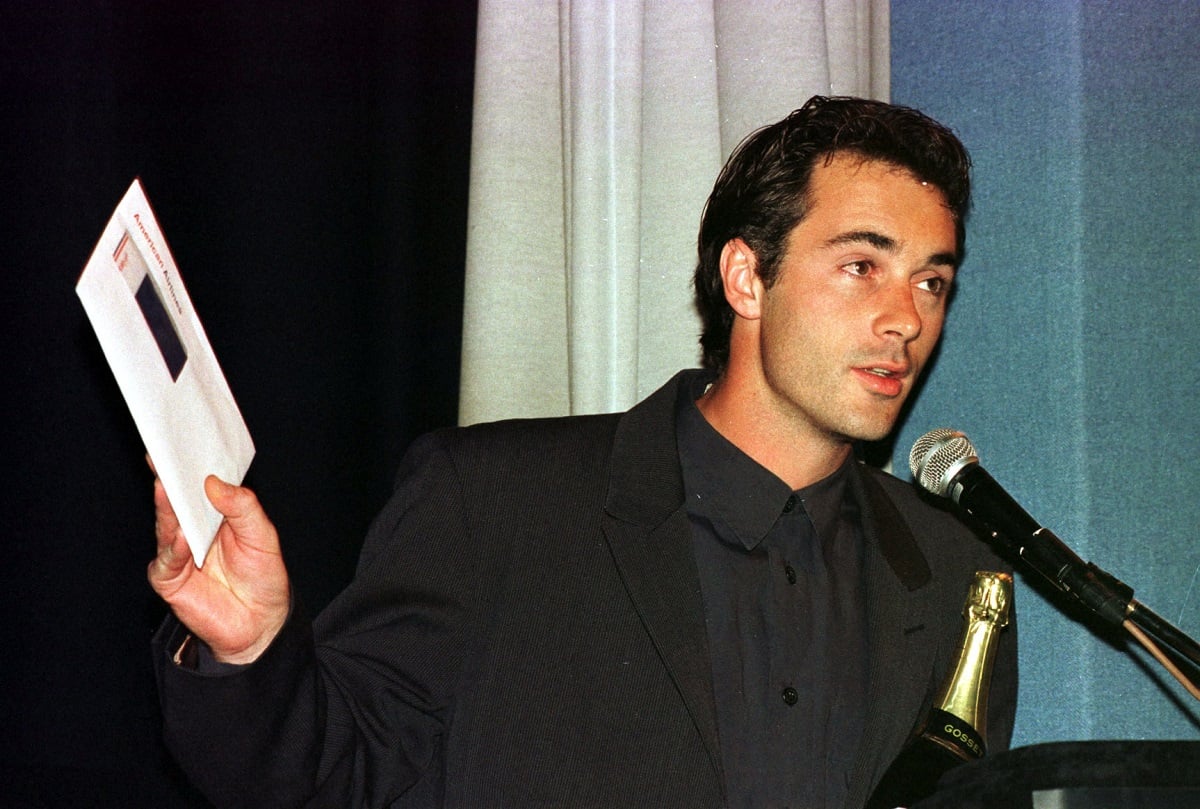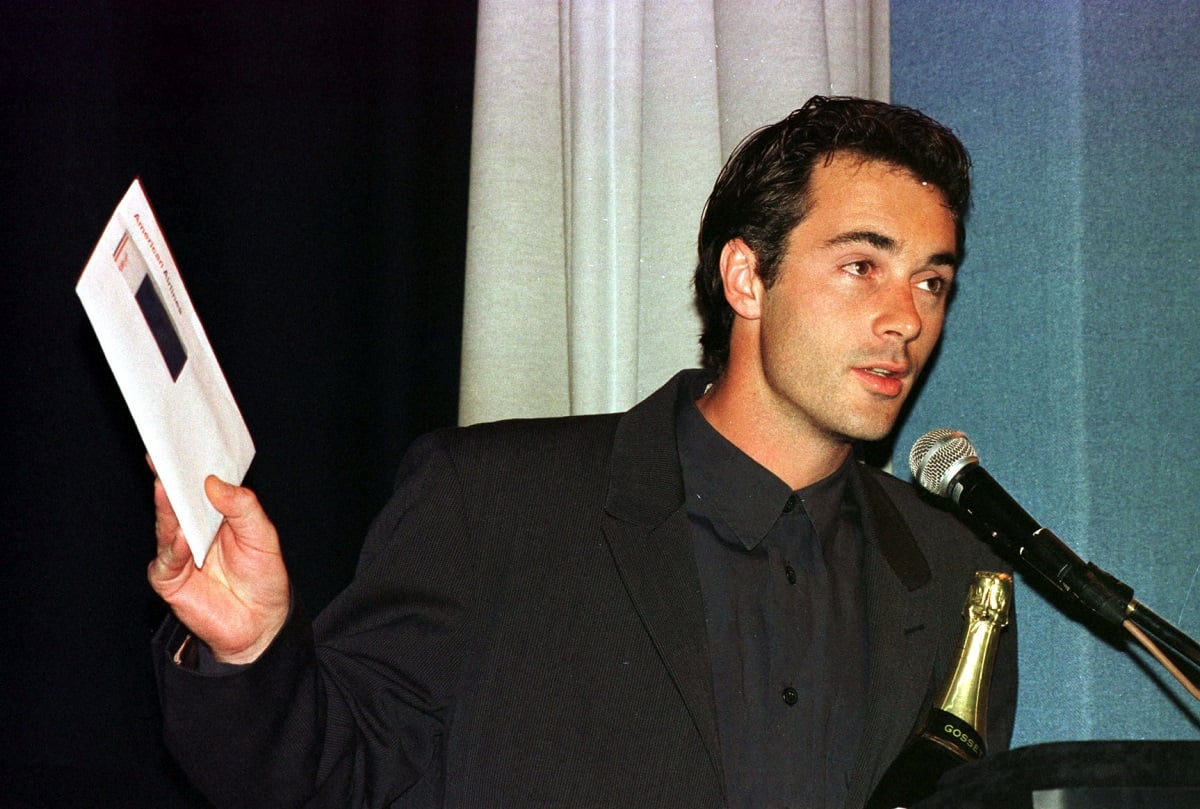 Greg Wise and Kate Winslet both co-starred in the 1995 romance period piece Sense and Sensibility. But during that time, Wise was looking for his own romance in real life. So much so that the actor tried seeing a psychic, his friend Helen, to point him in the direction of his soulmate.
"She is clairvoyant," Wise once said according to Express. "She would see future events in her mind and come out with them. A white witch sort of thing. So when she told me quite firmly that this would happen I believed her. I believe in those sort of things."
The clairvoyant informed Wise that he'd be falling in love with someone from Sense and Sensibility. Through the process of elimination, Wise felt at the time that person had to be Winslet.
"Everyone else on the film set was married," he said. "So I thought, 'It has to be Winslet.' I asked her out. We went to Glastonbury festival together. But it was the wrong call."
Emma Thompson once shared that Kate Winslet hated his date with Greg Wise
Winslet proved instrumental in linking Wise with his future wife Emma Thompson, who starred alongside them in the film. The Titanic star was able to notice the chemistry between Wise and Thompson beforehand.
"She pointed out that we were right for each other and told me that Emma's marriage was over," he said. "It was all meant to be, just as my friend Helen had predicted."
Wise and Thompson would later end up together. Thompson credited Wise's bad date with Winslet as the reason they'd eventually end up together. It was through the date that Wise realized Winslet wasn't the one.
"Of course, I was still married to [Kenneth Branagh], so it didn't occur to Greg that it was me, he thought it was Kate. And he took Kate to Glastonbury – not the festival, the town, because we were filming nearby – and if I am a Victorian at heart, she's a modern and Greg is a hippie," Thompson once told Easy Live (via Metro) "So she was just so bored by Glastonbury! If he'd wanted to get into her knickers, he should have taken her to Barcelona. But Glastonbury just wasn't going to do it. All those crystal shops."
The two would later end up together when Wise accompanied Thompson to Cannes, after her split from Branagh.
Emma Thompson once felt that Greg Wise 'picked up the pieces' after her divorce from Kenneth Branagh
Splitting up with her husband Branagh was a difficult time for the Harry Potter star. After the divorce, Thompson was in a place where she thought she should've considered therapy.
"It was tough, I think I probably should have sought professional help long before I actually did for all sorts of reasons," she said in a 2010 interview with Desert Island Discs (via Express).
But Thompson felt that a combination of work and meeting Wise helped give her the healing she needed.
"In a sense work saved me and then Greg saved me because he picked up the pieces and put them back together again after Sense and Sensibility," she confided.