'Grey's Anatomy': Alex Could Have Left to Go Work With Arizona – Why Didn't He?
Grey's Anatomy is a beloved medical drama that has become famous far and wide for intelligent, interesting character development.
The series has been on the air since 2005, and even in the wake of the COVID-19 pandemic, it continues to thrive, earning new viewers and fans with each passing season. The series has earned renown for the sterling acting that has been featured over the years, and many of the show's stars have gone on to become major players in the entertainment industry.
One fan-favorite performer is Justin Chambers, who portrayed Alex Karev. Recently, some fans on Reddit discussed the character of Alex and the interesting path that his character took in later seasons. 
'Grey's Anatomy' has always featured an ensemble cast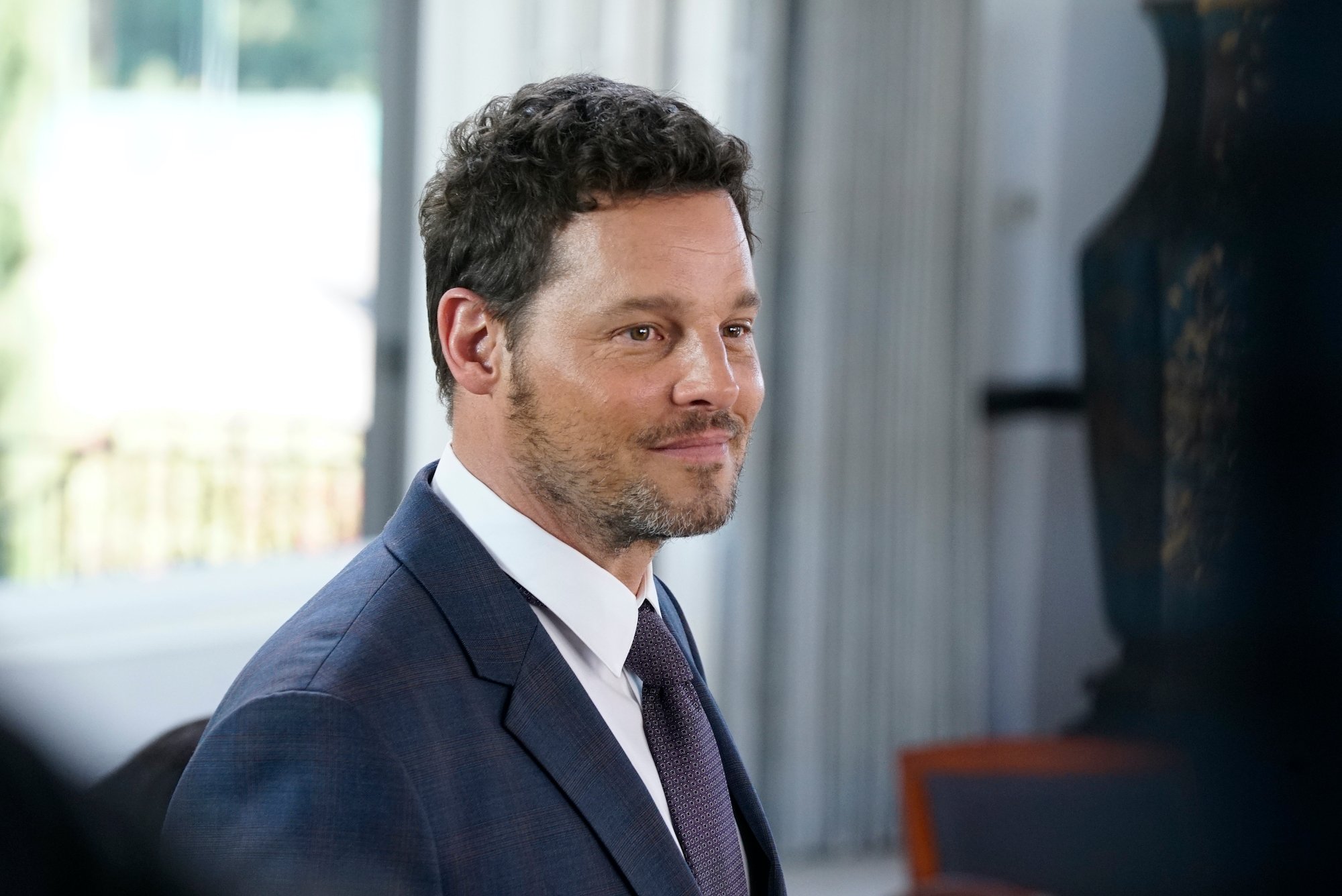 Ellen Pompeo has portrayed Meredith Grey since the beginning of Grey's Anatomy, a character that viewers have seen rise from the early stages of her medical career to an accomplished physician who has survived many personal trials.
However, many other accomplished performers have graced the set of Grey's Anatomy as well, including Katherine Heigl, Eric Dane, T.R. Knight, and, perhaps most notably, Patrick Dempsey.
The series has earned critical acclaim for writing and production, but more than anything, fans are drawn to the acting. Grey's Anatomy boasts an active fan community, and every day, fans take to online forums to discuss their favorite characters and the actors who bring them to life.
Justin Chambers played Alex on 'Grey's Anatomy'
Talented actor Justin Chambers was introduced in the earliest seasons of Grey's Anatomy, and as Alex Karev, he earned many fans. Alex ends up forming a romantic relationship with Izzie, played by Katherine Heigl, and for a while, it seemed as though the two would live happily ever after.
Still, Izzie left Grey Sloan Memorial Hospital in the sixth season, blaming Alex for the circumstances that caused her to lose her job.
Alex was able to move on, and ultimately establishes a relationship with Jo Wilson, played by Camilla Luddington. Still, in the sixteenth season, Alex reconnects with Izzie, finding out that she is raising their twins.
Alex makes a controversial decision, leaving to meet Izzie and sending Jo signed divorce papers. Although showrunners spoke out in the aftermath of Alex's leaving, reassuring fans that they wanted a good send-off for the fan-favorite character, many viewers were unhappy with the way that his storyline worked out.
Still, that hasn't stopped fans from thinking about Alex, and contemplating the various ways that his storyline on Grey's could have ended. 
Why didn't Alex leave to work with Arizona?
RELATED: 'Grey's Anatomy' Fans Are Mourning the End of Alex and Meredith's Friendship More Than the End of Jolex
In the wake of Alex's departure to reunite with Izzie, his ex, Jo, is left to pick up the pieces and soldier on without him.
Recently, some fans on Reddit discussed the way that Alex left the show, theorizing why showrunners chose to have him go with Izzie, rather than go to work with Arizona.
One fan posted: "I wish they would have had him leave to go there to work with Arizona. They could still do the fake involvement and texts, calls we see with Christina. Jo could be absent at times to visit him or say Alex is coming for the weekend…etc without actually having to see him. One can only dream!"
Another fan reacted, stating that "I think they didn't do this so they wouldn't limit Jo's role to Alex's wife, in a certain way. This way they can work out other relationships for her. I don't know if I like the way he's been written off but I take comfort in knowing that Jo's character can and will be explored and narrated better."
Although many fans didn't agree with the way that Alex left the show, it seems as though many were able to reconcile themselves with it.