'Grey's Anatomy': Ellen Pompeo's Unhappy Childhood Is the Reason a 'Healthy Home Life' Is So Important to Her
Grey's Anatomy star Ellen Pompeo has been with the ABC medical drama since the very beginning. Much of her acting career has been defined by her role as Meredith Grey, a character she's brought to life for 17 seasons. The most recent outing presented the star with all-new challenges because of COVID-19, which limited the amount of involvement she could have in Grey's Anatomy Season 17. And although Pompeo is already confirmed for season 18, she may take time to focus on other priorities once her time on the series is through.
Ellen Pompeo prioritizes her 'home life' over her acting career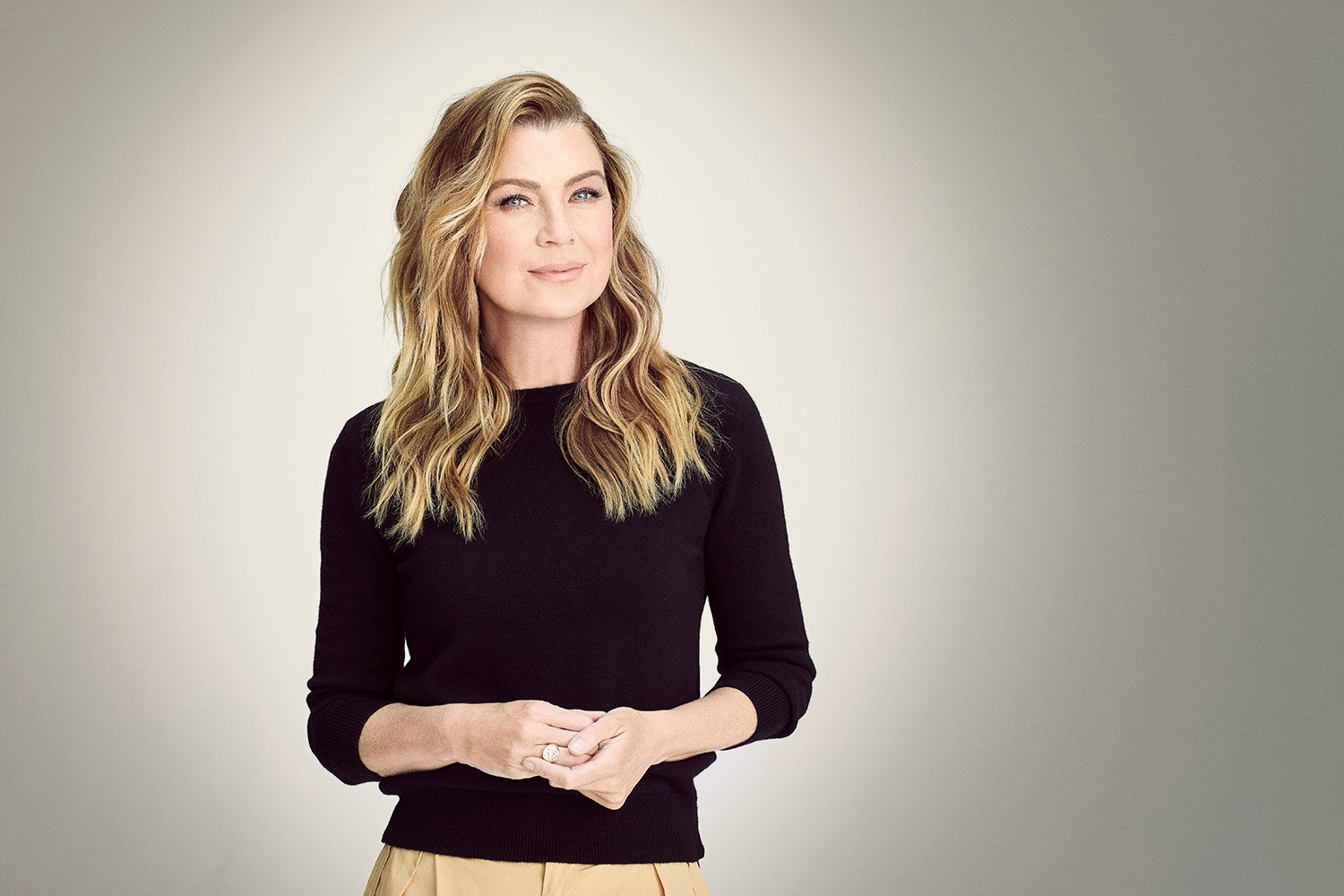 Pompeo has been transparent about the money she makes from Grey's Anatomy over the years, as well as the fact that it's a primary motivator for her lengthy involvement in the show.
During an appearance on Spotify's Jemele Hill Is Unbothered podcast, the actor revealed she "made a decision to make money, and not chase creative acting roles." Pompeo went on to say that she prioritized having "a healthy home life" over an ambitious career:
"I don't like chasing anything ever. And acting, to me, in my experience, was a lot of chasing. You've got to chase roles, you've got to beg for roles, you've got to convince people — and although I produce, and it's the same kind of thing, I think I still do it from a place of, I'm never that thirsty because I'm financially set."
In 2018, Pompeo was reportedly making $575,000 per episode, a compelling reason to stick with Grey's Anatomy as long as she has. As it turns out, the stability her salary affords her fuels many of her choices.
The 'Grey's Anatomy' star cites an unhappy childhood as the reason she sought a better home life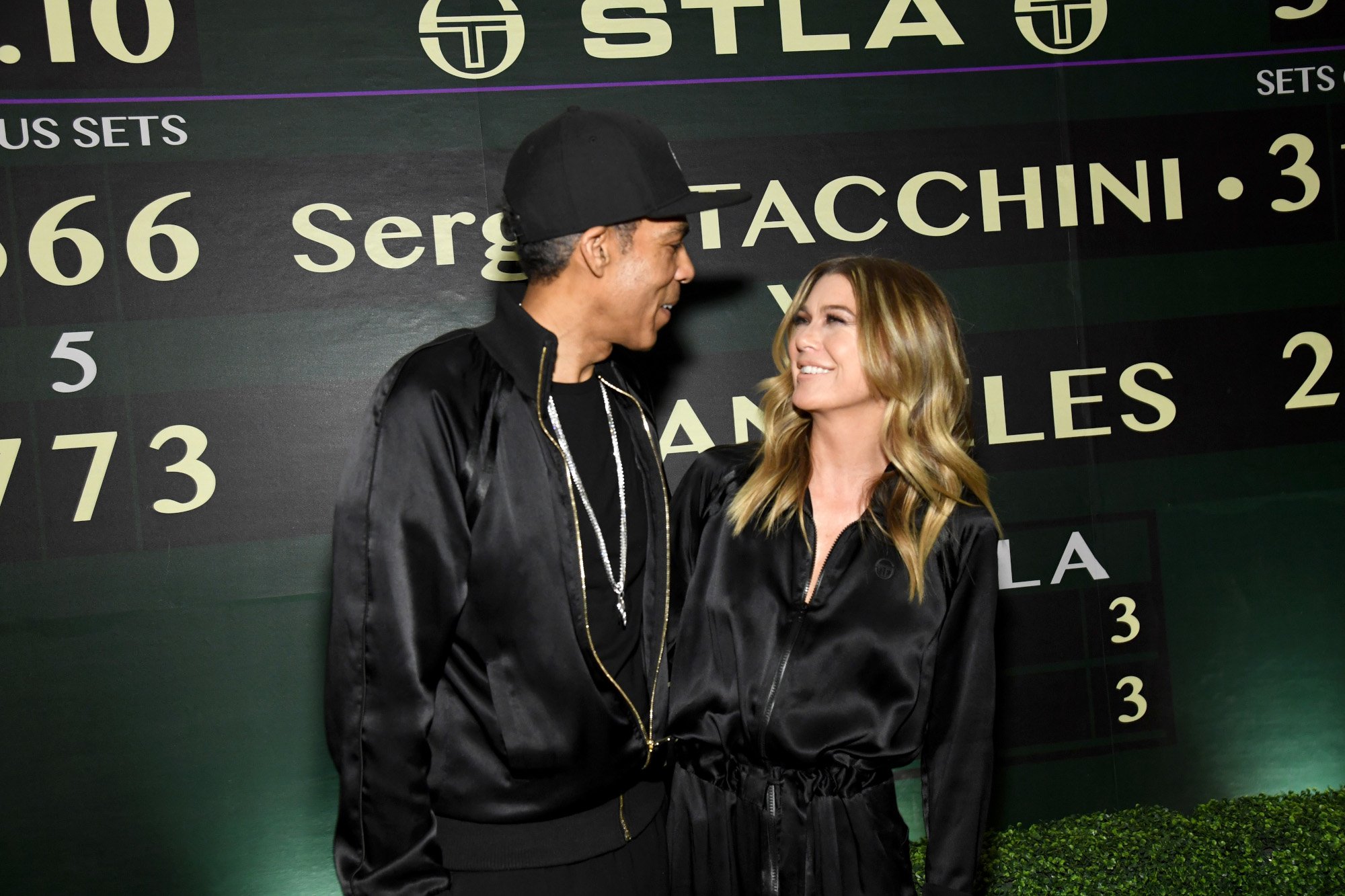 During the same podcast episode, Pompeo delved deeper into the reason she prioritizes happiness at home over pushing the boundaries of her acting career. She cited an unhappy childhood, saying that her current circumstances give her what she never had back then:
"For me, personally, a healthy home life was more important than career. I didn't grow up with a particularly happy childhood. So the idea that I have this great husband and these three beautiful children [and] a happy home life was really something I needed to complete, to close the hole in my heart."
The Grey's Anatomy star was likely referencing her mother's untimely death, which occurred when she was just five years old.
"My life started out with tragedy," Pompeo told Good Housekeeping in 2016. "I was pathetically insecure. I didn't have a mother to tell me how amazing I was." 
From there, Pompeo needed to find a way to stand out amongst five siblings and build a life that fit her dreams. That wasn't easy, especially since, according to the actor, "You can't get out of where I come from if you're a wallflower."
With a happy marriage, three kids, and a fulfilling, high-paying — career all these years later, it's no wonder Pompeo remains satisfied sticking with her Grey's role.
Ellen Pompeo may quit acting altogether after 'Grey's Anatomy'
Perhaps because acting isn't Pompeo's first priority, the star admitted she may retire from the job after her time as Meredith Grey is through. During an appearance on InStyle's Ladies First podcast, Pompeo got candid about her future after the ABC series:
"The acting, even though I haven't done a million different roles, I feel like I've done it. Sitting around in trailers, traveling around, shooting this in Atlanta, shooting that in Vancouver. I have no desire to go sit in trailers at 11 o'clock at night and wait to shoot scenes and have ADs knock on my door and tell me when I can eat lunch. You know, it's for the young at heart. It's for the youth!"
She added that she's interested in embracing her entrepreneurial side: "I'm excited about investing in businesses, and starting business. That's an area of growth that I'm excited about, using my brain in a different way."
Whatever Pompeo decides to do after Grey's Anatomy, it seems the actor has succeeded in designing the kind of life she wants. It's an impressive accomplishment — and a well-deserved one after all the work she's put into portraying Meredith Grey over the years.