'Grey's Anatomy': Ellen Pompeo's Husband Struggled With 1 Aspect of the ABC Drama
'Grey's Anatomy' star Ellen Pompeo has been in a relationship with husband Chris Ivery since her debut on the ABC series. According to her, one aspect of the show took some getting used to.
After 17 seasons of the ABC medical drama, Ellen Pompeo and her husband are used to her role as Meredith Grey on Grey's Anatomy. However, there was a time when her involvement in the show was new to them. As such, they struggled to find their footing. In particular, Pompeo's hubby needed to overcome one major aspect of the series.
Who is Ellen Pompeo's husband?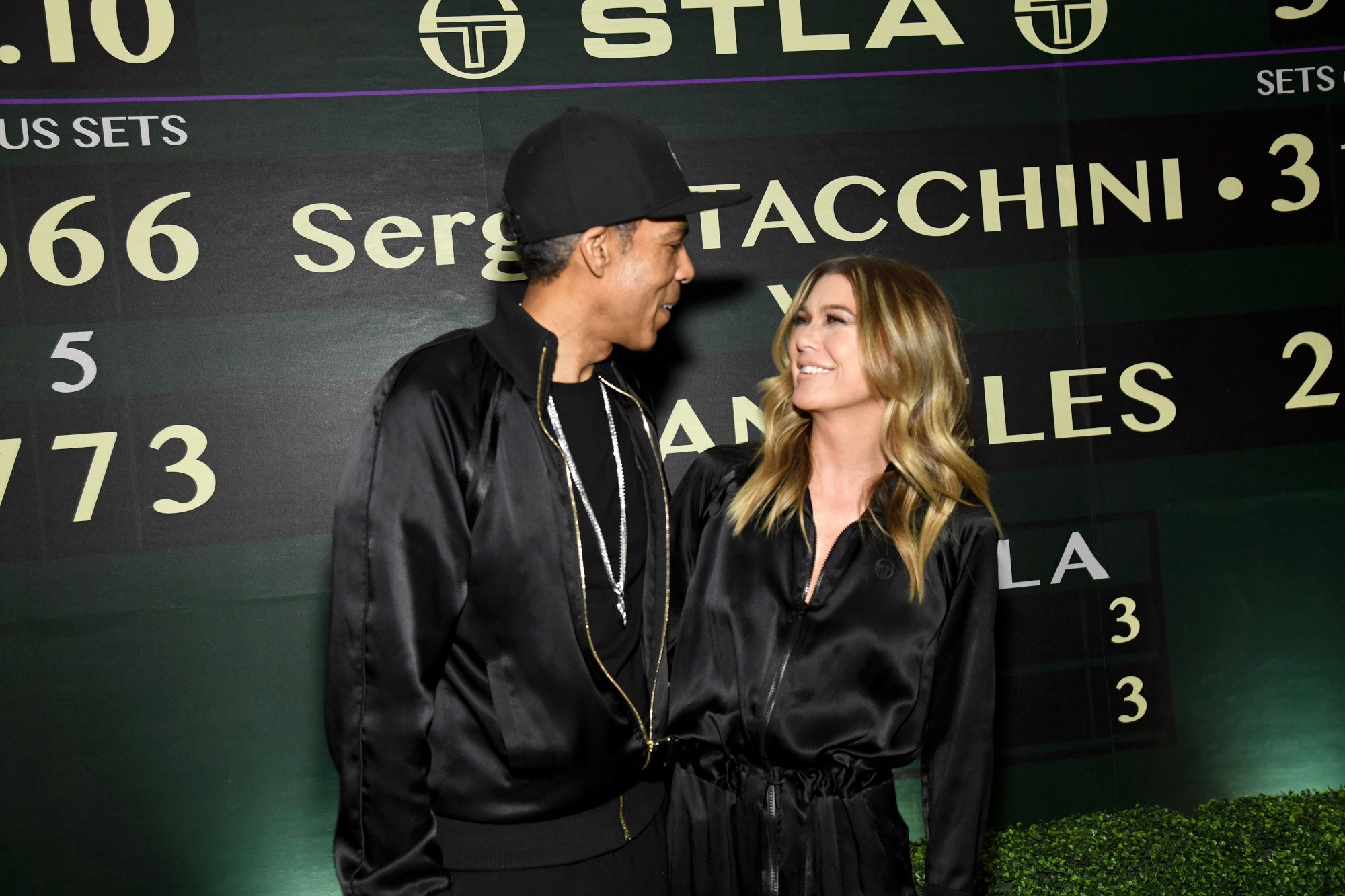 Pompeo married music producer Chris Ivery back in 2007, four years after they met at a grocery store. The two started dating before her debut on Grey's Anatomy in 2005, so they experienced her rise to fame together. That came with its challenges, including the difficulty of escaping the public eye. The couple even had a secret wedding in order to avoid being in the limelight.
Speaking about her private marriage to her husband, Pompeo told Martha Stewart, "At that point, I was really dying for privacy. So we flew out on a redeye Thursday night. Friday morning, we woke up, went to City Hall, had the wedding really quick, and then we went to a waffle lunch after."
Pompeo and Ivery have now been together for 14 years, and they have three children. The Grey's Anatomy star continues to juggle her family life with the ABC drama, an impressive feat for just about anyone.
Ellen Pompeo says all the kissing on 'Grey's Anatomy' bothered her husband at first
Pompeo and Ivery weren't husband and wife when she began her long-running career on Grey's Anatomy. However, the two did have a romantic relationship at the time, and the actor recalls that he wasn't thrilled with all the kissing on the ABC series. During an appearance on InStyle's Ladies First podcast, Pompeo admitted:
"I remember in the beginning it was really hard for him. He was like, 'Wha–? This is not what I signed up for. You're kissing a guy on… you go to work and like, make out with that… like, I like Patrick and everything, he's a good dude, but like, really? What? You actresses are nuts. Like I'm supposed to put up with this?"
She also noted that Ivery needed to deal with the paparazzi in addition to all the kissing. Pompeo seems grateful she and her husband worked through those growing pains.
"'And then there's all these guys hanging outside the house with cameras?'" Pompeo said. "It was a lot for him at first. He was really a trooper, I have to say."
The 'Grey's Anatomy' star has 1 piece of advice for a successful marriage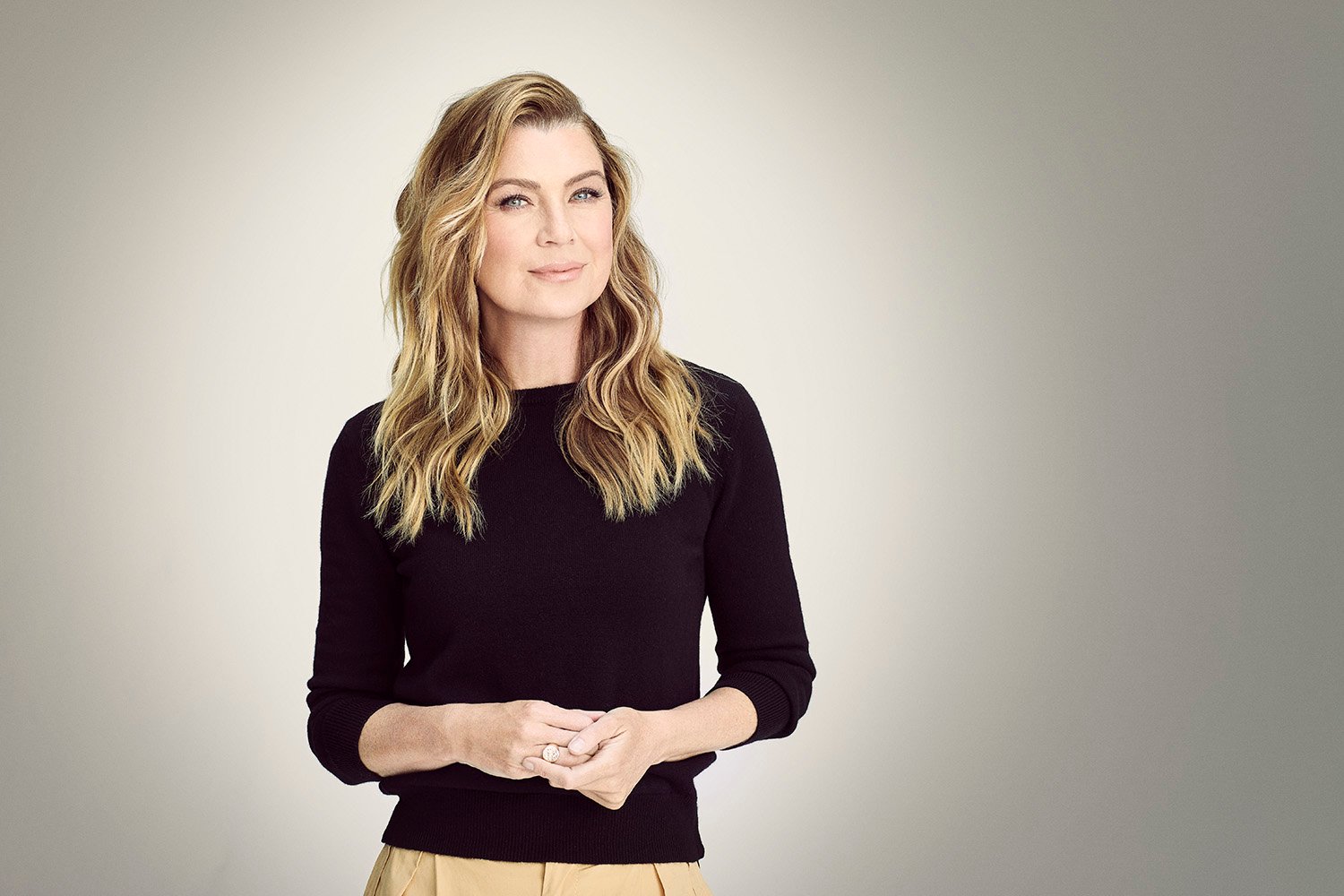 Clearly, Pompeo and her husband have overcome all of the challenges her role on Grey's Anatomy have thrown at them. Who better, then, to give advice for a lasting marriage than Meredith Grey herself? Ahead of Prince Harry and Meghan Markle's wedding in 2018, Pompeo gave Us Weekly some wisdom for couples planning to tie the knot.
"Just don't try to change people; they are who they are," she said. "They were fine when you married them, so don't expect them to change."
That advice seems to work for her and Ivery, and it's a solid concept to apply to most relationships. Even with all of Pompeo's extracurricular kissing for Grey's Anatomy, the two remain #relationshipgoals. That's worth applauding.