'Grey's Anatomy' Fans Demand the Return of the 'Most Underrated Intern'
Grey's Anatomy is responsible for launching many actors to stardom, including Eric Dane and Katherine Heigl. Helmed by lead actress Ellen Pompeo, the long-running medical drama has also featured several up and coming young stars, mostly taking over roles of interns or various staffers at Grey Sloan Memorial Hospital. Recently, some fans on Reddit discussed one of the show's bright young stars, an actor who is no longer appearing on the series these days, but who made a big impression during his time on Grey's Anatomy. 
'Grey's Anatomy' is one of television's most popular medical dramas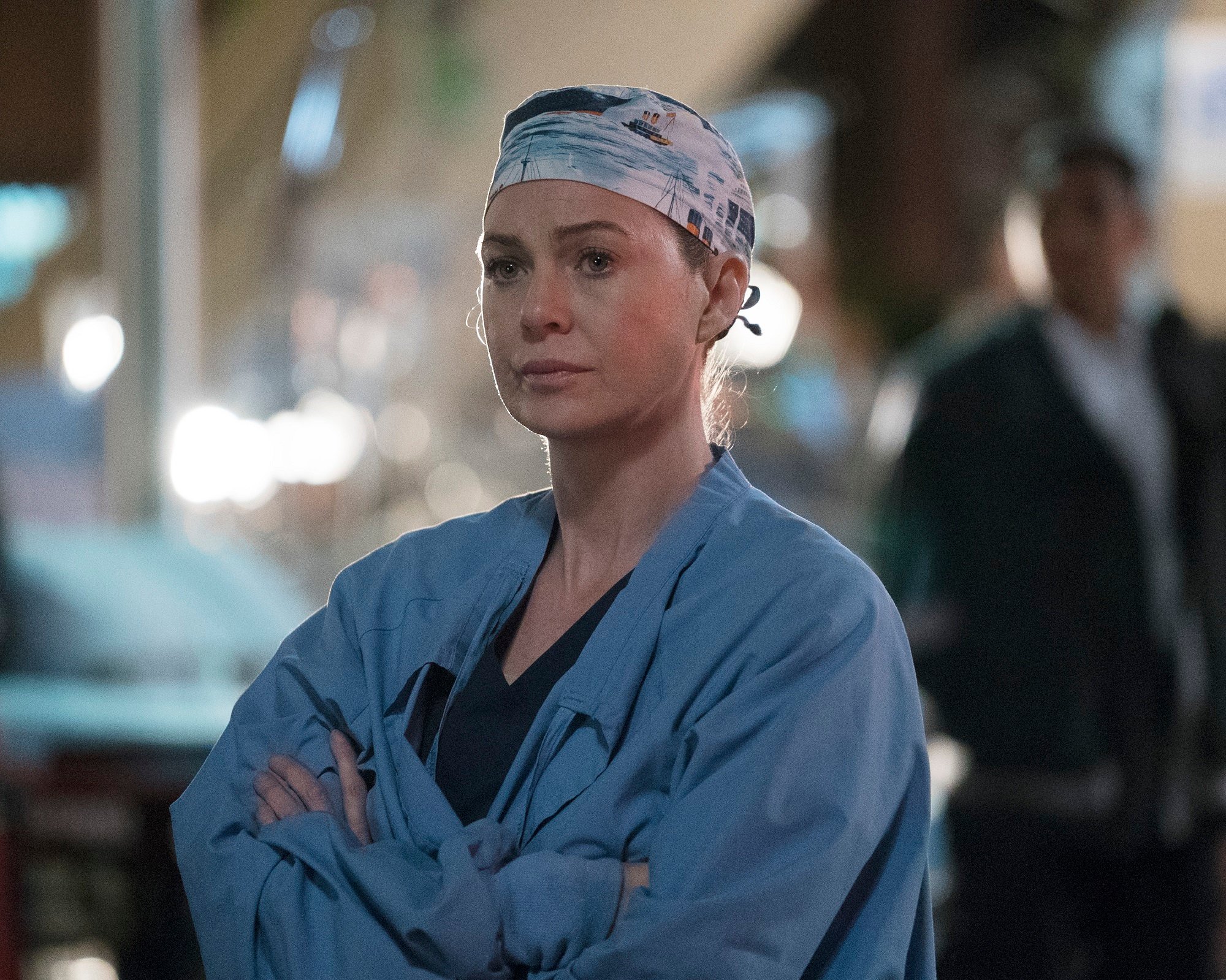 Grey's Anatomy first premiered on television in 2005 and has been at the forefront of pop culture ever since. The show, which blends romance and drama, focuses on the residents, staff, and interns of Grey Sloan Memorial Hospital (formerly known as Seattle Grace Hospital) and the way that they balance their personal and professional lives.
Set in Seattle, the show became popular right out of the gate, with viewers gravitating towards the heartfelt writing and emotional drama.
Recently renewed through the 17th season, Grey's Anatomy has won many awards over the years, including the Golden Globe Award for Best Television Series. It has also received a staggering 38 Emmy Award nominations.
Even after so many years on television, Grey's Anatomy remains hugely popular with viewers of all ages, continuing to accrue new fans, season after season. 
Who did Alex Blue Davis play on 'Grey's Anatomy'?
Grey's Anatomy has featured an ensemble cast from the very beginning of the show, a rotation of established stars as well as up and coming performers. Alex Blue Davis was one of these young beginners, an actor who was cast on Grey's Anatomy in early 2018 as one of the interns, Casey Parker.
Davis, who made a name for himself early on as a musician and singer, was born and raised in LA. A transgender performer, Davis has also appeared on TV shows such as Two Broke Girls and NCIS.
Early on, the character of Casey Parker became a fan favorite, saving the hospital from a hacker and revealing the truth of his identity to his fellow interns and staff. With a background of military service, Casey was not only heroic but open and honest.
Although Casey is no longer on the show these days, as he departed in dramatic fashion in season sixteen, after making the move to a facility that specialized in treating wounded veterans, fans still long for his return to Grey's Anatomy. 
Fans want Alex Blue Davis to return to 'Grey's Anatomy'
In a recent Reddit thread, fans discussed how Casey Parker is the "most underrated intern" on Grey's Anatomy. As the original poster stated: "I think overall he's just a very well-rounded character who isn't horribly dramatic or prone to making a scene. It's a pity his character doesn't get developed more." Other fans quickly chimed in to agree, with one poster stating "totally agree! I really liked his character and thought for sure he'd become a regular!"
"Love his interactions w Teddy, could use some more of that. Wouldn't mind another hacking scene either but that's probably pretty hard to work in. Parker is well-liked, hope we get more," one poster commented. "He had so much potential, and he seemed super cool, I really want him to come back!" a fan said, echoing the consensus of the thread. Certainly, it is possible that Davis could return one day as Casey Parker, as his career is still on the rise.