'Grey's Anatomy': If George Had Survived, Here's Where He Might Have Ended Up
Grey's Anatomy is one of the most beloved medical dramas on the air, a show that has earned significant critical acclaim. Over the years, the core cast of Grey's Anatomy has changed a great deal, with many characters being written off the show or killed off in new and interesting ways.
One of the show's original characters, a mainstay in the first few seasons of Grey's Anatomy, was Dr. George O'Malley. While fans loved George, he was killed off in the sixth season — still, that hasn't stopped longtime viewers of Grey's Anatomy from wondering what would have happened to George if he had lived. 
Who played the character of George in 'Grey's Anatomy'?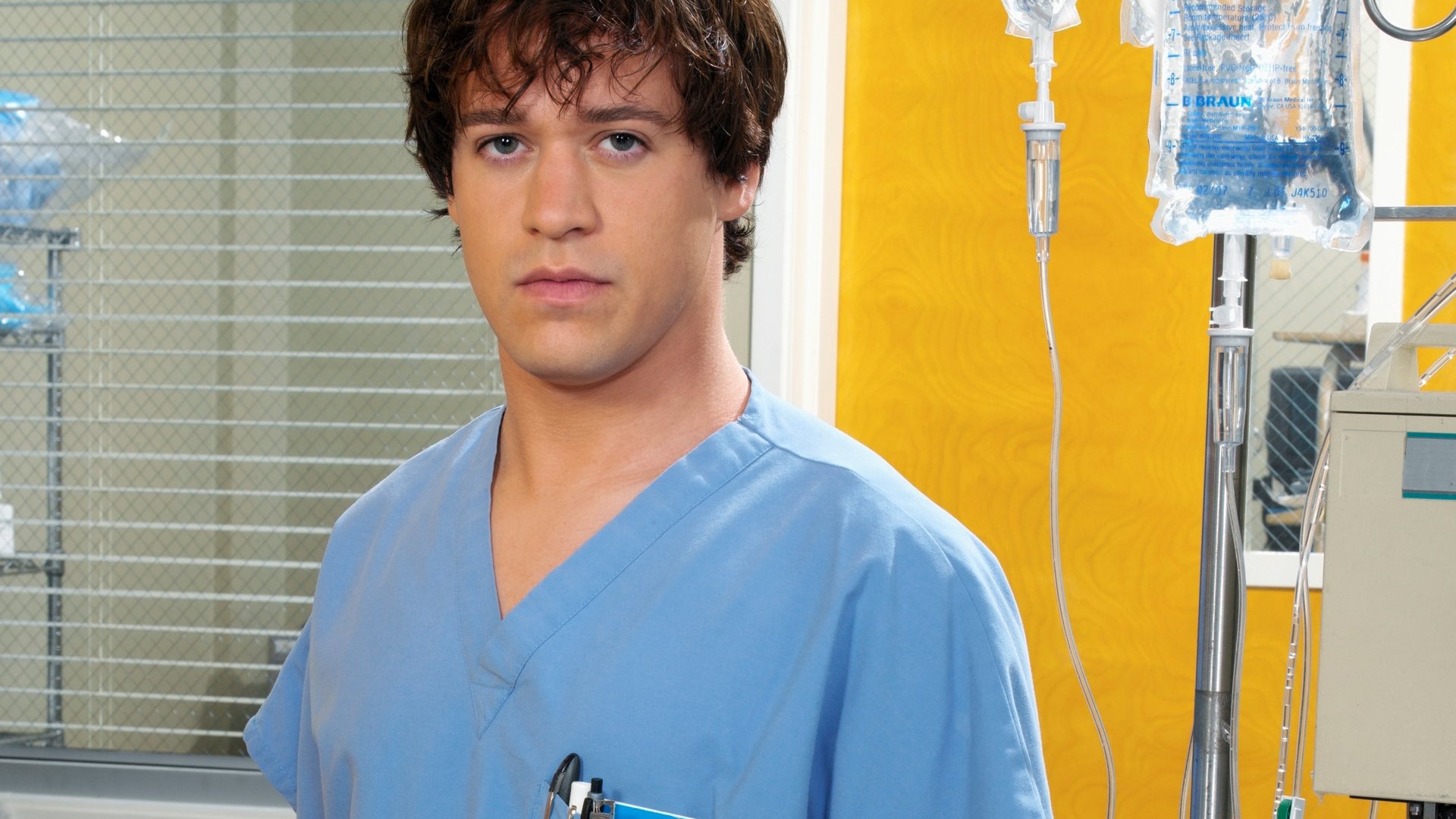 George O'Malley was first introduced to Grey's Anatomy viewers in 2005 as a surgical intern at Seattle Grace Hospital. Along with other early-season interns, George worked his way up the ranks, eventually becoming a resident. As played by actor T.R. Knight, George quickly became a mainstay, one of the show's most beloved characters. 
Knight received overwhelmingly positive reviews thanks to his work as George, even getting a nomination for Outstanding Supporting Actor in a Drama Series at the 59th Primetime Emmy Awards. George's storyline was as inspiring as Knight's, and the character went on to become an expert in trauma surgery. Unfortunately, his story came to an end in 2009, after a horrendous bus accident renders him brain-dead. 
What do fans think that George would be specializing in now?
Fans have never forgotten George, and in a recent Reddit thread, diehard viewers speculated about what the character would be doing now, if he had lived. Discussing what specialty George would have chosen, one fan wrote "trauma for sure! But if they chose to develop a different storyline for him leading up to the exit, general or peds could've been interesting :)"
Another fan wrote "definitely Trauma. He was great under pressure at work, he would've been a good trauma surgeon. But if not trauma then peds would be good because he's good with kids." Many other Reddit posters agreed that George would have thrived as a trauma surgeon — with one noting that George had, in many ways, already chosen his specialty before he died: "He very specifically signed up for the army to be trained as a trauma surgeon. That's choosing a specialty."
Is T.R. Knight still acting?
In 2020, fans were treated to a heartbreaking moment when Meredith speaks to George via her subconscious mind. In the dream, George confirms that he wasn't ready to die, in a scene that ripped fans' hearts in two. "George talking about how he would have chosen to live just smashed my heart into a thousand pieces," one fan wrote. 
While George is no longer around on Grey's Anatomy, T.R. Knight continued acting after he left the show in 2009. After rising to fame early on, Knight decided to focus his attention on television and stage. He has also worked as an outspoken advocate for LGBTQ+ rights. A few of the TV shows that he appeared in after leaving Grey's included The Good Wife, The Catch, When We Rise, Will & Grace, and, most recently, The Flight Attendant. For his work in The Flight Attendant, Knight earned accolades from critics, proving that in the years since he left the set of Grey's Anatomy, he hasn't lost any of his skill at developing fascinating characters. Stay tuned to Showbiz Cheat Sheet for all the latest entertainment news!