'Grey's Anatomy': How Did Jackson and April's First Child, Samuel, Die?
When it comes to truly tragic character deaths, however, few hit fans harder than the death of Jackson Avery and April Kepner's first child.
Grey's Anatomy has featured many character journeys over the years, and many more milestones — marriages, births, engagements, and deaths. Of all these milestones, it is character deaths that have become one of the hallmarks of the series, with many tragic endings occurring to beloved personalities on the show.
When it comes to truly tragic character deaths, however, few hit fans harder than the death of Jackson Avery and April Kepner's first child, Samuel Avery. 
'Grey's Anatomy' is known for tragic deaths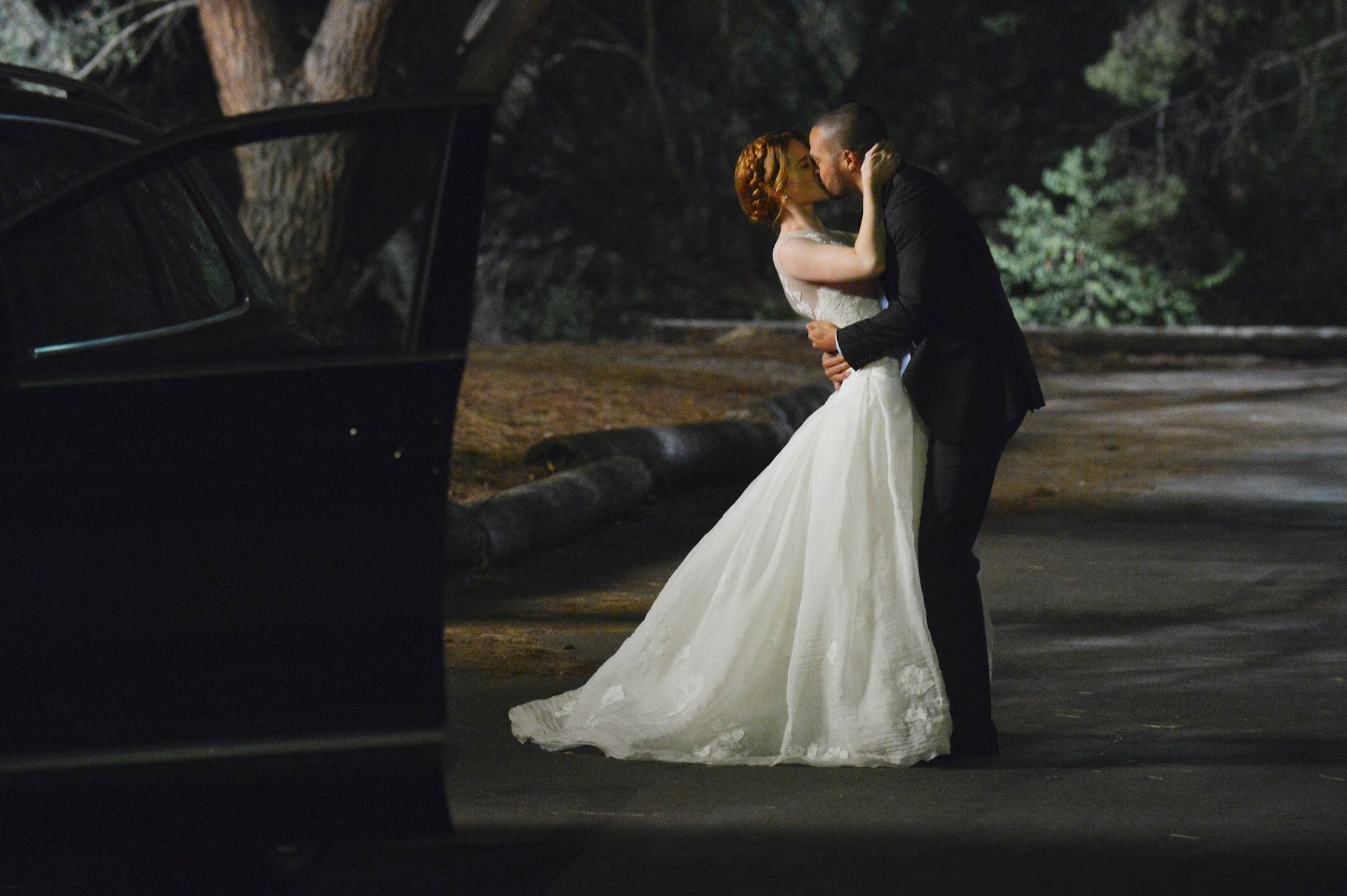 Grey's Anatomy first debuted on television in 2005. Helmed by television power player Shonda Rhimes, Grey's Anatomy tells the story of residents and staff of Grey Sloan Memorial Hospital, a fictional hospital based in Seattle. The medical drama instantly became popular, with fans gravitating to the stories of the dedicated professionals working so hard to save lives.
Grey's Anatomy received critical acclaim from day one, and over the years, it has managed to retain its position as one of the most popular shows on television.
As the longest-running scripted primetime show currently airing on the ABC network, it seems likely that Grey's Anatomy isn't going anywhere anytime soon. Out of all the show's successful elements, it is the character development that has really served Grey's so well.
The ensemble cast has changed a great deal over the years, but some characters still stand out to loyal viewers. One of these characters is Jackson Avery, a plastic surgeon with a bent for personal drama. 
Jackson and April had a rocky relationship
Jackson Avery, played by Jesse Williams, was first introduced to the cast of Grey's Anatomy in 2009. Specializing in plastic surgery, the character of Jackson began his tenure on the series as a recurring cast member but became so popular that he was promoted to series regular. Avery's background, raised in a family of famous surgeons, meant that he grew up with a chip on his shoulder, and he is revealed to have a hotheaded streak. 
Jackson eventually forms a romance with April Kepner, but their love affair doesn't exactly go smoothly. April has a difficult time reconciling her feelings for Avery with her religious upbringing, and it takes months before the two decide to give their love a chance. They elope, and not long after their whirlwind wedding, April discovers that she is pregnant. Sadly, the pregnancy ends in yet another twist for the couple. 
How did Samuel Avery die?
In season 11, April Kepner and Jackson Avery discover that their unborn son has a rare bone disease. The disease means that their baby would not be able to survive for long outside the womb, and they are left with a devastating choice to make.
Ultimately, they decided to induce labor at 24 weeks to try to minimize their baby's suffering. After April gives birth to baby Samuel Avery, they are able to hold him for a few minutes before he passes away.
April and Jackson both are left to deal with their son's death in their own separate ways — and even decide to live apart for a time. Still, the sun does shine again for the pair, and they welcomed a daughter several years after the death of their son. The death of Samuel Avery still stands as one of the most traumatic deaths in Grey's Anatomy history.