'Grey's Anatomy' Is an 'Utterly Different' Show Than It Used to Be
Grey's Anatomy is one of the world's most influential and popular medical dramas.
A mainstay on television for over 15 years, the show has broken barriers for women and minorities in television and has earned high marks for both writing and acting. Even to this day, the show remains intensely popular with fans around the world — still, few can deny that the show has gone through some major changes over the years.
Recently, some fans took to Reddit to discuss the changes, revealing that, to viewers, not all the changes are positive ones. 
'Grey's Anatomy' debuted in 2005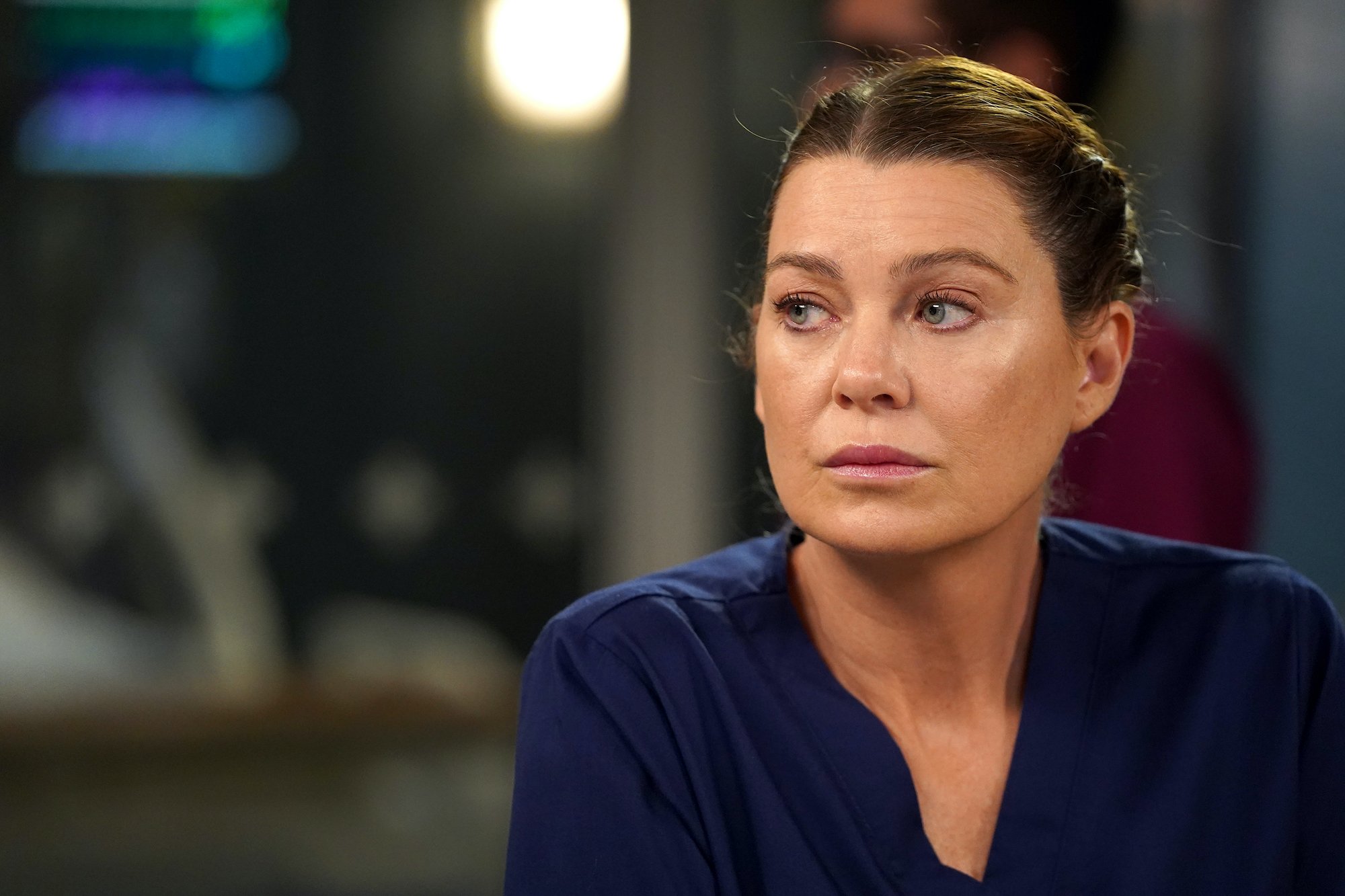 When Grey's Anatomy first premiered on the ABC network in 2005, the world was a very different place. Many medical dramas had fairly standard casts, made up of mostly white people. Grey's Anatomy broke the mold in many ways, introducing a large, diverse, ensemble cast. Fans reacted positively right away, and gravitated to the series in short order.
Grey's Anatomy focuses on a group of residents, staff, and attendings at a fictional Seattle hospital. Over the years, viewers watch as the dedicated medical professionals struggle to balance their personal and professional lives, all while taking care of their patients. Grey's Anatomy has won many awards over the years, including 25 Primetime Emmy Award nominations and 10 Golden Globe nominations.
Many of the actors, including Sandra Oh, Ellen Pompeo, and Katherine Heigl, have been honored specifically for their work. These days, Grey's Anatomy is still going strong, tackling current issues such as the COVID-19 pandemic. 
The show has changed a lot over the years
Just as the world has changed since 2005, so too has Grey's Anatomy. The most obvious change is the cast. While Grey's Anatomy still features an ensemble cast, many of the cast members who were attached to the show in the early days, such as Katherine Heigl, have long since left the show to work on other projects — or to step back from acting entirely.
In fact, only a small handful of cast members remain from the debut of the show, including, most notably, Ellen Pompeo.
With those major cast shakeups, a lot of storylines have taken different directions or been sidelined completely. Ultimately, many fans might feel as though Grey's Anatomy is more focused on love stories than medical drama these days — and in a recent Reddit thread, some fans dissected a few of the things that they miss most about the early days of the series. 
What do fans have to say about how the show has changed?
Recently, some fans took to Reddit to discuss how Grey's Anatomy has changed. "I started watching grays (sic) on Netflix in 2020 and I finished just this month," one fan posted. "Looking back I took in 20 years of these peoples lives and it's just insane how much it's changed like it's like watching 3 utterly different show if you watch an episode from seasons 1,5 and 16 it's just insane."
Another fan agreed, stating that "the show will never be as great, genuine and pure gold as it was back then."
"I miss those scenes of them hanging out on the gurneys. So nostalgic," one fan detailed. Several more posters chimed in, with the universal sentiment being that, when it comes to Grey's Anatomy, there's nothing quite like the old days. Stay tuned to Showbiz Cheat Sheet for all the latest entertainment news!