'Grey's Anatomy': Is Grey Sloan Memorial a Real Hospital? Yes and No
Find out if Memorial Sloan Hospital from 'Grey's Anatomy' is a real establishment.
Grey's Anatomy is a staple of American 21st-century television at this point. It premiered in 2005 and is now prepping for its 17th season on ABC. The show is centered on the drama that unfolds in the day-to-day life of attending surgeons, their interns, and residents who all work at Grey Sloan Memorial Hospital.
The name of the show is a wordplay that alludes to the medical reference book Gray's Anatomy as well as the name of the central character: Meredith Grey.
The show was one of the first huge hits for Shonda Rhimes, who went on to bring us shows like Scandal and How To Get Away With Murder. Rhimes also had a big hit with a Grey's Anatomy spin-off entitled Private Practice. Grey's Anatomy also increased the Hollywood profiles of actors like Sandra Oh, Patrick Dempsey, Ellen Pompeo, and Katherine Heigl. 
Grey Sloan Memorial is basically a character on the show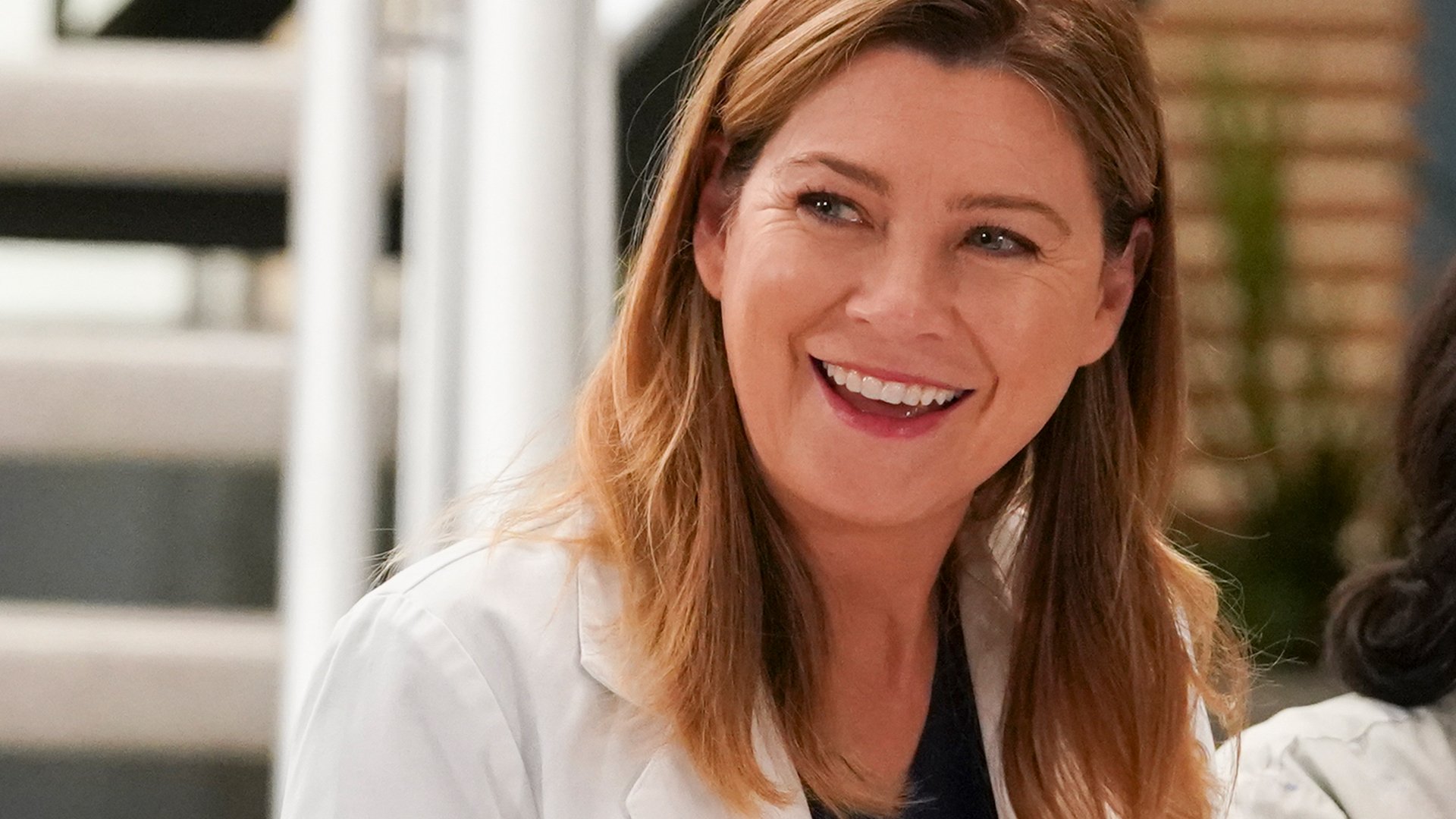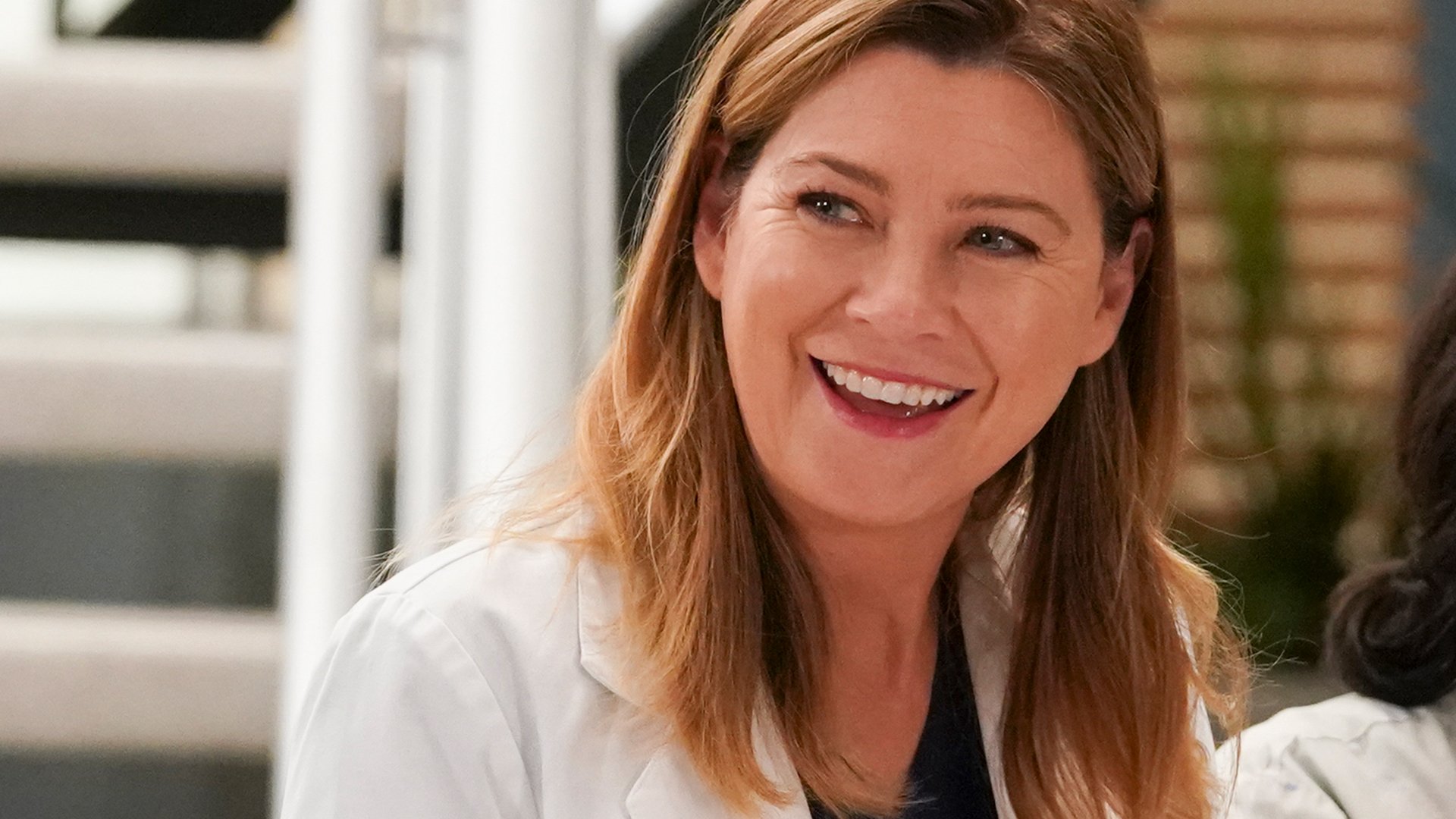 Since so much of what happens on Grey's Anatomy takes place at the hospital, the setting has come to be a special part of the show, almost to the point where it's like a character in and of itself. In the series, it's described as a teaching hospital and trauma center in Seattle. While it used to be called Seattle Grace Mercy West Hospital, around 2013 it got a new name in conjunction with some developments in the series. It has been known as Grey Sloan Memorial ever since.
In the show, the characters Meredith Grey and Jackson Avery are on the hospital's Board of Directors. Considering that Meredith Grey was just starting out as a resident in season 1, this is a testament to how much the show and its characters have evolved over time.
Fans always wonder if Grey Sloan Memorial really exists
Sadly, Grey Sloan Memorial is not a real hospital. Many of the scenes are shot on a set and the hospital at the center of the series is totally made up. However, they do use a real hospital to film some scenes. So which hospital and is it also in Seattle?
Actually, it's in LA. As reported by Los Angeles Magazine, the entrance of Grey Sloan Memorial is actually the Veterans Administration Sepulveda Ambulatory Care Center.
This gives the exterior shots a dose of reality, but all that's needed to make the on-set medical scenes seem real is a bit of Hollywood magic. That's because most of the other scenes for the show are shot on a soundstage at Prospect Studios in Los Feliz. We guess that means that in real life, Meredith Grey isn't running around Seattle so much as hanging out under those California palm trees!
'Grey's Anatomy' has had a lot of staying power as a series
Obviously after 16 seasons so far, there have been a tremendous number of ups and downs, including some episodes that fans sometimes called a little far-fetched. Season 17 will have a unique premise though because there are reports that it is supposed to jump in right as the COVID-19 pandemic is underway.
In the new season, the pandemic will already be about a month in and causing issues for the various doctors at the hospital. They will have to adjust to the new normal of what the pandemic means for everyone both personally and professionally. There will also be some specific coronavirus storylines built-in this season. 
If you've been following the series, you'll note that this means season 17 will start after a bit of a time jump instead of picking up exactly where it left off. This will give them the chance to open up new storyline possibilities. If the show's strong run so far is any indication, we're sure fans will be tuned in no matter what season 17 has in store!