'Grey's Anatomy': Kate Walsh Is Returning as Addison Montgomery in Season 18 — and Fans Are Thrilled
Grey's Anatomy is, without a doubt, one of the most popular and influential medical dramas of all time. The show, which premiered on television in 2005, is still going strong to this day, and drawing in more fans than ever before. While many characters have come and gone from the series over the years, a few have really managed to make an impact, becoming fan-favorites in the mythology of Grey's Anatomy. With the premiere of a brand-new season on the horizon, fans can't wait to see what's in store — and with the recent revelation that a former cast member who had a major role on the series will be returning, Grey's fans are more thrilled than ever. 
Addison Montgomery was a fan-favorite character in 'Grey's Anatomy'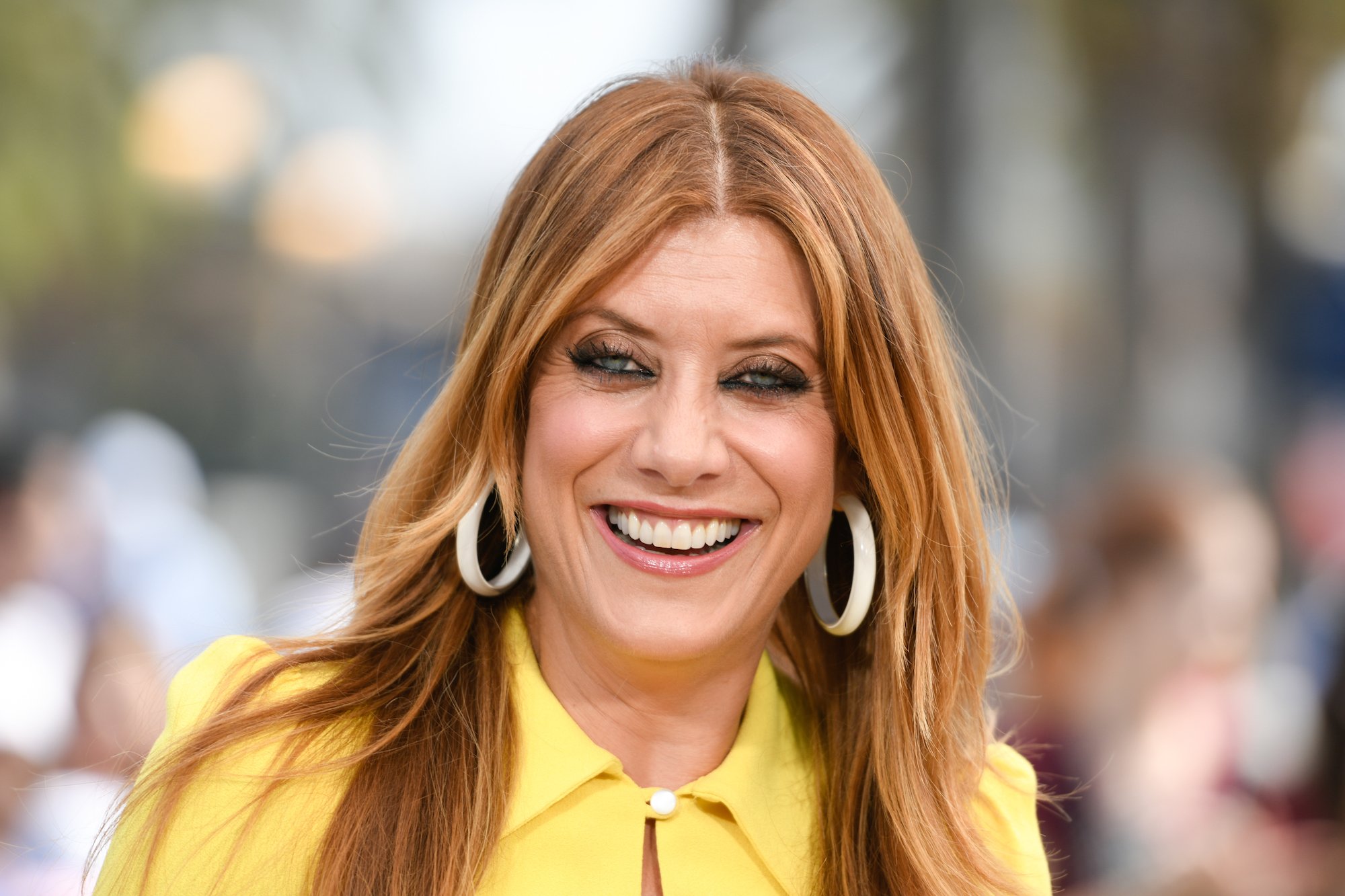 When Grey's Anatomy first started running on TV in 2005, many viewers gravitated to the central character, Meredith Grey. However, several other characters made a big impression as well, notably, Kate Walsh as Addison Grey. As the estranged spouse of Dr. Derek Shepherd, Addison was a complicated character, introduced in the second season of the show first as a nemesis to Meredith and then a strong woman in her own right who manages to come to a mutual understanding with Mer. 
It wasn't long before viewers clamored for more Addison, and in 2007, Kate Walsh landed her very own spinoff, titled Private Practice. For five years, Walsh acted simultaneously on Grey's Anatomy and Private Practice, ending her run on Grey's in 2012 and bringing Private Practice to a close in 2013. It might have been 10 years since viewers saw Walsh on Grey's Anatomy, but fans have never stopped calling for the character of Addison to make a grand return — and their wish has finally been granted. 
Kate Walsh revealed that she's returning to 'Grey's Anatomy'
Recently, Kate Walsh took to social media to share the news that she will be returning for Season 18 of Grey's Anatomy, reprising the role of Addison Montgomery.  "It's really happening. Dr. Addison Montgomery will see you shortly," Walsh captioned the video, which featured a clip of the actress doing a silly, yet obviously excited dance. 
In a separate video that was shared by showrunner Shonda Rhimes, Walsh revealed that "it feels so good to be home again and joining Shonda, Ellen and the rest of the incredible cast on season 18 of Grey's Anatomy. Just wait till you see what she's got in store for you." Fans quickly took to social media to share their excitement, with one fan writing on Twitter "Ooh this will be interesting, but wonderful to have Kate back at Grey Sloan as Dr Addison Montgomery!" Others excitedly wondered what drama could be in store between Meredith and Addison. One fan expressed excitement by writing on Twitter "Addie coming back is gonna be the best thing in this season!"
Why did Kate Walsh originally leave the show?
Few details have been shared about the story arc that Kate Walsh will have as Addison Montgomery, but fortunately, fans don't have long to wait, with the new season of Grey's Anatomy scheduled to premiere on September 30. Walsh, who left the show originally in 2005, revealed at the time that she didn't leave Grey's for any negative reason, simply that it felt like the right time to explore other avenues for her Addison character.
Walsh has been approached in the past about returning to the show that made her a star and has said that she was always working on other projects, including the hit Netflix series Umbrella Academy. Still, Walsh has been open about her love for Grey's Anatomy, admitting that she was just waiting for the right time to make a grand return as Addison Montgomery.