'Grey's Anatomy' Needs to Give More Screen Time To Its Friendships
Grey's Anatomy is one of the longest-running scripted shows on television, a medical drama that features high-powered actors such as Ellen Pompeo, Sandra Oh, and Isaiah Washington.
The series is responsible for launching people like Patrick Dempsey to stardom, and even though it has been on television for years, it continues to gain new fans, season after season.
While fans love many elements about the show, there have been some legitimate complaints recently — and in late September, fans took to Reddit to discuss something that showrunners and writers on Grey's Anatomy need to work on. 
What is 'Grey's Anatomy' about?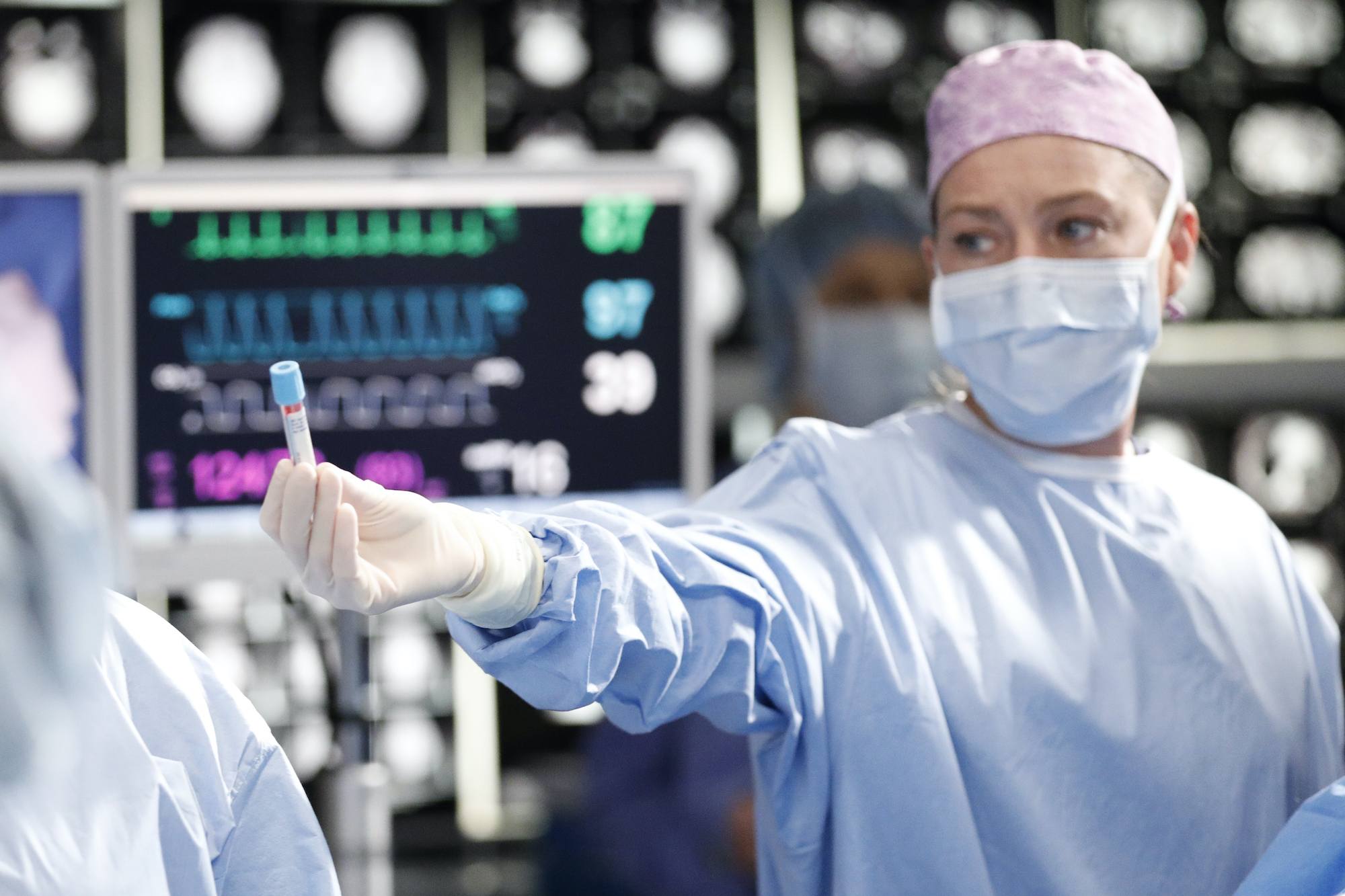 Grey's Anatomy debuted on television in 2005, changing the game for every other medical drama that would follow. The show follows the staff and residents of a fictional hospital in Seattle, originally called Seattle Grace Hospital and later renamed Grey Sloan Memorial Hospital. The main character, Meredith Grey, navigates the travails of hospital life, all while maintaining her personal and professional relationships.
While Meredith Grey, played by Ellen Pompeo, is the show's touchstone character, the show is an ensemble, featuring a wide variety of incredible actors. The cast has undergone many shakeups over the years, and stars such as Katherine Heigl, Eric Dane, T.R. Knight, and Kate Walsh have all played memorable parts on Grey's Anatomy. 
'Grey's Anatomy' has become famous for the romantic relationships on the show
Critics, as well as fans, have raved about Grey's Anatomy over the years, and the medical drama has been critically-acclaimed for everything from writing to production values. The show has been nominated for over two dozen Primetime Emmy Awards, 10 Golden Globe nominations, and many more.
The actors have all received good marks for their performances, with Ellen Pompeo consistently receiving praise for her ability to go effortlessly between serious scenes and moments of light comedy.
One of the things that Grey's Anatomy has become best known for over the years is the romantic relationships that have been portrayed in the series. Dr. Grey's romances have become legendary, including her longtime relationship with "McDreamy," played by Patrick Dempsey.
Friendships are also given a lot of screen time in the show — Dr. Grey and her former best friend, Cristina Yang, used to be featured a lot in various episodes.
However, fans have spoken out recently about the way that relationships are portrayed in Grey's Anatomy these days, and according to them, there is a lot to be desired. 
What did fans say recently about the friendships on 'Grey's Anatomy'?
Recently, some fans on Reddit discussed how differently Grey's Anatomy tends to portray friendships on the show these days, both romantic and platonic.
One fan posted that "I've found the romantic relationships to be really shallow lately. Everyone cheats, everyone lies, everyone has really toxic interactions, and they just bounce from one person to the next after big scenes of "this is my forever person."
The same poster went on to write "I've been living for the platonic friendships though. I was so sad when Alex left because it really felt like the last of the wholesome, truly best friend dynamic there was."
Another stated "I wish there was more focus on friendship than romance," while others discussed their favorite moments of pure friendship that have taken place throughout the series history. "I'm on my 3rd rewatch and I found myself enjoying the platonic friendships more, because the romantic relationships tend to be full of drama," a Reddit poster claimed.
With a brand-new season set to debut on television in early November, there will likely be even more to discuss in the coming months, from the friendships to the epic romances.