'Grey's Anatomy': The Real Reason Meredith Was On Bed Rest in Season 6
Grey's Anatomy has been a fan-favorite medical drama for years, surviving trends and widespread changes in the television landscape. Critics have praised the show for character development and writing. Even after 17 seasons on the air, it shows no signs of cancellation.
Many cast members who've played important roles in the series have seen many life changes while acting in Grey's Anatomy. And not only have some of these stars expanded their own families, but the series has also incorporated their pregnancies. 
'Grey's Anatomy' is a critically acclaimed TV show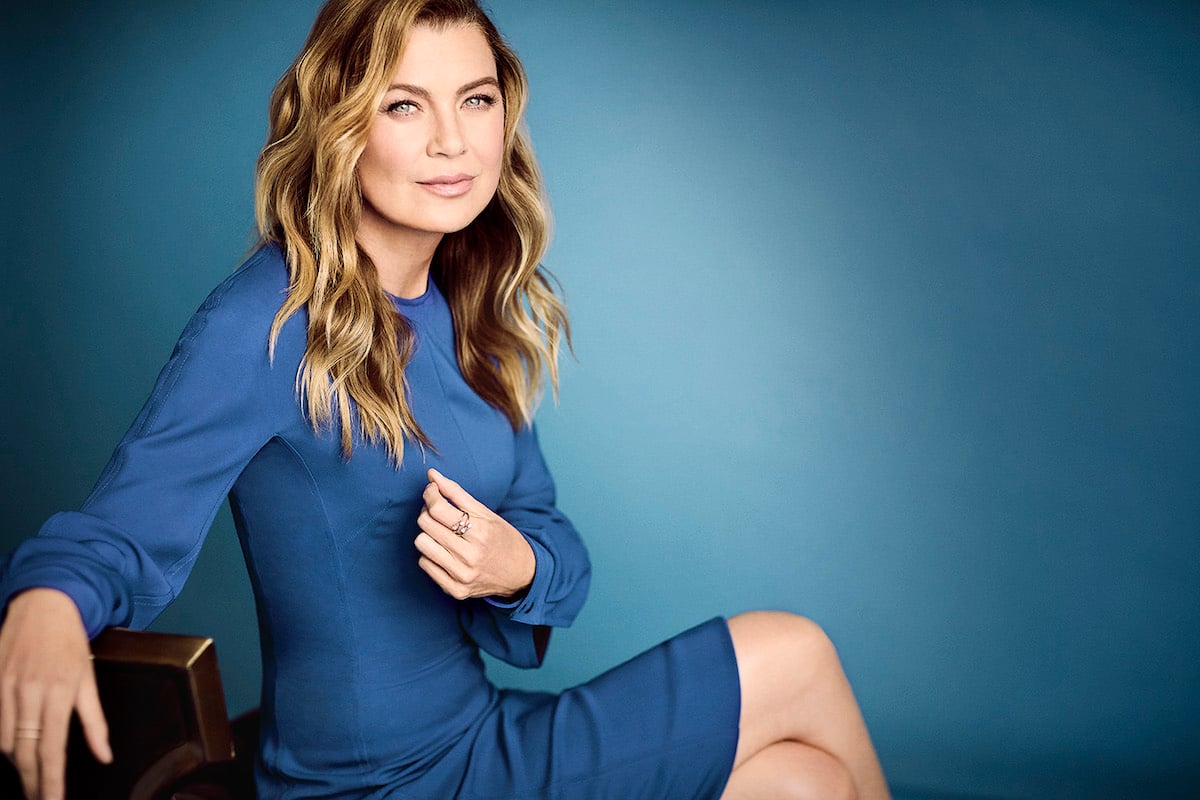 Grey's Anatomy debuted on ABC in 2005. It follows the lives of Dr. Meredith Grey and other staffers and residents at a fictional Seattle-based hospital. The TV show quickly gained popularity among viewers of all ages. Today, Grey's Anatomy is the longest-running scripted primetime show on ABC. It has also won a slew of accolades, including 38 Primetime Emmy Award nominations.
Though Grey's Anatomy has featured various actors over the years, one star has remained ever-present: Ellen Pompeo, portraying the title character. 
Meredith Grey is the main character in 'Grey's Anatomy'
Meredith Grey is not only the most consistent Grey's Anatomy character but also one of the most beloved. Over the years, fans have watched Grey face personal and professional tribulations while making a difference in her patients' lives. Still, Grey is far from perfect. The show portrays her as a flawed person who does what she thinks is right even if things don't always work out.
Meredith Grey has been involved in several relationships over the years. But her longest romance involved Derek Shepherd, played by Patrick Dempsey. Grey and Shepherd eventually married and had three children. Oddly enough, that on-screen relationship echoes Pompeo's real-life love story.  
How many children does Ellen Pompeo have?
The Grey's Anatomy star met her husband, record producer Chris Ivery, in 2003. They began dating shortly thereafter and married in 2007. The two have welcomed three children, one via surrogacy. Pompeo works hard to keep her family and private life out of the spotlight.
Still, when she was pregnant during Season 6 filming, she revealed the news to Grey's Anatomy showrunners. And they figured out how to keep her pregnancy under wraps. 
Ellen Pompeo's pregnancy was written into 'Grey's Anatomy'
According to BuzzFeed, Ellen Pompeo was pregnant in the sixth season of Grey's Anatomy. It prompted showrunners to figure out a way to disguise her growing belly on the show. They put her character on bed rest after she donated part of her liver to her father. This way, writers and producers maintained the show's trajectory while respecting Pompeo's privacy.
Ultimately, Pompeo returned to work only four weeks after welcoming her baby, proving her dedication to the show.
Stay tuned to Showbiz Cheat Sheet for all the latest entertainment news!