When Will 'Grey's Anatomy' Season 17 Be on Netflix? Fans Hope New Episodes Will Drop Soon
Everything to know about the 'Grey's Anatomy' Season 17 release date on Netflix, including how the finale impacts the drop of new episodes. Plus, some news about season 18 and the future of the series.
The Grey's Anatomy Season 17 finale came and went on June 3, which means many fans are hoping to catch the ABC medical drama on Netflix soon. But how long do viewers have to wait for new episodes drop on the streaming service? Here's what we know about Netflix's potential Grey's Anatomy Season 17 release date and where to watch the series now.
What the 'Grey's Anatomy' Season 17 finale means for the release date on Netflix (UPDATED)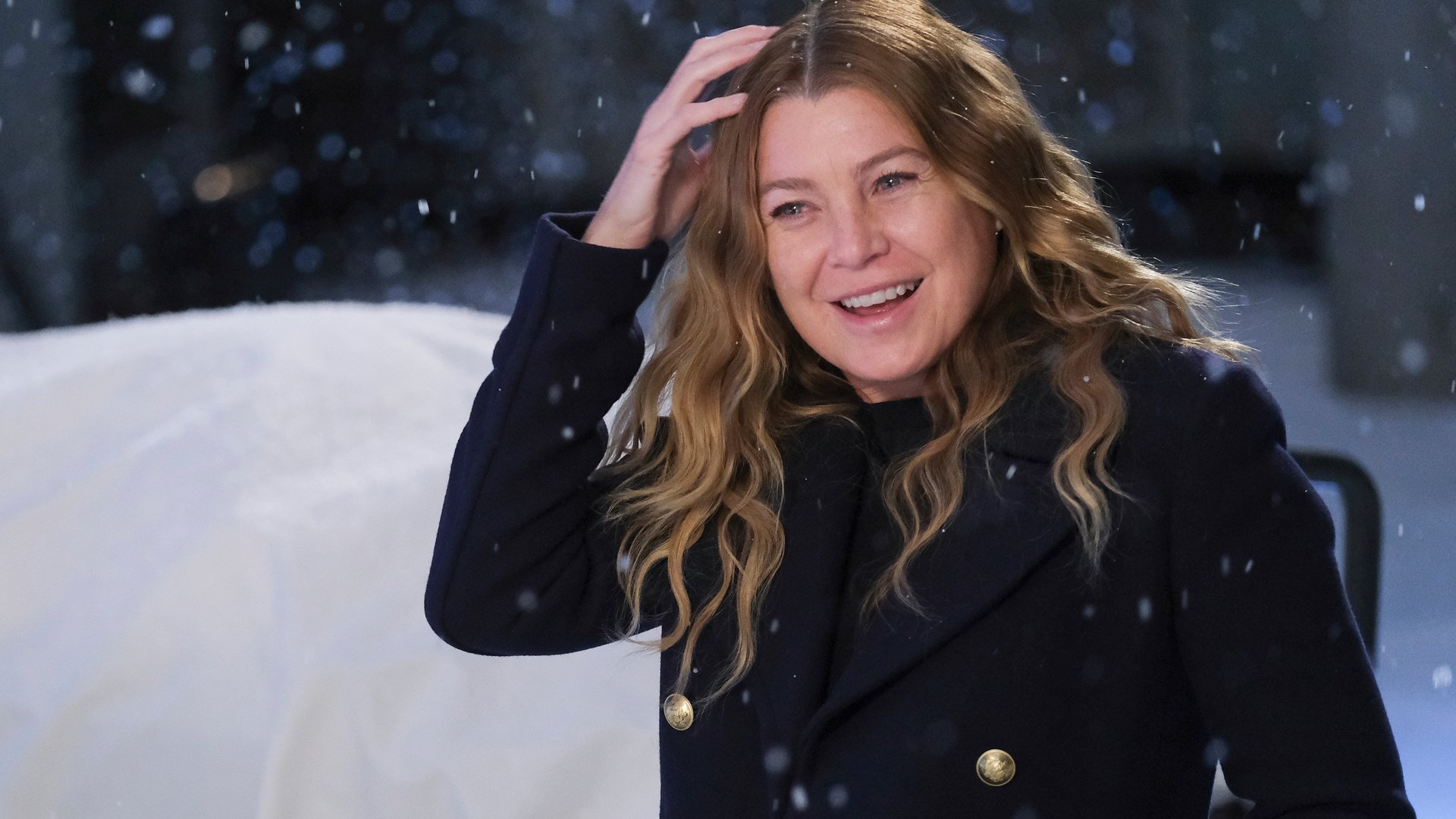 Over the past few years, many Grey's Anatomy fans have been able to watch new episodes on Netflix by May or June. But it seems the current season will come out later than usual. As of this write-up, Netflix has yet to confirm the official release date for Grey's Anatomy Season 17. Nevertheless, fans can still watch the first 16 seasons right now.
That said, new episodes of Grey's Anatomy typically drop on Netflix 30 days after the season finale. As mentioned, the season 17 finale dropped on June 3, 2021. Thus, it's likely all 17 episodes will be added to the queue around July 3, 2021. So stay tuned for updates.
Update: Netflix confirmed Grey's Anatomy Season 17 will be added to the queue on July 3. Happy watching!
How to watch 'Grey's Anatomy' Season 17 before the ABC drama is available to stream on Netflix
While Grey's Anatomy fans wait for season 17 to arrive on Netflix, they can still watch the full season on Hulu. ABC.com also has the final few episodes available to stream online. Meanwhile, viewers can purchase episodes of Grey's Anatomy Season 17 on Amazon.
When will 'Grey's Anatomy' and 'Station 19' return to ABC with season 18?
In case you haven't heard, ABC renewed Grey's Anatomy for season 18. Original cast members Ellen Pompeo (Meredith Grey), Chandra Wilson (Miranda Bailey), and James Pickens Jr. (Richard Webber) also signed on for another season. Meanwhile, the firefighter spinoff, Station 19, was picked up for season 5. According to Deadline, President of Hulu Originals and ABC Entertainment, Craig Erwich, said in a statement:
Station 19 and Grey's Anatomy have done an incredible job of honoring real-life heroes by giving audiences an unflinching look at one of the biggest medical stories of our time. [Showrunner Krista Vernoff] and her team of writers have continued to deliver the compelling and compassionate storytelling that is a hallmark of these shows, and created some of the year's most-talked-about moments in television. We're so grateful to our talented casts and crews for their extraordinary work that connects with viewers everywhere, and we look forward to sharing even more defining moments with our fans next season.
In May 2021, ABC confirmed Grey's Anatomy Season 17 and Station 19 Season 4 will premiere in the fall of 2021. They will also reclaim their Thursday night time slots. However, the network has yet to reveal the exact release date. But whenever the Shondaland shows return, we know it's going to be extraordinary. Get ready.
Grey's Anatomy Season 18 will drop this fall on ABC.