'Grey's Anatomy' and 'Station 19' Spoilers: The Next 4 New Episodes of Season 18 and Season 5 Will Make You Scream
Unfortunately, Station 19 and Grey's Anatomy aren't on tonight, Nov. 4. But new episodes come back to ABC sooner than you think, and it looks like the return of the Shondaland shows will be worth the wait. The network recently dropped a few clues about episodes 5 and 6 of the flagship series and the firefighter spinoff. So here's what to expect in the next new episodes of Grey's Anatomy Season 18 and Station 19 Season 5.
[Spoiler alert: This article contains spoilers about episodes 5 and 6 of Grey's Anatomy Season 18 and Station 19 Season 5.]
'Station 19' and 'Grey's Anatomy' aren't new tonight, so when do they come back on with the next crossover episode?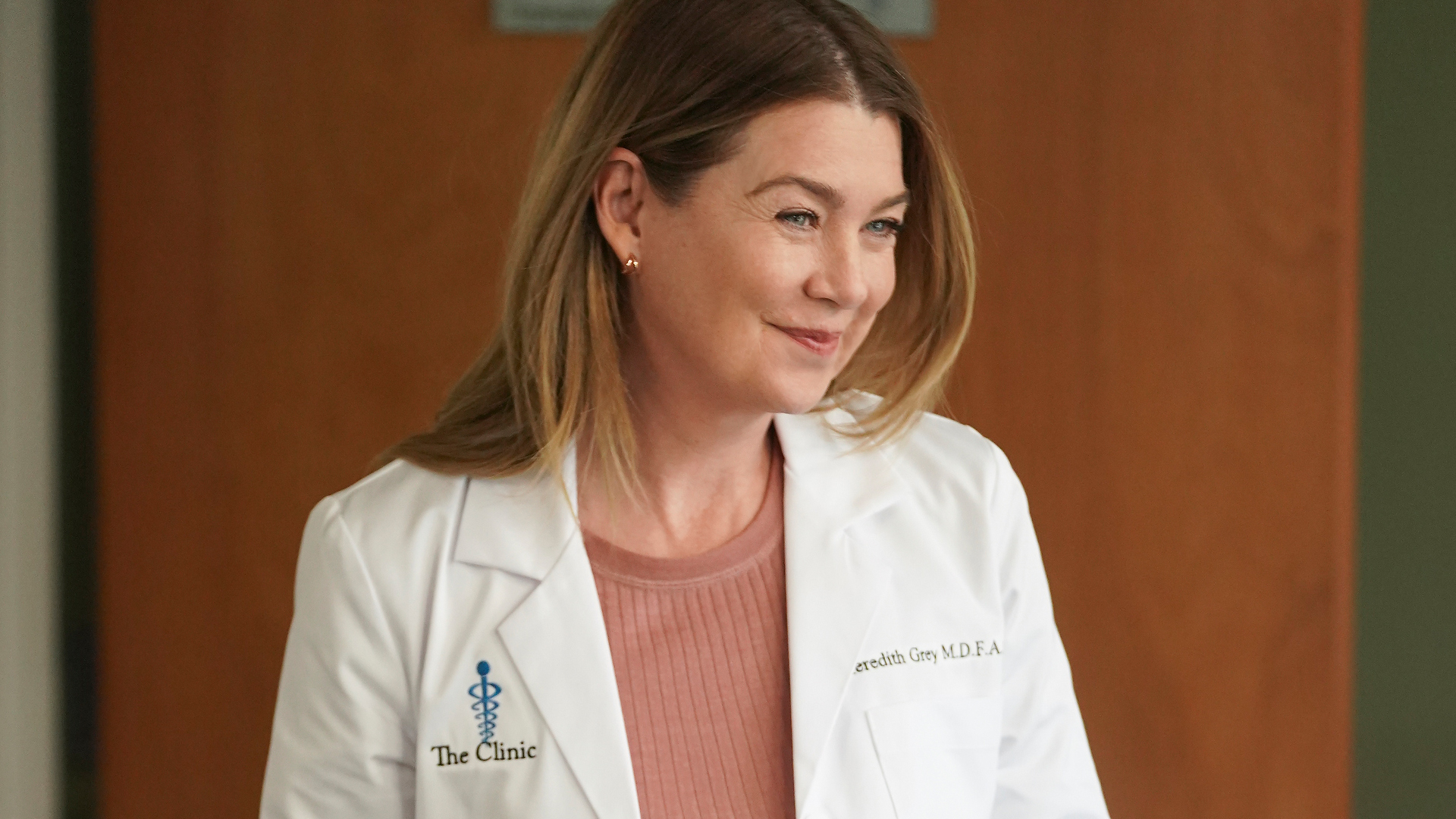 ABC will not air new episodes of Station 19 Season 5 or Grey's Anatomy Season 18 tonight, Nov. 4. Rather, the network will air The Queen Family Singalong and Queens in the 8 p.m. ET and 9 p.m. ET time slots, respectively. Meanwhile, Grey's Anatomy and Station 19 will come back with new episodes on Thursday, Nov. 11, and both shows will reclaim their usual time slots. 
'Station 19' Season 5 Episode 5 will start off the next 'Grey's Anatomy' Season 18 crossover
On Nov. 11, Station 19 Season 5 Episode 5, "Things We Lost in the Fire," will kick off the next crossover with Grey's Anatomy Season 18. According to ABC's press release, Theo Ruiz (Carlos Miranda) and Victoria "Vic" Hughes (Barrett Doss) will "hit a relationship milestone," and Vic will have to deal with her thoughts about commitment. 
Meanwhile, Andy Herrera (Jaina Lee Ortiz) hides out at Dean Miller's (Okieriete Onaodowan) and takes care of baby Pruitt. Dean also has a few things on his plate, as he "considers a new potential career opportunity." 
Now, is Dean leaving Station 19 soon? Whatever happens might be put on the back burner because the big crossover event will involve an explosion that "rips apart a neighborhood and changes the lives of our firefighters forever."
'Grey's Anatomy' Season 18 Episode 5 hints Meredith Grey is safe
ABC's synopsis for Grey's Anatomy Season 18 Episode 5, "Bottle Up and Explode!," indicates the Grey Sloan doctors will pick up traumas from the explosion. It also seems like they'll be fighting for one of their own. 
Following the explosion, Owen Hunt (Kevin McKidd) also experiences PTSD, and Megan Hunt (Abigail Spencer), Winston Ndugu (Anthony Hill), and Cormac Hayes (Richard Flood) jump in to help in secret. 
Meanwhile, Meredith Grey (Ellen Pompeo) and Amelia Shepherd (Caterina Scorsone) made it safely to Minnesota. They also meet up with a "familiar face" who helps them with their study. So who could it be? We're always hoping for Cristina Yang's (Sandra Oh) return. But we're predicting it's someone like Tom Koracick (Greg Germann).
Episode 6 of 'Grey's Anatomy' Season 18 and 'Station 19' Season 5 highlight the aftermath of the explosion
The description for Station 19 Season 5 Episode 6, "Little Girl Blue," is honestly horrifying. According to ABC, Station 19 and Station 23 will "attempt to celebrate Thanksgiving" after the explosion. The synopsis also drops a big clue about the death of multiple loved ones.
"The firefighters come together to cook, toast to loved ones they have lost, and celebrate the families they have become," the Station 19 synopsis says.
Meanwhile, ABC's teaser for Grey's Anatomy Season 18 Episode 6, "Every Day Is a Holiday (With You)," feels significantly different. Meredith has trouble coming back to Seattle for Thanksgiving due to weather, and her new love interest, Nick Marsh (Scott Speedman) helps in a number of ways. Amelia and Atticus "Link" Lincoln (Chris Carmack) also "reconnect." Then Richard Webber (James Pickens Jr.) and Miranda Bailey (Chandra Wilson) "seek out emergency surgeries." 
Now, the teasers for the next new Grey's Anatomy and Station 19 crossover event suggest that Ben Warren (Jason George) will die in the explosion. However, if Bailey isn't taking a break in episode 6, we're starting to think Ben won't be leaving. Well, unless Bailey's seeking out surgeries to mask the pain of her husband's death. But whatever happens, the tonal differences between the descriptions of both shows makes us think a major death is coming for the Station 19 team and not the Grey's Anatomy crew. We'll just have to wait and see.