Grimes and Elon Musk Change Their Baby's Name After X Æ A-12 Deemed Illegal
Here's Grimes and Elon Musk's new baby name.
We've seen so many celebrities give their babies unusual names — from Gwyneth Paltrow and Chris Martin to Beyoncé and JAY-Z. But Grimes and Elon Musk took it to an entirely new level earlier in May when they named their baby X Æ A-12.
Unfortunately, they later learned they could not go with that title due to California law prohibiting the use of numbers in newly registered names. The couple has since bestowed a new moniker upon their little one. But if you were hoping for something a little more original, we have bad news because it's only slightly different than the original name.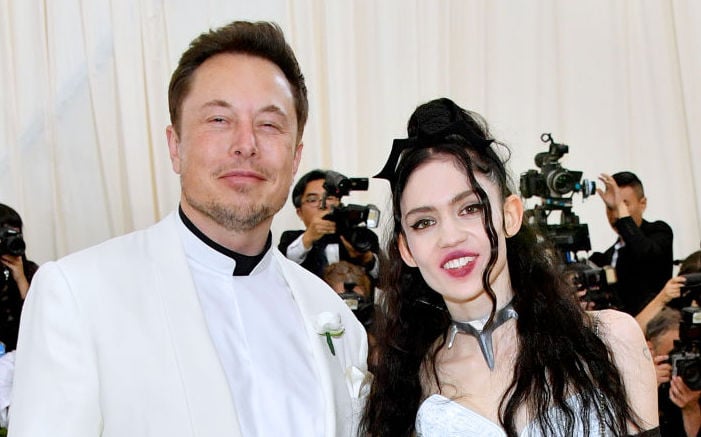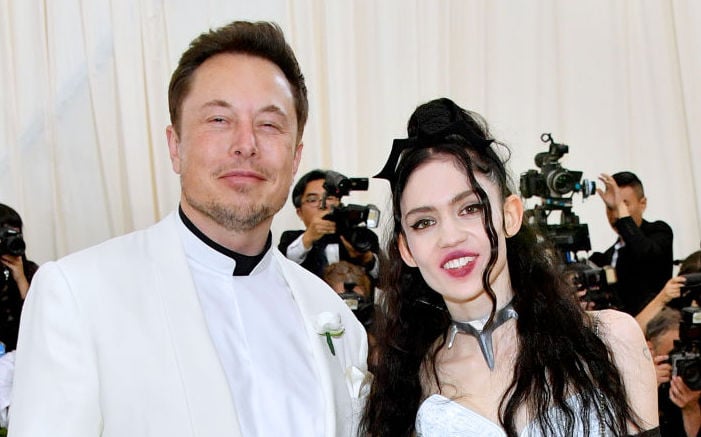 The birth of Elon Musk and Grimes' baby
Musk announced on Twitter on May 4 that the art-pop singer had given birth to a baby boy earlier in the day. When a fan asked him to share the name, the Tesla CEO tweeted "X Æ A-12 Musk," which many people initially viewed as a joke. But as we know now, Musk was dead serious.
Explaining the name, Grimes tweeted that the X represents "the unknown variable," the Æ is "the elven spelling of A.I.," and A-12 honors their favorite aircraft. She also said the A stands for "Archangel" — the name of her favorite song.
In regards to the pronunciation, Grimes said on Instagram: "It's just X, like the letter X. Then A.I." However, Musk offered up a different answer in a subsequent interview with Joe Rogan, explaining that it is pronounced as "X Ash A-12."
"it's just X, the letter X, and then the Æ is pronounced 'Ash' and then A-12 is my contribution. Archangel 12, the precursor to the SR-71. Coolest plane ever. It's true," he shared.
X Æ A-12 is the couple's first child and Musk's sixth. He has five other children from his marriage to Justine Wilson, whom he divorced in 2008 after eight years of marriage.
X Æ A-12 deemed illegal
On May 6, TMZ reported that Grimes and Musk weren't actually allowed to name their son such a thing, citing the aforementioned California law.
"In California, you can only use the '26 characters' of the English language in your baby name," attorney David Glass added to People. "Thus, you can't have numbers, Roman numerals, accents, umlauts, or other symbols or emojis. Although an apostrophe, for a name like 'O'Connor,' is acceptable."
Neither of them appeared to comment on the report, but fans floated plenty of name ideas. TMZ suggested they shave it down to Archangel or "metal rat" while Internet users offered up more common names.
Elon Musk and Grimes' new baby name revealed
Grimes revealed the name on May 24 when an Instagram user asked whether she'd chosen something else, saying she and Musk changed it from X Æ A-12 to X Æ A-Xii.
When someone else wrote, "Nice! Just removed the numbers to confirm to California law," Grimes replied, "Roman numerals. Looks better tbh."
So, you see, there's honestly no major change here. Now, we just need to figure out whether it's pronounced the way Grimes said or how Musk explained.