Grimes Insists She's 'Not a Communist' After Reading Marx's 'Communist Manifesto' Following Her Breakup With Elon Musk
Canadian singer Grimes is no stranger to making a statement. Since she started dating tech billionaire Elon Musk in 2018, she became increasingly vocal about things that meant a lot to her.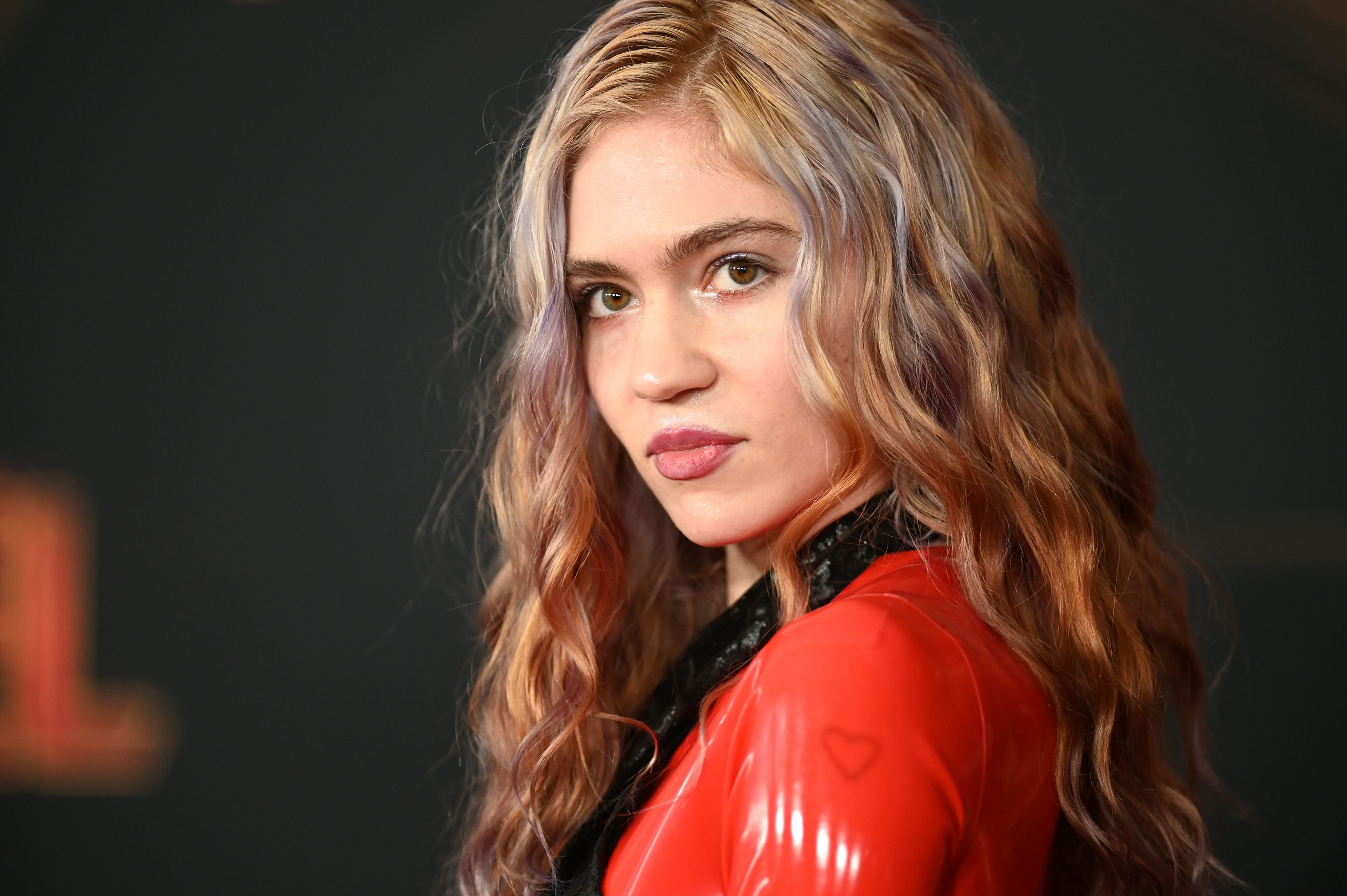 Grimes and Elon Musk broke up after 3 years together
In September 2021, Page Six reported that Grimes and Musk had called it quits after three years together. The two famously made their red carpet debut as a couple at the 2019 Met Gala.
Musk himself confirmed the news. "We are semi-separated but still love each other, see each other frequently, and are on great terms," the South African former mine owner said.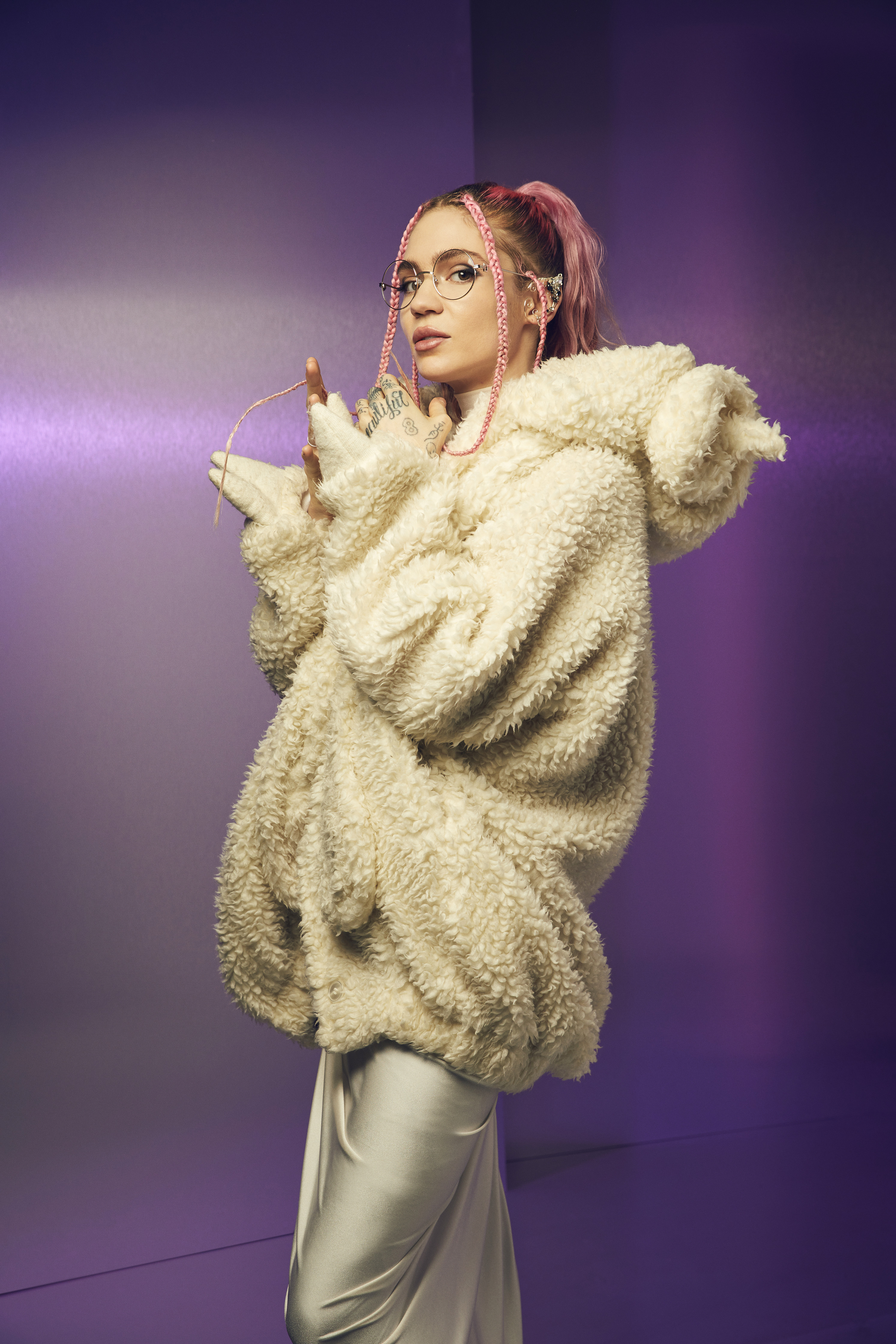 Grimes read Karl Marx's 'The Communist Manifesto' after breaking up with Elon Musk
Following their breakup, in October 2021, Grimes was spotted out and about reading a copy of Karl Marx's seminal text The Communist Manifesto. Musk became the richest man in the world (according to Forbes) after his breakup with Grimes.
While some believed that Grimes was inspired to stand with working-class people and against billionaires like Musk, she clarified on Instagram that the photos were an intentional attempt to troll photographers.
"I was really stressed when paparazzi wouldn't stop following me this week but then I realized it was [an] opportunity to troll," she said.
She went on to reveal that she was still living with Musk and clarified that she is not, in fact, a communist.
"Full disclosure I'm still living with E and I am not a communist (although there are some very smart ideas in this book – but personally I'm more interested in a radical decentralized [universal basic income] that I think could potentially be achieved thru crypto and gaming but I haven't ironed that idea out enough yet to explain it," she said. "Regardless my opinions on politics are difficult to describe because the political systems that inspire me the most have not yet been implemented)."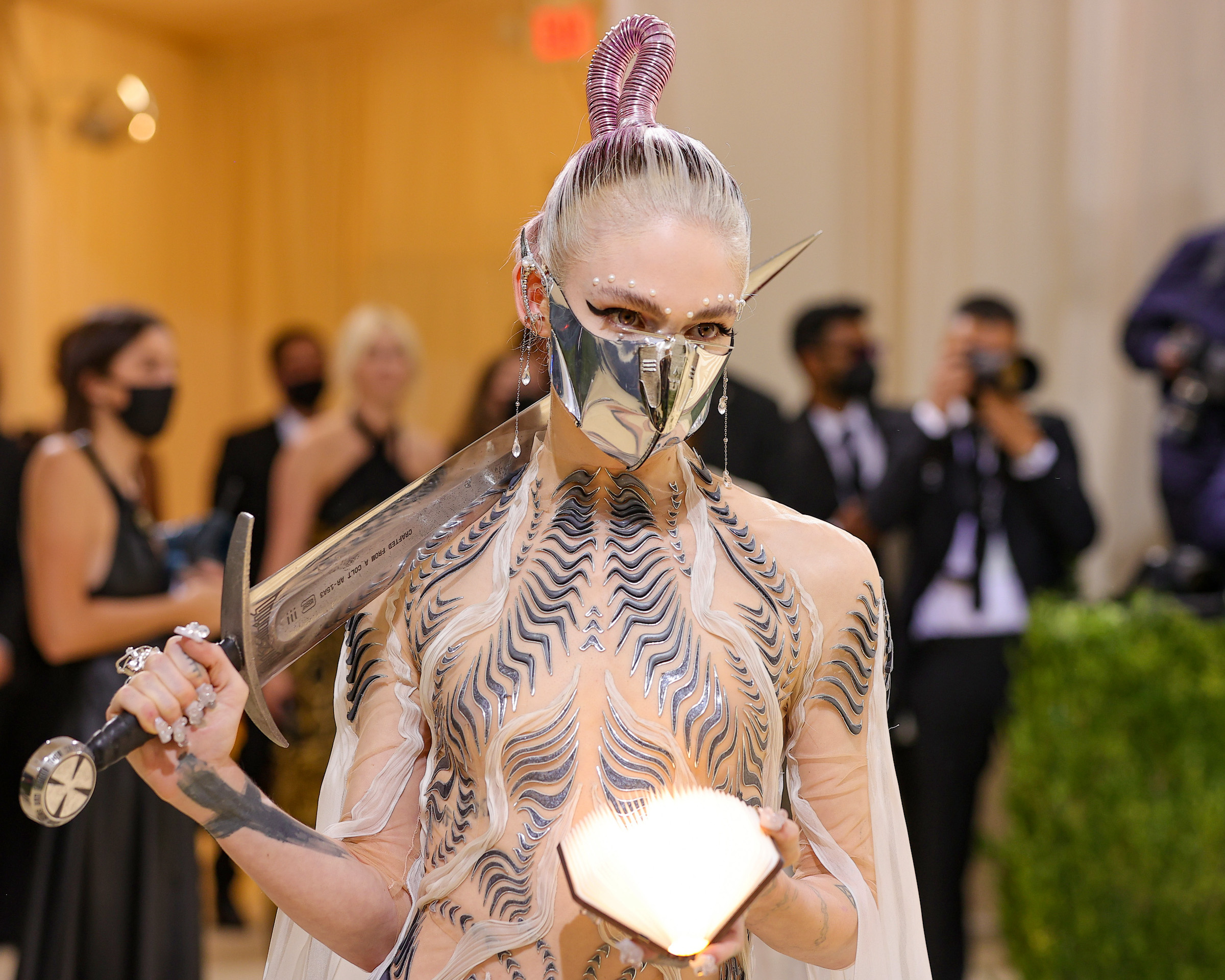 Grimes and Elon Musk have a child together
In May 2020, Grimes and Musk welcomed a child together. They named him X Æ A-XII. Musk told Page Six that they did still live together and she stayed at home watching their son. "It's mostly that my work at SpaceX and Tesla requires me to be primarily in Texas or traveling overseas and her work is primarily in LA," he said. "She's staying with me now and Baby X is in the adjacent room."
Grimes told Vogue that motherhood is still strangely new territory for her. "I think having a baby was a big kind of like rebirth for me, like artistically," she admitted.
"Being a mother feels weird to say. For some reason I don't identify with that word. Which is also really weird because X, he says 'Claire,' but he doesn't say 'mama,'" she continued. "Maybe he can sense my distaste for the word 'mother.'"
"I don't even know why I have a distaste for [the word] because I respect," she added. "I can't identify with it, weirdly."