Inside the 'Growing Pains' Drama Involving Kirk Cameron, His on-Screen Girlfriend, and Playboy
Growing Pains wasn't all heartfelt moments and life lessons. There'd supposedly been friction among the cast behind the scenes. Namely between Kirk Cameron (Mike Seaver) and his on-screen girlfriend. 
'Growing Pains' became a popular family sitcom in the '80s and '90s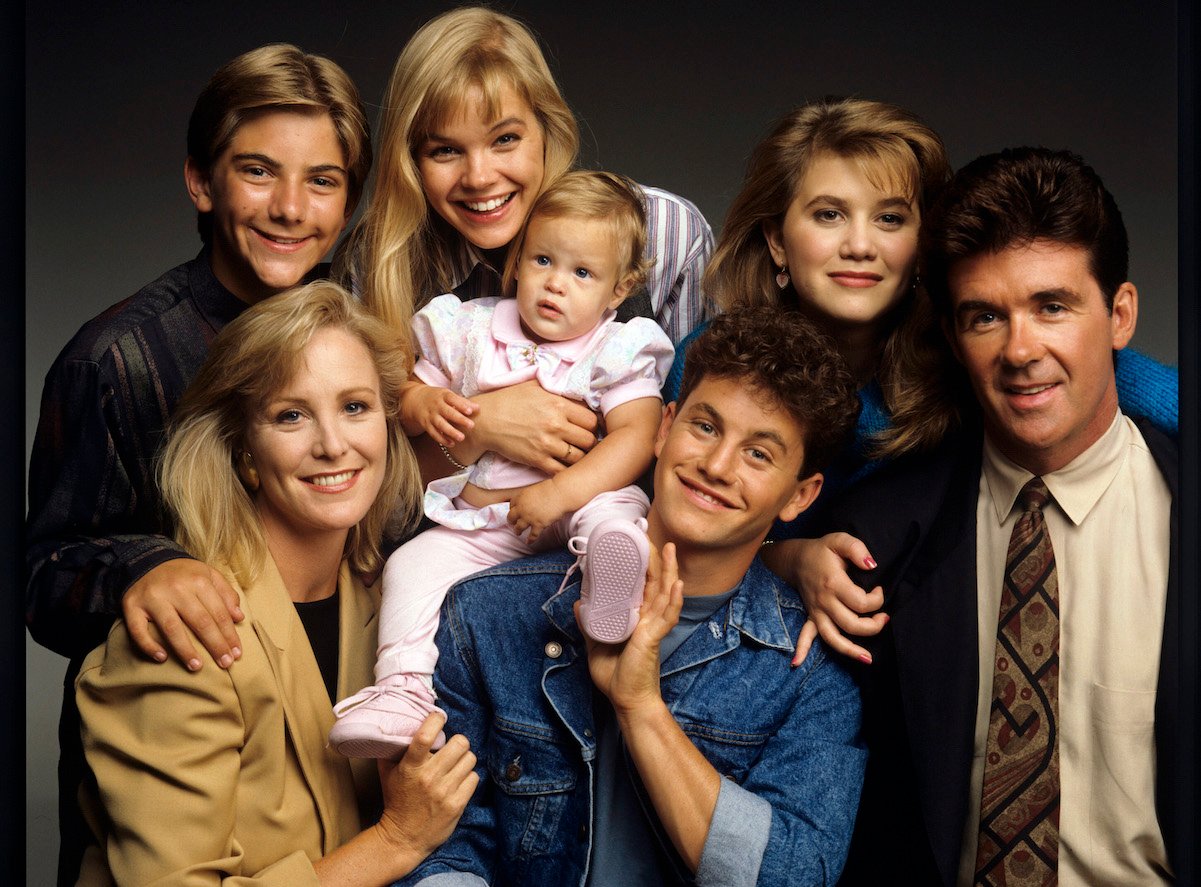 Premiering on Sept. 24, 1985, Growing Pains centered around the Seaver family. After moving his psychiatry practice to Long Island, New York, Dr. Jason Seaver (Alan Thicke) worked from home so he could keep a watchful eye on his children while his wife, Maggie (Joanna Kerns), returned to her job as a journalist.
Cameron played Mike, the oldest of the Seaver siblings. Tracey Gold took on the role of the book smart middle child, Carol. And Jeremy Miller became the mischievous little brother, Ben. The Seaver family eventually got new additions with Chrissy (Ashley Johnson) and Luke (Leonardo DiCaprio). 
Kirk Cameron supposedly got his on-screen girlfriend fired after discovering her Playboy past
Growing Pains was a wholesome TV show that tackled issues such as bullying, drugs, and alcohol. Julie McCullough joined the cast in season 4 as Mike's girlfriend, Julie Costello.
Mike and Julie's relationship progressed and by the end of the season, Mike proposed marriage. When Growing Pains returned for a fifth season there weren't wedding bells for the young couple. Instead, Julie got written off the series rather abruptly.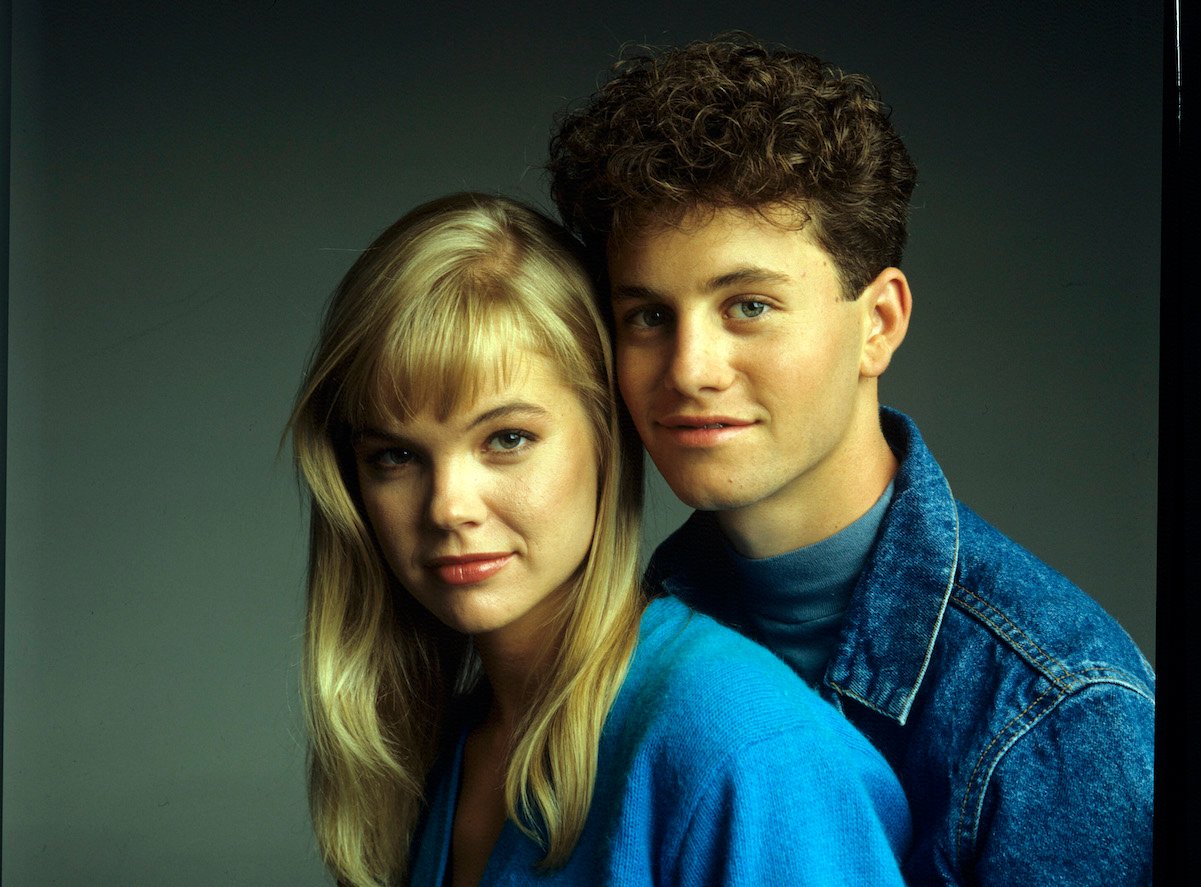 It had been reported Cameron discovered McCullough had posed for Playboy. He supposedly wanted her off the show because it didn't jive with his beliefs born-again Christian.
Per the Orlando Sentinel, an E! True Hollywood Story about the series claimed Cameron went so far as to tell ABC the show's executive producers were pornographers. 
Kirk Cameron denied getting Julie McCullough fired in his 2008 book
In his book, Still Growing, Cameron denied getting McCullough fired from Growing Pains. 
"Contrary to popular gossip, I had nothing to do with the firing of Julie McCullough as my TV girlfriend because she posed for Playboy magazine," he said.  
Cameron then pointed readers to Dan Guntzelman, the head showrunner on Growing Pains, and what he had to say on the topic. Still Growing quoted him as saying, "The truth is, Julie was let go because Mike being in a committed relationship was a dead end. "He was, after all, an immature imp who was ill-equipped to deal with a grownup world on all levels." 
"Julie was to play the part of Mike's first serious relationship-the first time he was swept up in something larger than himself, but she was never intended to be his mate for life, even the life of the series," Guntzelman added. 
Whether or not Cameron played a role in the dismissal of his on-screen girlfriend, Growing Pains remained on the air until 1992.