'Guardians of the Galaxy': Glenn Howerton Nearly Played Star-Lord
Guardians of the Galaxy was released in 2014 and instantly became one of Marvel's most popular films. The irreverent action film features nonstop humor and outrageous situations — and, of course, a stellar cast that helped the film shoot to the top of the box office charts. With one sequel that was released in 2017 and a third film set for release in 2023, fans are as invested in the characters as ever before. Many of the film's most diehard fans might find it hard to believe that Chris Pratt, who leads the cast as the charming and witty Star-Lord, wasn't the only actor in consideration for the part. 
'Guardians of the Galaxy': Glenn Howerton was almost cast as Star-Lord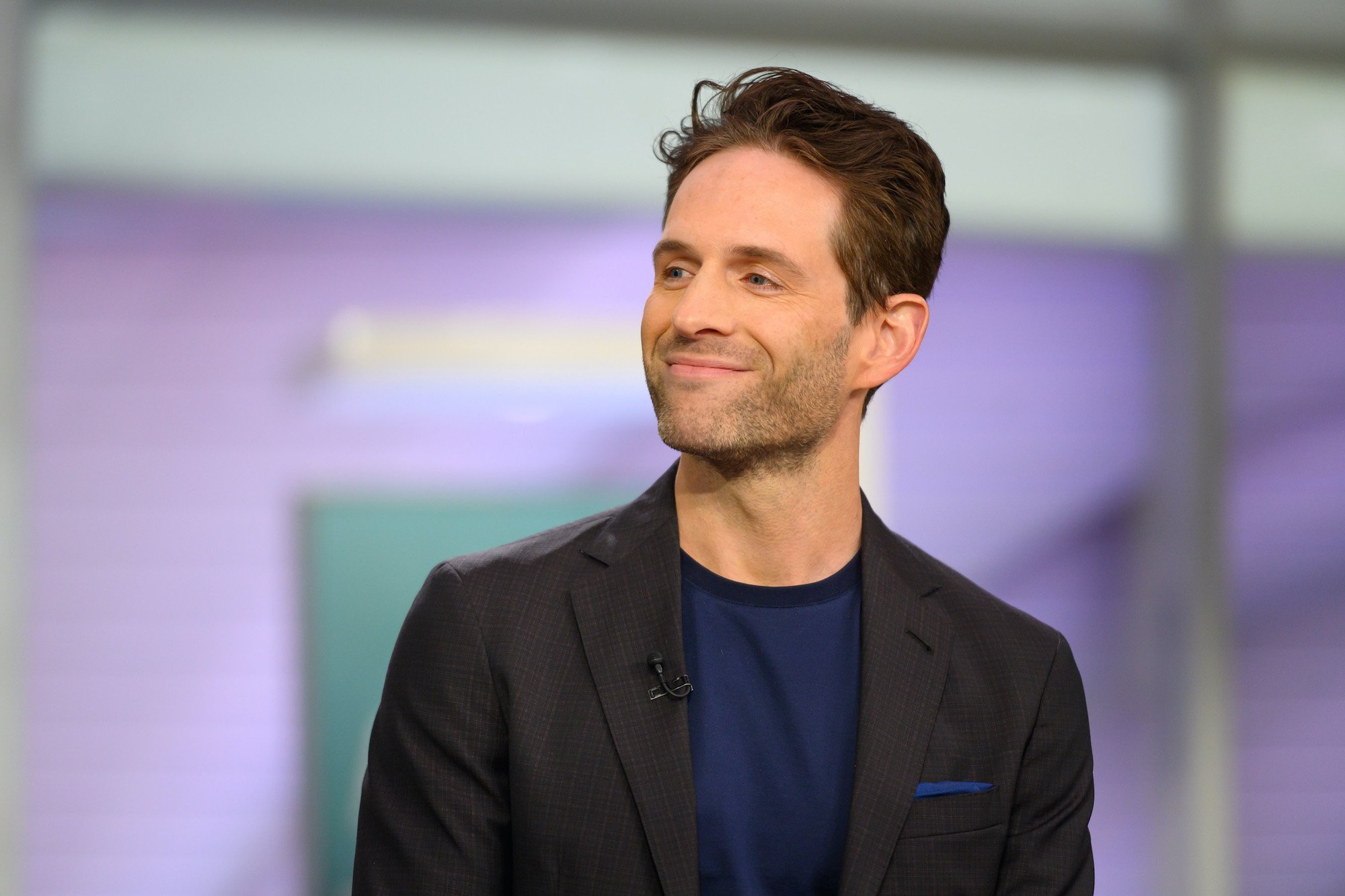 Chris Pratt was best known for his work in the TV series Parks and Recreation when he was cast as Star-Lord in Guardians of the Galaxy. As the everyman hero with a few tricks up his sleeve, Pratt was not only able to showcase his sense of comic timing, but he was able to show audiences a whole new side to him — the tough, gritty, action hero part of his personality. These days, he is one of Hollywood's biggest stars, leading franchises like Jurassic World and earning huge paychecks. 
It seems unfathomable that anyone but Pratt should play Star-Lord — but before the actor was formally cast, showrunner James Gunn reportedly considered several other actors for the part. Notably, Gunn thought about casting It's Always Sunny in Philadelphia star Glenn Howerton as the hero of the film. As reported by Entertainment Weekly, Gunn said that "Glenn came along a little bit later, but there was a good chance that, if I didn't cast Chris, that I would've cast Glenn Howerton in the role."
What is Glenn Howerton best known for?
Glenn Howerton is no stranger to helming big-budget projects, and there's little doubt that he would have made a great Star-Lord. Howerton, who started acting in the early 2000s, landing roles in popular TV shows such as That '80s Show and ER, has also acted in a number of movies, including Must Love Dogs and The Strangers.
Howerton is best known for his association with the hit TV series It's Always Sunny in Philadelphia. He currently works on the series as a writer, producer, and director, and is one of the main cast members. He has earned critical praise for his work on the series and has remained heavily involved in the show even as he has acted in other projects. 
Could Glenn Howerton join the MCU in the future?
Even though Glenn Howerton didn't land the role of Star-Lord, fans have kept his name in mind even as other Marvel projects have begun production. According to Screen Rant, a number of fans have fan-casted Howerton as Mr. Fantastic in the upcoming Fantastic Four reboot, citing his experience as a member of the "unconventional" family unit in It's Always Sunny in Philadelphia as proof positive that he would be perfect to lead the odd superhero unit. 
So far, Howerton has remained mum on any future involvement with Marvel — but based on the fact that he was in talks to star in Guardians of the Galaxy, there's a good chance that he would be open to a leading role in another MCU project. With so many Marvel movies in production over the next few years, fans might see some news involving Howerton in the near future. Stay tuned to Showbiz Cheat Sheet for all the latest entertainment news!