'Guardians of the Galaxy' Soundtrack Was Important to Tell Marvel's Story of Peter Quill
'Guardians of the Galaxy' is a music-filled Marvel movie — with each song offering more information about Peter Quill.
In Guardians of the Galaxy, what made Peter Quill (also known as Star-Lord) different from other Marvel heroes is his unapologetic love of music. Music dominated the film and its sequel. Here's why the Guardians of the Galaxy soundtrack was so important to Quill's story.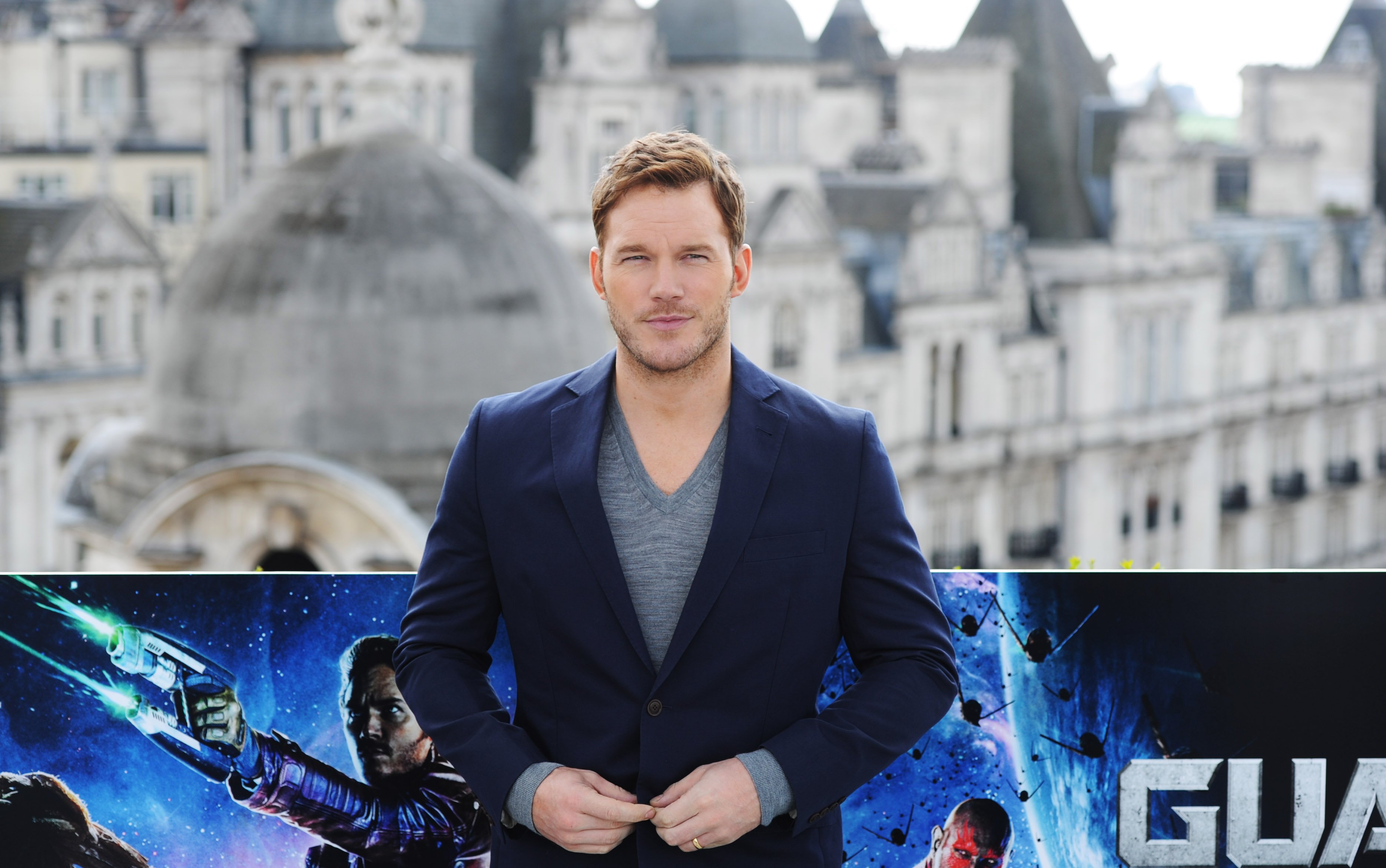 The 'Guardians of the Galaxy' soundtrack features music from the '60s and '70s
They are Groot. The Guardians of the Galaxy heroes make up a pretty unique family. Their unofficial leader is Peter Quill, a person from Earth with a love for his mother and music. When he's abducted from Earth as a boy right after his mom died, he still has his Walkman and his Awesome Mix tape — a gift from his mom. And that music features prominently in the film.
The Guardians of the Galaxy soundtrack includes popular songs from the 1960s and 1970s. These are Quill's mother's favorite songs, passed down to him before she died. They include "Come and Get Your Love" by Redbone, "Hooked on a Feeling" by Blue Swede, "Moonage Daydream" by David Bowie, "Cherry Bomb" by The Runaways, and "O-o-h Child" by Five Stairsteps.
The 'Guardians of the Galaxy' music helps to tell Peter Quill's story
Director James Gunn chose the songs for Guardians of the Galaxy in part because they offer insight into Peter Quill's past and his current music-loving personality. For instance, sometimes upbeat songs feature in dramatic scenes.
"The songs are a bit more ironic in those instances, but could also be seen as the underlying positivity of Meredith Quill that gets Peter through these situations," Gunn told Vulture.
In fact, Gunn sees strong symbolism in Quill's mixtape. "The tape is really the character of Quill's mother," Gunn told Rolling Stone. "The Walkman and the compilation tape inside of it is the heart of the film."
Director James Gunn considered songs as he wrote the script
According to Vulture, Gunn wanted the Guardians of the Galaxy music to be only somewhat familiar to people. And he considered songs during his script-writing process. 
"I have a list of about 500 songs, which I think of as Guardians-type songs that Meredith Quill might really love," Gunn said during an interview with Honey and Lime. "When I'm going through, and I'm writing the script, I put the songs into the script where they seem to fit.

"Sometimes I don't have a song that seems right on that list, and so I have to go out and search, and listen to a bunch of stuff, and see what I like," he continued. "Eventually, it's all basically baked into the organic story of what's happening in a movie, in the same way you put sugar in a cake." 
Marvel head Kevin Feige told Rolling Stone that it's "rare" for a director to get their song choices into a film. However, "James' first draft of the script had the songs that were with us at the end when we brought the film to theaters."