'Guardians of the Galaxy' Star Bradley Cooper's Marriage to a 'Blue Bloods' Actor Didn't Last Long
Bradley Cooper has done it all. He's an Academy Award-nominated actor and director. He's also shown the ability to be brilliant in more crowd-pleasing fare like The Hangover series or as the voice of Rocket in the Marvel Cinematic Universe (MCU). As with any A-list star, he's had plenty of romances.
The history of Cooper's love life is well-documented, but there's one marriage to the star of a hit TV show that didn't last too long. Let's take a closer look at Cooper's career, his relationships, and the marriage to a Blue Bloods actor that didn't quite work out. 
Bradley Cooper's career overview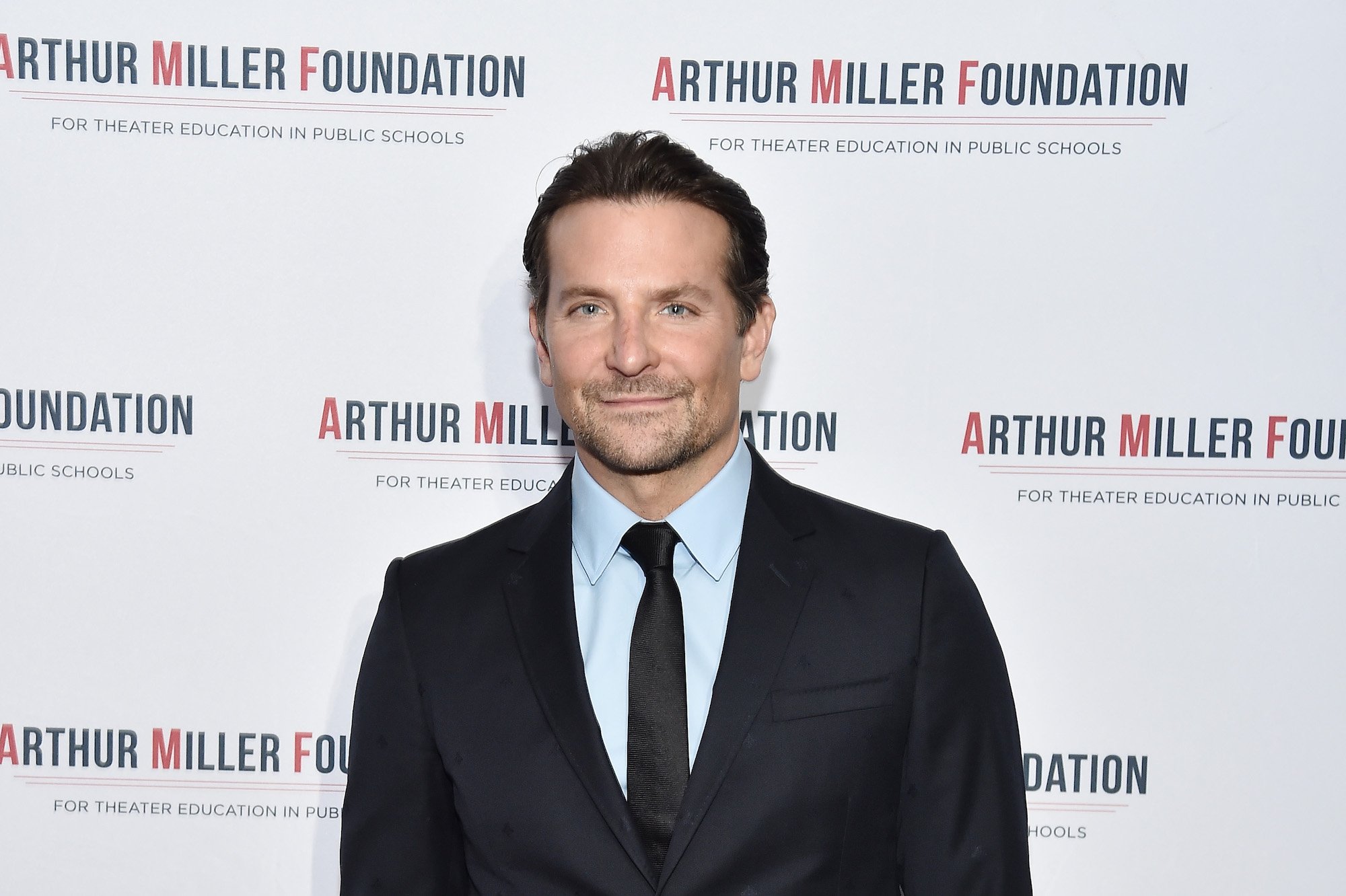 RELATED: Bradley Cooper Might Be the Biggest Mama's Boy in Hollywood
Based on his current levels of success, it may seem as though Cooper was always destined to be a massive star. But the truth is he spent many years toiling in supporting roles, putting in great performances before he got some big breaks and made even more of his own. 
According to his IMDB profile, Cooper has over 65 acting credits to his name. His first major role was as a villain in the Owen Wilson-Vince Vaughn comedy Wedding Crashers.
From there, he was cast in The Hangover, the movie that brought him to the A-list. Cooper has mixed in plenty of big-budget Hollywood blockbusters with quality dramatic work as well. 
Cooper has starred in blockbusters like The A-Team and the Guardians of the Galaxy series. He's also been featured in dramas like the ones directed by David O. Russell such as Silver Linings Playbook and American Hustle. 
The most recent evolution in Cooper's career was when he received critical acclaim for his turn in the director's chair. He received an Academy Award nomination for his work behind the camera in A Star is Born. 
The many relationships of Bradley Cooper
Cooper has a strong resume in terms of the films he's appeared in. That's not the only area of his life where he's guilty of good decision-making, however.
He's also dated quite an impressive list of beautiful and accomplished women as well. According to Pop Sugar, Cooper has dated the following people: 
Isabella Brewster, the younger sister of The Fast and the Furious star Jordana Brewster.
Bridget Jones's Diary star Renee Zellweger. The pair dated from 2009-2011.
Jennifer Lopez. Tabloids had reports of the two dating after Lopez split from her ex-husband Marc Antony.
Zoe Saldana, who Cooper dated from 2011-2012. While the two are technically co-stars in Guardians of the Galaxy, they don't cross paths often as Cooper only provided voiceover work for the films.
English actor Suki Waterhouse. Cooper dated her from 2013-2015.
Irina Shayk. Cooper and Shayk were together for four years before splitting in 2019. They have a daughter together.
Rumors abounded about the possibility that Cooper and pop star Lady Gaga were dating during the production and promotion of A Star is Born, but those reports were unfounded. To find the first person Cooper married, though, you'll have to go back before all the other women listed above. 
Bradley Cooper's marriage to a 'Blue Bloods' star that didn't last long
Cooper's had multiple relationships, especially since becoming a major star. One of his marriages was from before his time at the top of Hollywood, and it's from someone you may recognize from a certain CBS drama.
While 2006 must seem like a lifetime ago for Cooper, but that's when he married Jennifer Esposito, star of Blue Bloods. According to Insider, the couple was married for four months before divorcing in 2007.
Esposito has had a long career in Hollywood. Some fans may recognize her from her recent appearance on Amazon Prime's The Boys.