'Guardians of the Galaxy': When James Gunn Was Fired From Marvel, Some Thought Taika Waititi Would Replace Him
James Gunn is in a good place right now. He's directed two majorly profitable Guardians of the Galaxy movies for Marvel. He also has a Suicide Squad movie on the way and will direct the next Guardians film as well.
But a few years ago, Gunn's status as an A-list director was in question after Disney fired him. Some fans even thought Taika Waititi would replace him behind the camera for the third Guardians movie. Let's take a closer look at how he got fired and why some fans thought the job would be Waititi's. 
James Gunn's success as director of the 'Guardians of the Galaxy' films
According to Box Office Mojo, the first film scored $772 million worldwide. The second one performed even better, making over $863 million. It was quite a successful feat. Before Gunn's films came out, the Guardians were not well-known characters.
They weren't as well-recognized as more famous Marvel characters like Iron Man or Captain America. But due to the success of the films, they've quickly become much more popular in just a few years' time. 
They also played a pivotal role in the Infinity Saga films as well as their own movies. While no film is the result of only one person's efforts, it's fair to give a good deal of credit for this series' success to Gunn. 
James Gunn's firing from the MCU
According to Deadline, the summer of 2018 was a controversial one for Gunn. After several tweets resurfaced in which Gunn seemingly joked about some rather sensitive subjects, Disney stepped in to fire the director. Studio exec Alan Horn released a statement at the time, strongly condemning Gunn for what he'd said: 
"The offensive attitudes and statements discovered on James' Twitter feed are indefensible and inconsistent with our studio's values, and we have severed our business relationship with him." 
After protesting from fans and even the cast of the series, however, Disney eventually reinstated Gunn as director. This delayed the film, as the firing had prompted DC to hire Gunn to direct the Suicide Squad follow-up. 
So where does that leave the series now? Right back where it started: with Gunn in the director's chair. That didn't stop some fans from speculating about who would replace him after he'd been fired, however. 
When James Gunn Was Fired From Marvel, Some Thought Taika Waititi Would Replace Him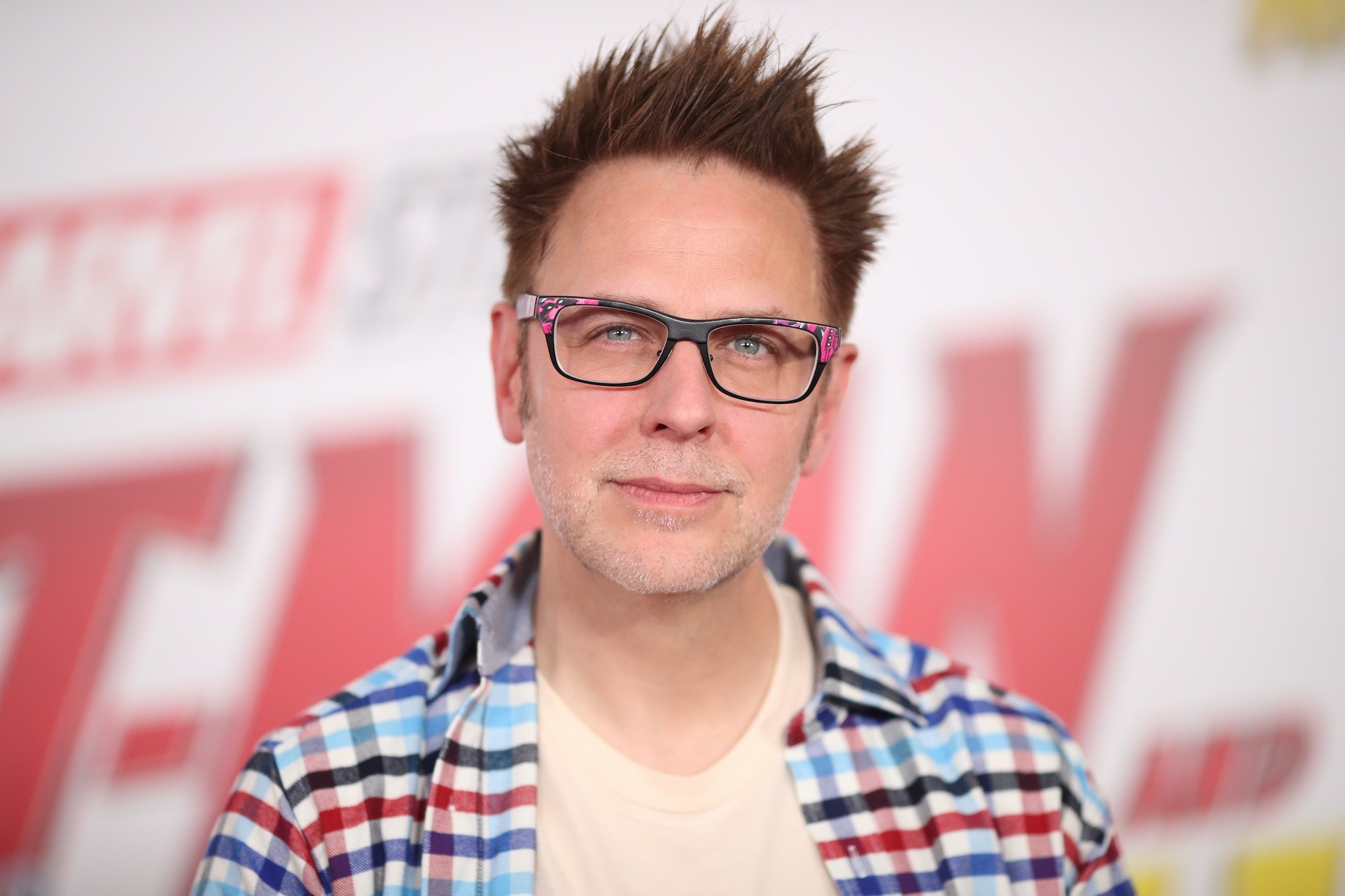 When the controversy occurred, some fans speculated Marvel would replace Gunn. One person they mentioned as a potential replacement was Waititi. In a Reddit discussion around Waititi and Gunn's interaction, fans discussed the possibility of this happening, with one commenting: 
"There's reasons why people speculated Taika would take over the Guardians when Gunn was temporarily fired." 
It's a logical choice for a replacement. Both Waititi and Gunn have experience with big-budget action films that have plenty of humor involved. Some fans disagreed on whether it would be a good fit, however. Some felt that Waititi couldn't be able to replace Gunn, as their styles are too different. Others felt he would have fit in just fine. 
Obviously, the answer to this question is unknowable. But it's safe to assume that while a Waititi-led Guardians film would have differed significantly from the one Gunn's going to release, it wouldn't necessarily be markedly worse. Gunn and Waititi have some rather stark contrasts in style but are both capable storytellers who can hit the right balance of humor and emotional depth. 
If Waititi's work in Thor: Ragnarok was any indication, his version of Guardians would have a fine addition to the MCU. Fans will get to see just how good of a movie he can make featuring the Guardians, as they'll appear in the upcoming Waititi-directed Thor: Love and Thunder.