'Gunpowder Milkshake' Star Karen Gillan on Why the Film Required a 'Whole New Level' of Training
'Gunpowder Milkshake' star Karen Gillan had to scramble to prepare for the film, leaving her with an intense training regimen.
Move over, John Wick; Netflix is bringing viewers a female-fronted take on classic action films. Gunpowder Milkshake sees a young assassin named Sam (Karen Gillan) going up against an organization of dangerous men called The Firm. She's joined by her mother, Scarlet (Lena Headey), along with a powerful group of librarian assassins.
The film is a fun romp with no shortage of fight sequences, and Gillan winds up in the center of most of them. How did the star prepare for all the action? Apparently, it wasn't easy.
What drew Karen Gillan to the role of Sam?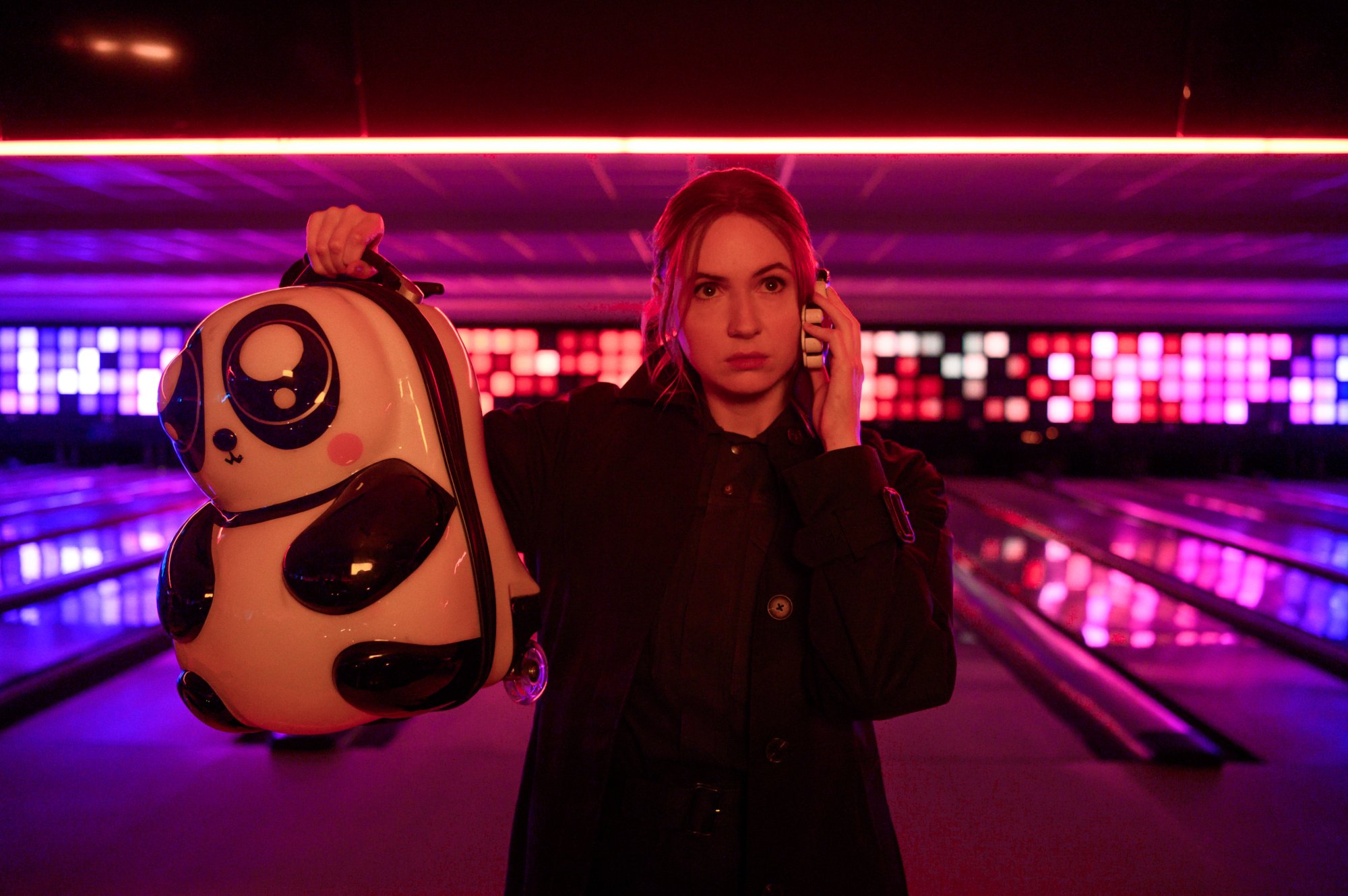 Gillan may have put hard work into mastering the fight sequences of Gunpowder Milkshake, but they're also a large part of why she took on the role. The actor is no stranger to fight choreography. She's dealt with similar training for the Guardians of the Galaxy films and Jumanji. However, neither of those franchises features the same level of action as Gunpowder Milkshake, so Gillan knew it would prove a new challenge for her.
The other aspect of playing Sam that appealed to Gillan was her character's emotional trauma. Forced to grow up too quickly, Sam loses her mother at a young age — not to death, but to abandonment.
In an interview with Screen Rant, Gillan elaborated on why that emotional component was equally as compelling to her as the action sequences.
"We see her when she's 12 years old, and we see that her mother actually abandons her at that age, but we don't know why," Gillan explained. "And so for me, the emotional hook was just right there. I could dive into all of those abandonment issues, and then play around with how that manifests in her adult life."
"And also, she's a really fierce hit woman, and the action sequences definitely attracted me to the role," she added. "What was nice is you have those, but I also had a whole wealth of emotional baggage to play around with."
The 'Gunpowder Milkshake' star only had 3 weeks to train for the film
Although Gillan was excited to dive into the action side of Gunpowder Milkshake, she didn't have much time to prepare for the part. Prior to filming, she was working on Jumanji: Next Level. That left her scrambling to catch up for Gunpowder Milkshake, but fortunately, it also served as a warm-up.
"I only had three weeks to prepare before we started production, but I'd just come off Jumanji 2," Gillan told Screen Rant. "I'd been training with the Mission Impossible stunt team on that, so I was kind of ready to roll right in. Even though when I got to Gunpowder, I was like, 'This is gonna be way harder than anyone could have anticipated.' But it was a really fun challenge."
Of course, Jumanji: Next Level couldn't fully prepare Gillan for an all-out action movie. Gunpowder Milkshake proved unlike anything she'd experienced before, forcing her to take her skills up a notch.
"Yeah, it definitely was a whole new level. I have done it before, and I feel like I've been doing better with each movie in terms of the fighting. But this is like nothing I've ever attempted before."
How Karen Gillan spent the 3 weeks leading up to production on 'Gunpowder Milkshake'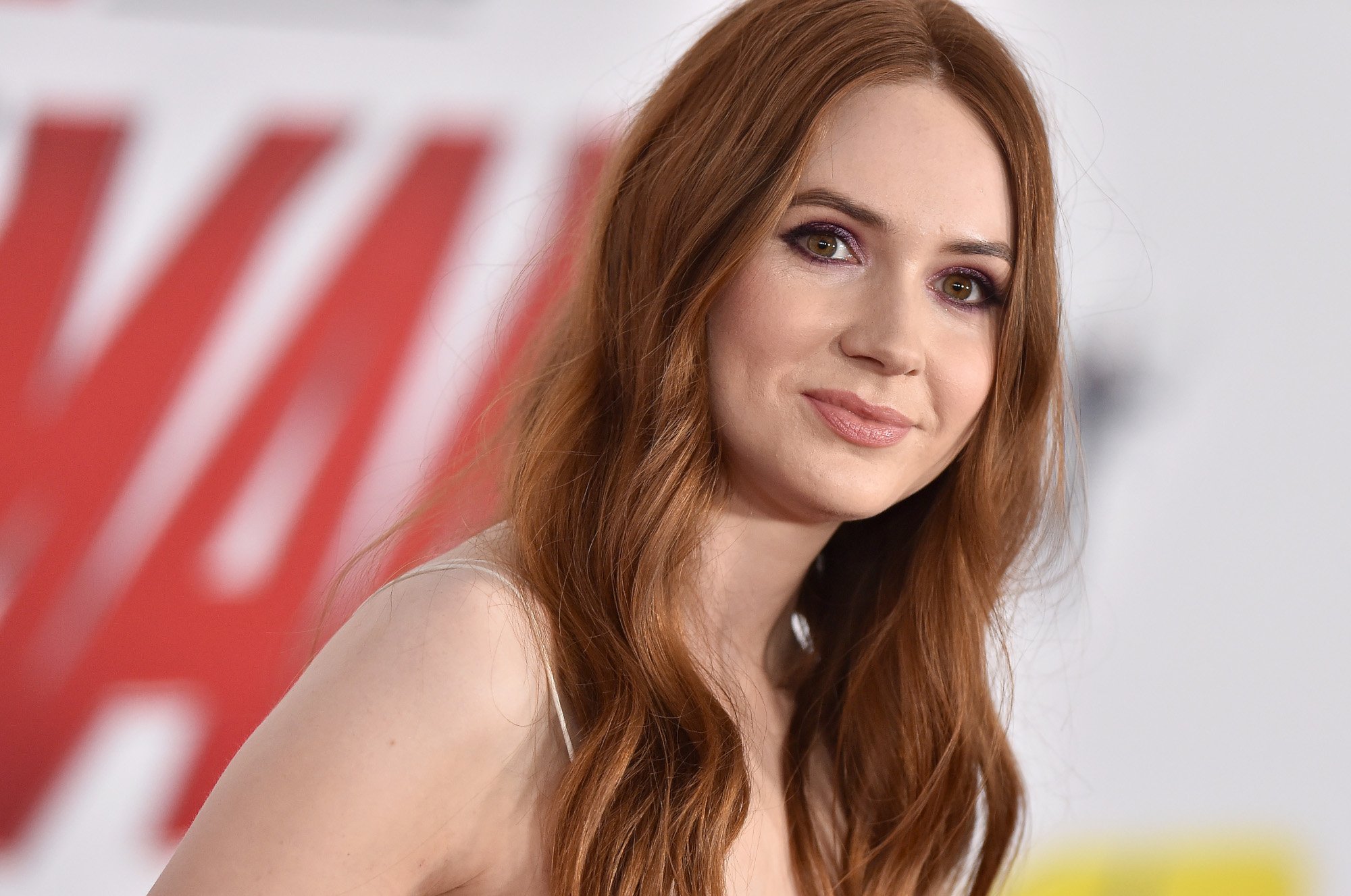 Anticipating that Gunpowder Milkshake would be more demanding than the previous films she'd worked on, Gillan turned to boot camp to prepare. Speaking to The Hollywood Reporter, she shared her training regimen for the three weeks between Jumanji: Next Level and the Netflix film.
"I ran straight to Berlin afterwards and just immersed myself in a boot camp where they would have me running around the studio every day," Gillan explained. "There was boxing, choreography, learning how to fire guns, gun safety, and changing ammo really quickly like I've done it a thousand times. There was everything you could think of to get me ready for the film in time."
It sounds like an intense routine, but the practice paid off. Gunpowder Milkshake is currently streaming on Netflix, and viewers would never know that Gillan rushed to prepare for the film.