Did 'Gunsmoke' Really Inspire Actor Matt Dillon's Name?
Gunsmoke aired on CBS from 1955 to 1975 and was also a radio show from 1952 to 1961. The main character of the TV Western was U.S. Marshal Matt Dillon, played by James Arness. In the '80s, along came a young actor named Matt Dillon. The brooding heartthrob graced Teen Beat and Tiger Beat covers, and teenage girls across America hung posters of a sometimes-shirtless Dillon on their bedroom walls. 
Two very different generations had two very different Matt Dillons. But the two have a connection. 
Who is Matt Dillon the actor?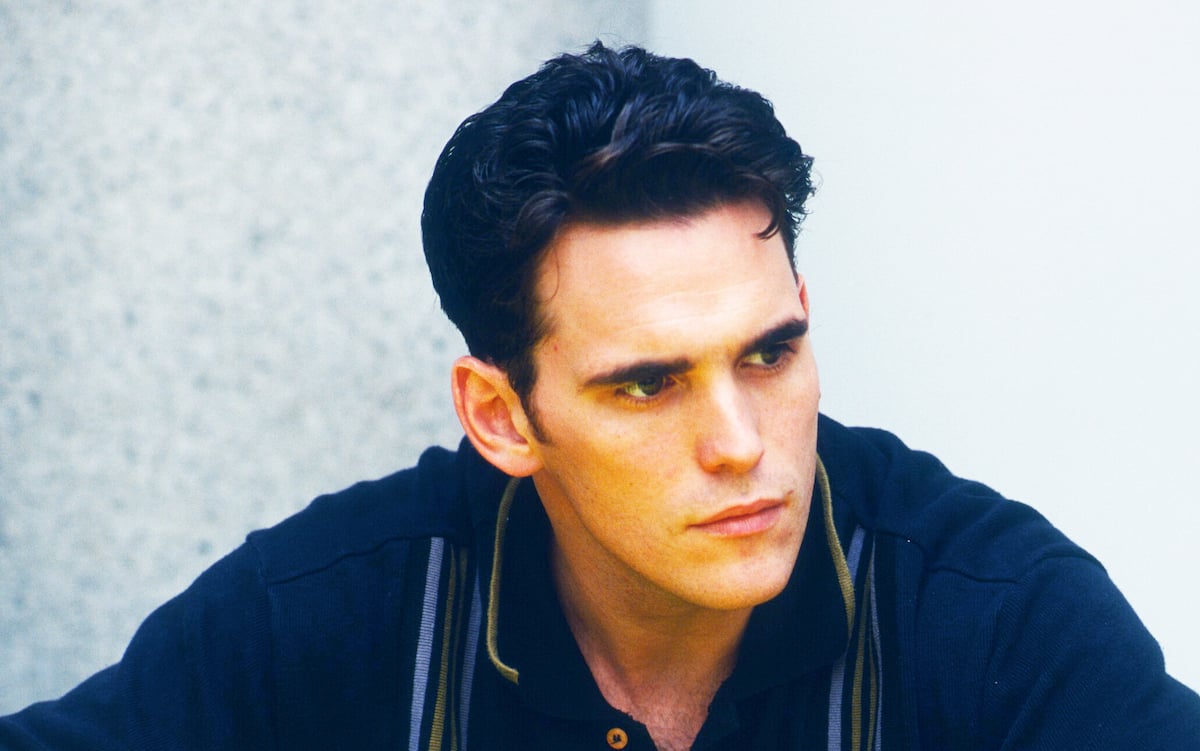 Matthew Raymond Dillon — better known as Matt Dillon — was born in 1964. He grew up in New Rochelle, New York, as the second child of six. According to IMDb, a casting agent discovered the teen while he was cutting class in high school. He immediately landed a part in the teen drama Over the Edge.
It led to two starring roles in the same year. In Little Darlings, a teen comedy about a girls' summer camp, Dillon played a boy to whom Kristy McNichol's character loses her virginity. And in My Bodyguard, he portrayed a high school bully.
The '80s continued with hit movies like The Outsiders, where Dillon starred alongside other rising stars, such as Tom Cruise, Emilio Estevez, Rob Lowe, Patrick Swayze, Ralph Macchio, and Diane Lane. And Dillon's role in 1989's Drugstore Cowboy gained him critical acclaim. 
In the '90s, he played unforgettable characters in Singles and There's Something About Mary. And the next decade saw him earn Oscar and Golden Globe nominations for 2004's Crash.
Was actor Matt Dillon named after the 'Gunsmoke' character?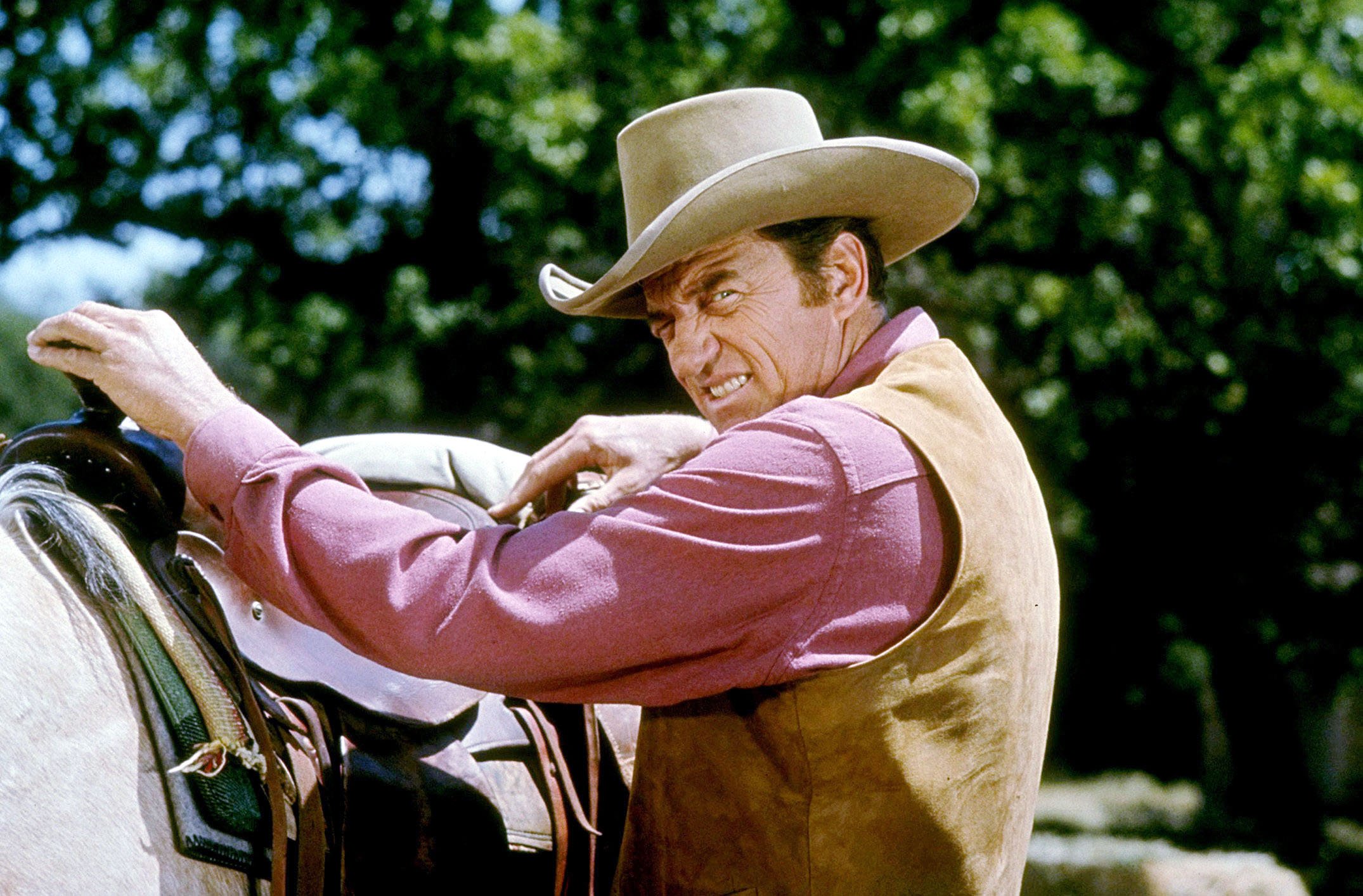 Actor Matt Dillon's parents must have been big Gunsmoke fans because, according to recordonline.com, the actor was named after the TV character. 
Gunsmoke was the longest-running primetime TV Western in history. The series centered on the character Matt Dillon, a U.S. Marshal in the small frontier town of Dodge City, Kansas. Episodes usually featured Dillon and his deputies battling outlaws.
The series also featured Miss Kitty Russell (Amanda Blake), who owned the Long Branch Saloon. She and the marshall always had a will-they-or-won't-they relationship. Although the series never revealed an overt romance between the two, they seemed to have genuine feelings for each another.
What is actor Matt Dillon doing now?
Matt Dillon began as a teen idol but proved his acting ability time and time again. He can tackle dramatic roles, comedic parts, and even Broadway. 
Although the actor hasn't been as active in Hollywood in recent years, he still makes movies. In 2022, Dillon starred in Land of Dreams, a political satire set in the near future, and the black comedy American Dreamer.
Also last year, the Locarno Film Festival honored him with a Lifetime Achievement Award. Locarno artistic director Giona A. Nazzaro said in a statement, "Matt Dillon embodies with supreme freedom an idea of the American artist and cinema that we deeply love: The restlessness of youth and the freedom of maturity."
Dillon has been in a relationship with Italian actor Roberta Mastromichele for seven years. There's been speculation that the two are engaged, the BBC reports. He previously dated There's Something About Mary star Cameron Diaz.
And acting runs in the Dillon family. Brother Kevin Dillon is known for his role as Johnny "Drama" Chase in the HBO series Entourage.