Gunther From 'Friends' and Penny From 'The Big Bang Theory' Have Something in Common
The death of James Michael Tyler, the actor who portrayed Gunther on Friends, has fans reminiscing about the notable secondary character. Upon closer inspection, you might notice that Gunther had a little something in common with a different character from a completely different television show. Believe it or not, Gunther from Friends and Penny from The Big Bang Theory have more than one thing in common. Perhaps most importantly, neither character ever made their surname known to viewers.
Gunther and Penny were both outsiders
Both Gunther and Penny appeared on shows that had a strong core group of pals from the very beginning. On Friends, the core group was established in the pilot. Each member of the friend group had a longstanding connection to the others. On The Big Bang Theory, Penny moved into the apartment across from Leonard Hofstadter and Sheldon Cooper, but she wasn't a core member of their group right away.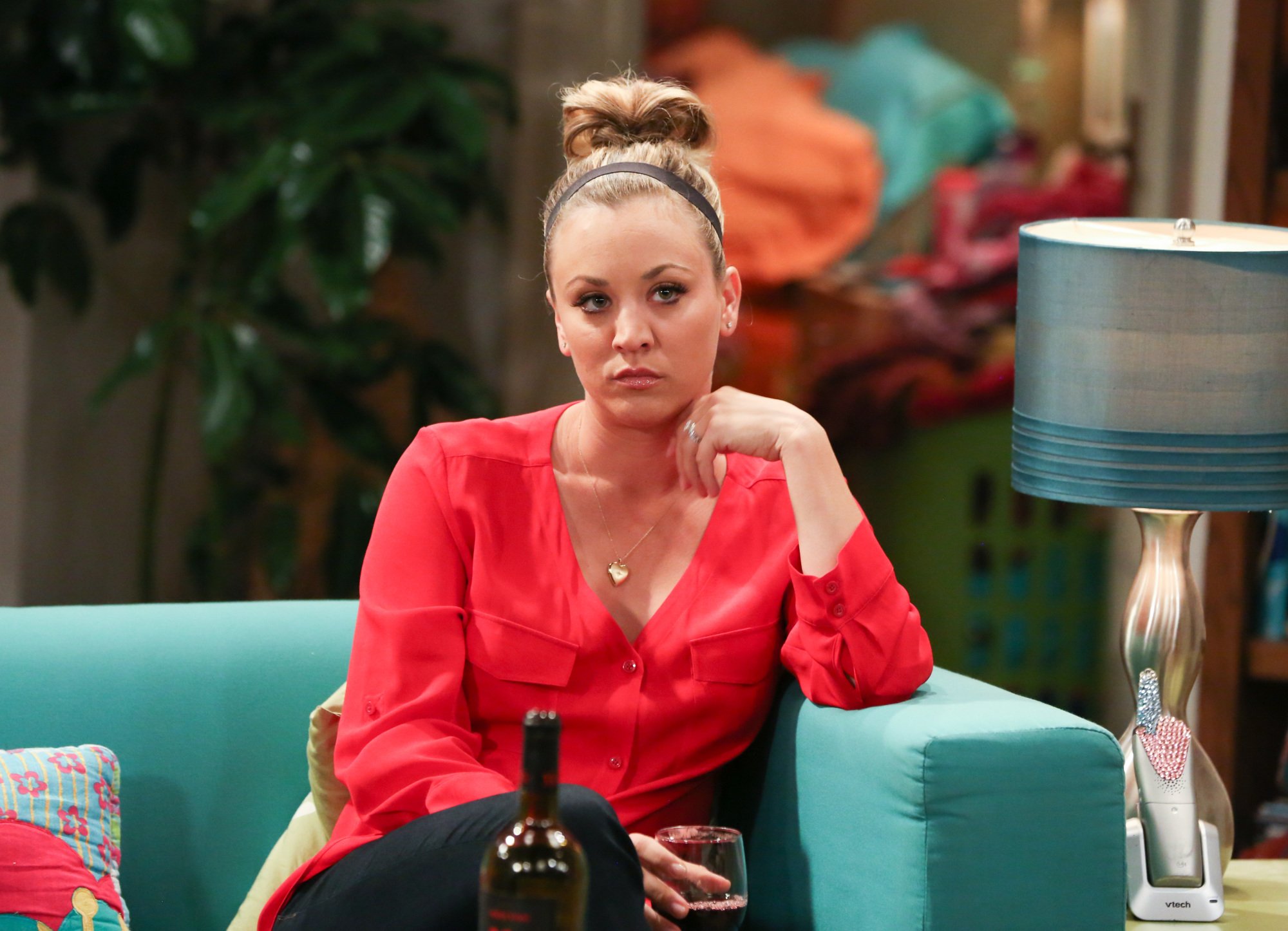 There is one main difference between Penny and Gunther that has to be noted. Penny eventually established herself as a regular member of the group. Gunther never managed to be included in the core group. Instead, he hung out on the periphery and was invited to the large casual gatherings the friends threw. Penny and Gunther had more interesting connections than just their statuses in their respective groups, though.
Neither Gunther on 'Friends' or Penny from 'The Big Bang Theory' was given a last name
Neither Gunther nor Penny were ever given a surname, despite both characters appearing in most of their respective shows' episodes. Penny appeared in all 279 episodes of The Big Bang Theory. According to IMDb, 235 episodes of Friends aired during the show's 10 season run. Tyler appeared as Gunther in 150 of those episodes.
Chuck Lorre once explained that it took several seasons to realize that Penny was never given a last name. He later admitted the show's writers became superstitious and refused to provide her with a surname. She remained just Penny until she married Leonard Hofstadter and presumably took his name. Still, fans theorize her real last name was actually hidden in the series.
Tyler spoke to Digital Spy back in 2018, and the subject of Gunther's surname came up. Tyler revealed that the character's last name was just never established. Eventually, the show's writers had some fun with that fact. In one episode, Chandler suggests Gunther's last name could be Central Perk. Either way, Gunther and the gang never revealed his name. Tyler said he would have liked Gunther to have a completely common last name, like Smith. It certainly would have been unusual when paired with such a unique given name.
The characters also had similar career paths
The lack of surname is the most obvious connection between Penny and Gunther, but there are others. Gunther and Penny also followed similar career paths. In season 1, fans largely assumed that Gunther was just a waiter at Central Perk. In season 2, he revealed that he had been an actor in a soap opera. Gunther was Bryce on All My Children before the show's writers killed off his character in an avalanche.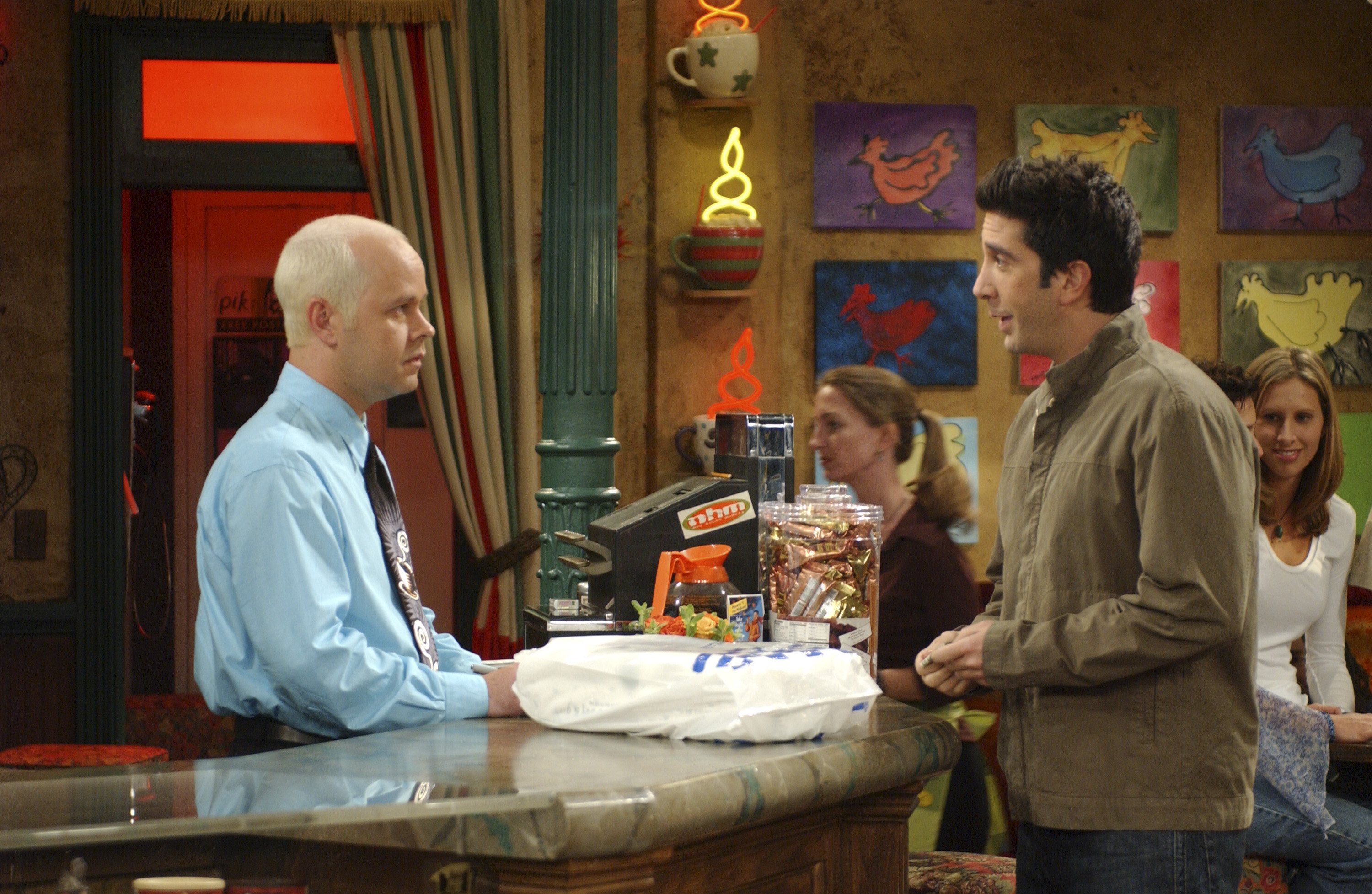 Similarly, Penny arrived in California with dreams of being an actor. While she had a few movie roles, her real income came from waiting tables at The Cheesecake Factory. Penny, like Gunther, eventually tired of the acting world and just accepted that stardom was never going to happen. While Penny wasn't based on Gunther, their commonalities are certainly striking.
RELATED: Part of the Cast of 'The Big Bang Theory' Was Planning For Season 13 When The Show Ended