Gwen Stefani Changed the Name of This Song Because It Sounded 'Generic' to Her
Gwen Stefani's discography includes songs from many genres of music and they're anything but generic. Despite this, Stefani revealed she changed the title of one of her singles because the original title was too generic. She said the altered version of the song reflected her true self.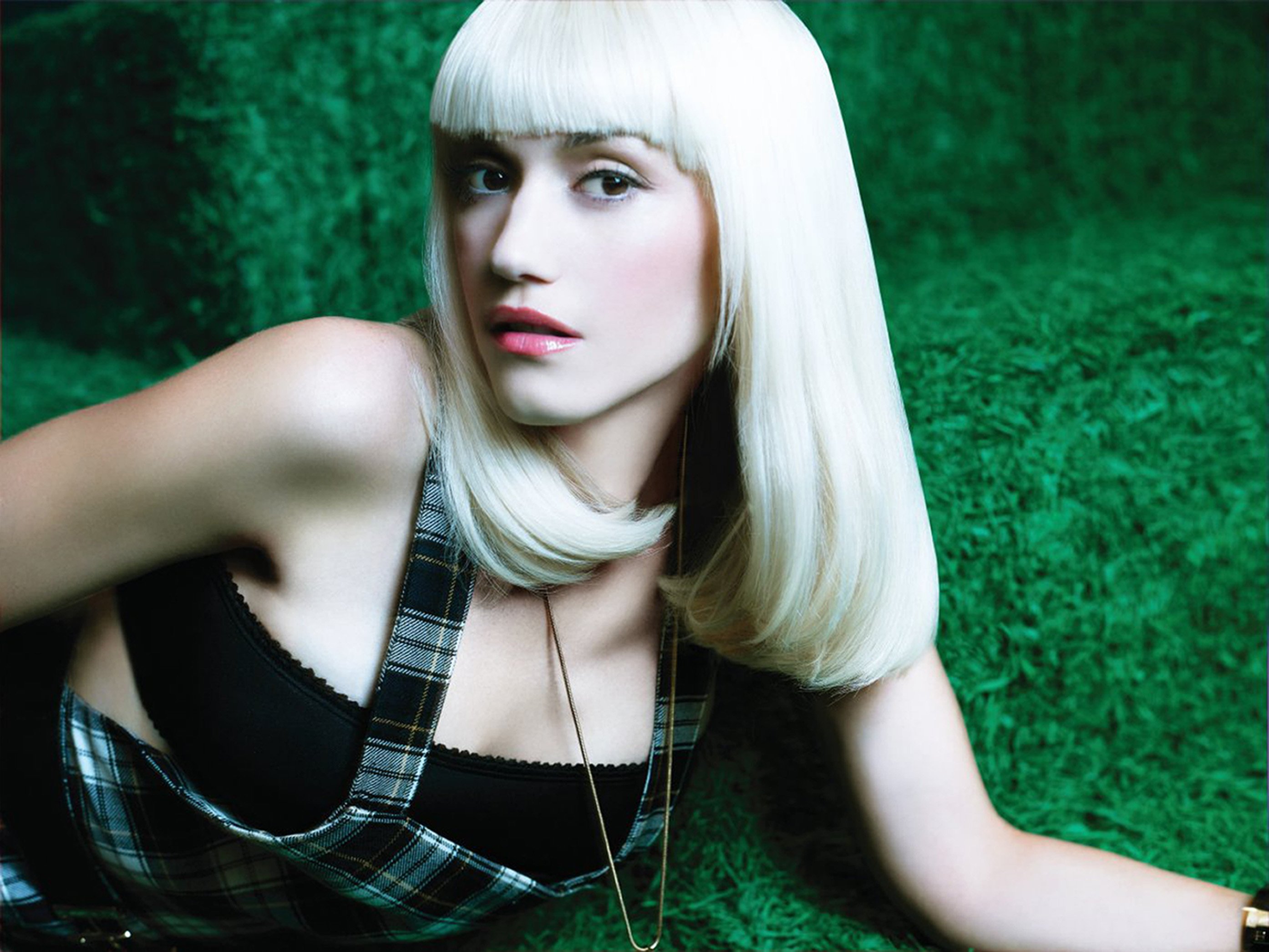 Why Gwen Stefani felt she didn't have time to write songs for a new album
During an interview with Nylon, Stefani discussed the origin of her scrapped album. She said she wanted to release an album around the time she became a judge on The Voice. She felt she couldn't write her songs at the time, so she reached out to professional songwriters.
"That's when I started trying to collect songs," she recalled. "I was like, 'Listen, I literally just gave birth to a baby. I had two other kids. I'm on a new show. There's no way for me to write a record. There's just literally not enough time in the day.'"
How she reacted to a 'generic' song that she liked
Stefani thought about the fact that great singers don't always write their own songs. "I started thinking, after all these years, so many people do amazing records that they didn't write," she said. "I met with Benny Blanco, who's a producer-songwriter, and working with him and collecting songs like, 'Baby Don't Lie,' which is crazy and weird because that song was called, 'Baby Don't Cry' and I was like, 'I've never been able to do songs I didn't write.' It always felt fake and weird."
Stefani put her own spin on the song that was initially called "Baby Don't Cry." "I was like, 'I like that song, but it's kind of generic. I don't know,'" she remembered. "And so I changed it to 'Baby Don't Lie' because I felt like that was more my story, but it was a subconscious thing that I needed to know that song would end up being really true to what my whole life was. It was so weird. It was almost like a precursor of what was to come." Stefani didn't explain why the song was true to her life.
The way the world reacted to Gwen Stefani's 'Baby Don't Lie'
Stefani's name change didn't turn the song into a massive commercial success. "Baby Don't Lie" peaked at No. 46 on the Billboard Hot 100, staying on the chart for six weeks. While the song still charted, it was a modest success for an artist who previously produced major hits like "Hollaback Girl," "Rich Girl," and "The Sweet Escape." The song was ultimately left off Stefani's subsequent album This Is What the Truth Feels Like.
"Baby Don't Lie" was even less popular in the United Kingdom. The Official Charts Company reports the song didn't chart in the U.K. She hasn't had a top 40 single in the U.K. since 2007. Stefani followed her instincts with "Baby Don't Lie" and those instincts didn't pay off that time.