Why Gwen Stefani Didn't Want to Work With Akon on 'The Sweet Escape'
If Gwen Stefani had her way during the making of one of her albums, her song "The Sweet Escape" wouldn't exist. She revealed she didn't want to work with the featured artist on the song — Akon — for a very specific reason. Here's a look at how the song was made — and how the public reacted to it compared to other Stefani songs.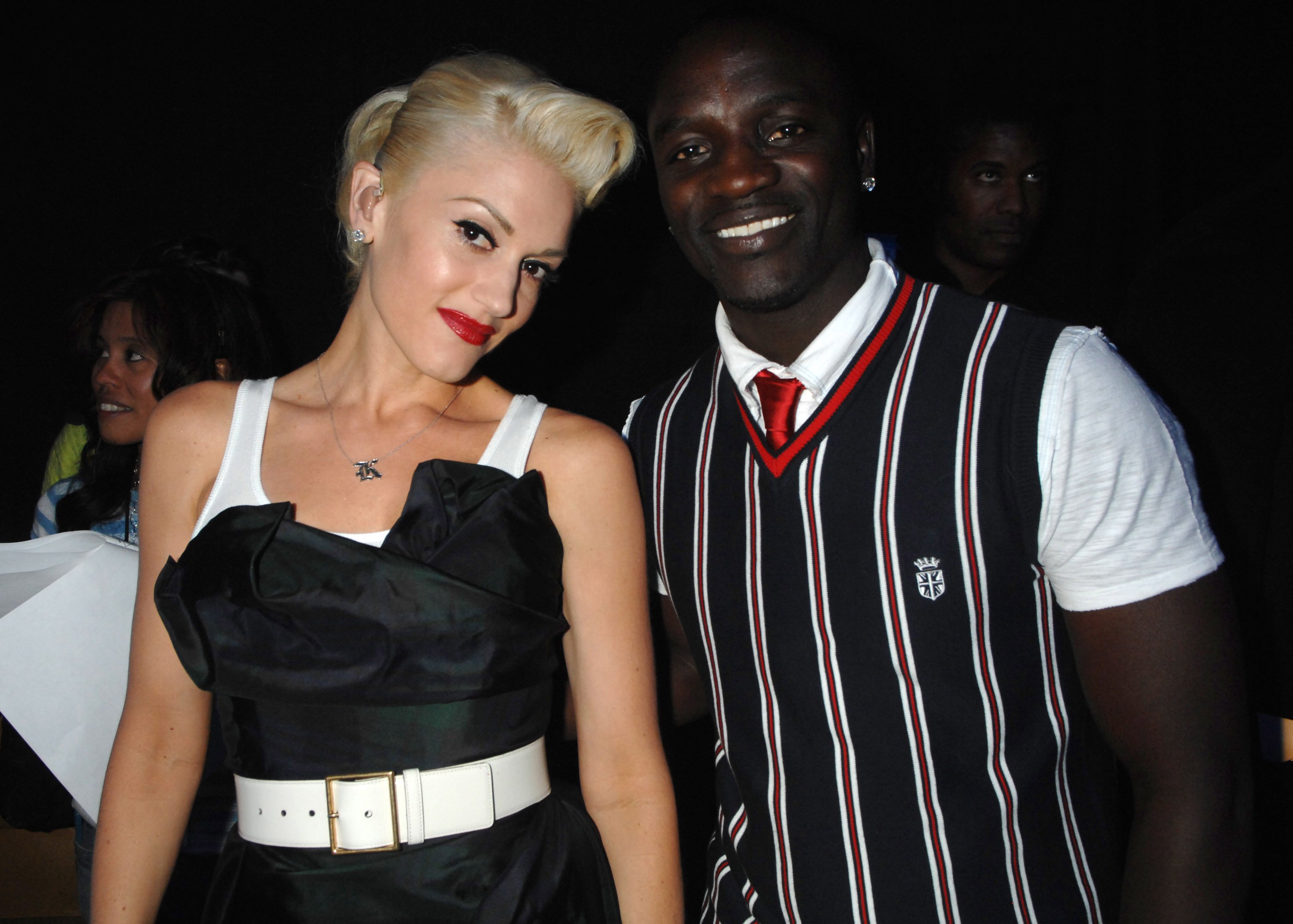 Why Gwen Stefani didn't want to work with Akon
Firstly, a little background. Stefani became famous through the band No Doubt but she established herself as a solo artist with the album L.A.M.B. MTV News reports Stefani wrote songs for L.A.M.B. which ultimately weren't part of the record, some of which she included on the followup album, The Sweet Escape. 
"That was a totally unexpected track that I would never imagine I would have on this record," Stefani said. "People kept saying you have to work with this guy Akon, and I didn't know who he was. I was in my pregnancy bubble, and you don't really know what's going on in the outside world. I think I even canceled a session with him. The head of my label called me and he was like, 'You can cancel everything else in your life, but don't cancel this session.' I thought I was going in for this generic hip-hop, but it was really fresh and fun."
RELATED: Gwen Stefani's Only No. 1 Hit Responded to a Rock Star Who Bullied Her
How Akon felt about working with Gwen Stefani
In an interview with Idolator, Akon had little to say about working with Stefani, however, his words were positive, He said she's very creative. He also called her "a dollhouse." It's not clear what he meant by that — although Stefani certainly dresses like a fashion doll much of the time.
During an interview with MTV News, Akon revealed her and Stefani came up with the song's title for specific reasons. "We were trying to figure out words we could use to incorporate all that into the record and coincide with what she was doing as far as imaging and marketing her brands," he said. "'Sweet Escape' was a perfect title for her. Once she heard the beat, we sat down and came up with collaborative ideas and started writing."
How 'The Sweet Escape' turned out and how the public reacted to it
Interestingly, the song Akon wrote with Stefani — "The Sweet Escape" — doesn't include a lot of vocals from Akon. For the most part, he just shouts "Woo hoo! Wee hoo!" as a hook. The ultimate song sounds much more like Stefani's other songs than your average Akon hit. In addition, it defied Stefani's expectations by taking no significant influence from rap.
RELATED: Did Gwen Stefani Address Blake Shelton Engagement Rumors With 1 Simple Gesture?
This raises an interesting question: How did "The Sweet Escape" perform compared to Stefani's other hits? It reached No. 2 on the Billboard Hot 100. Only two of Stefani's other songs reached the top five — "Let Me Blow Ya Mind," which reached the same position, and "Hollaback Girl," which topped the chart. So far, Stefani hasn't reached the top 10 since she released "The Sweet Escape.' Stefani didn't want to work with Akon, however, their collaboration was commercial dynamite.