Gwen Stefani Had an Emotional Encounter With Sting When She Was a Teen: 'I'm Terrified, but I Run After Him'
Gwen Stefani inducted The Police into the Rock & Roll Hall of Fame, and her speech became very personal at one point. She said when she was a teen, she was in love with Sting. But she had a stressful encounter with the singer.
Many celebrities have inducted someone into the Rock & Roll Hall of Fame over the years. Gwen Stefani inducted The Police into the Hall of Fame and revealed her love for Sting during her induction speech. Here's the personal anecdote she shared.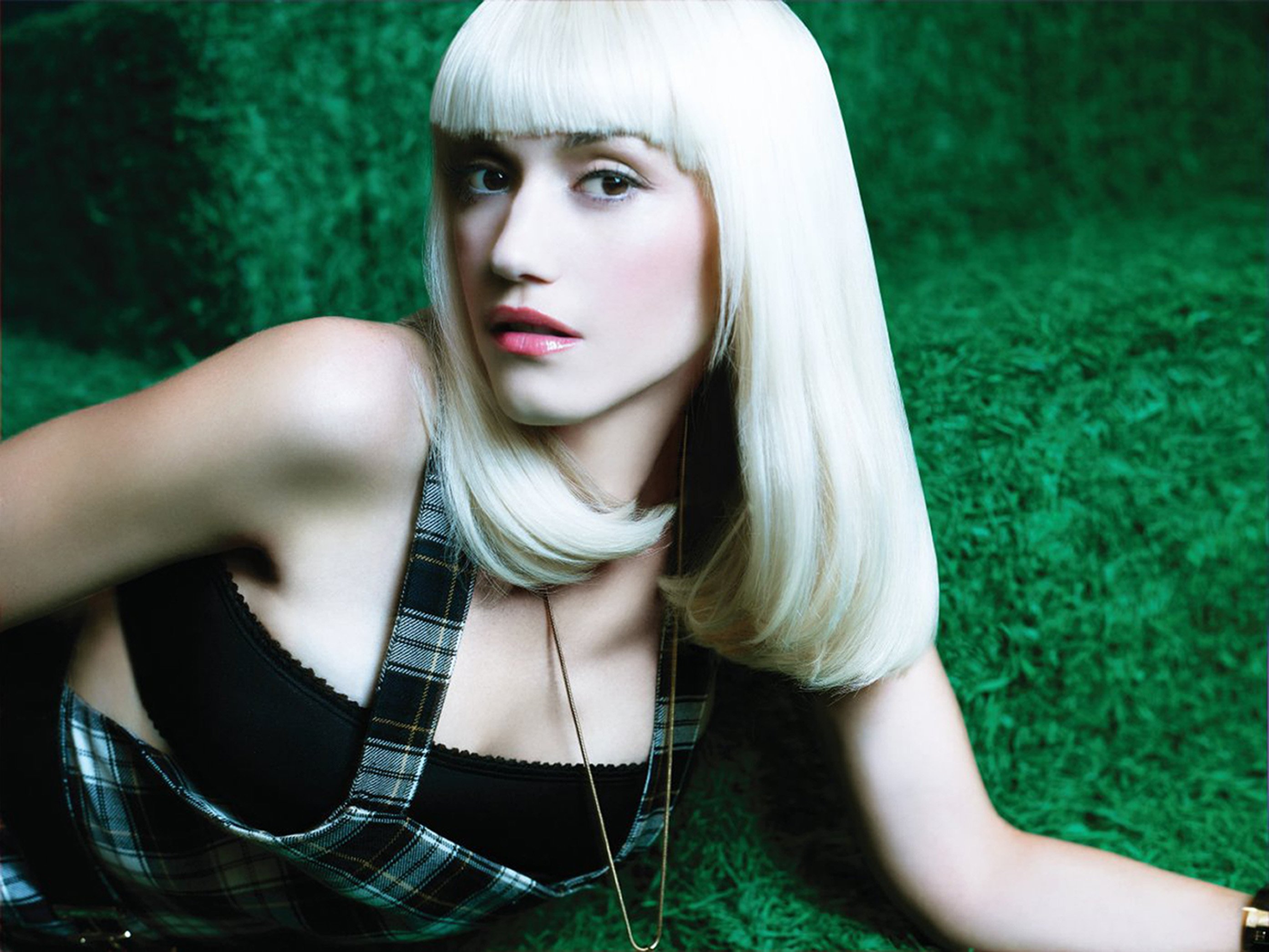 Gwen Stefani met Sting when she was 13 years old
Before she was a world-conquering pop star, Stefani was a rock star in the band No Doubt. No Doubt made music in multiple genres and became particularly famous for combining elements of rock music and Caribbean music. In this regard, the band wasn't so different from the popular 1970s/1980s band The Police.
Fittingly, Stefani inducted The Police into the Hall of Fame. During her speech, she revealed The Police were one of her favorite bands. She said they were the first band she saw at a "big concert" — and she even met Sting briefly. However, their interaction wasn't completely positive.
"Because my dad worked for Yamaha motorcycles, he got us backstage passes," Stefani recalled. "Yamaha was doing a special promotion for The Police, and they were shooting this poster. And even as a 13-year-old kid, I was aware of the band's reputation for fighting and that Sting was a little bit scary. 
"All of a sudden Sting takes off on one of the motorcycles, and my dad's like, 'Hurry up! You gotta go get his autograph,'" Stefani added. "I'm terrified, but I run after him. I was this little chubby 13-year-old girl from the suburbs of Orange County. I was in love with him."
Gwen Stefani's experience with Sting wasn't perfect
However, Stefani's encounter with Sting wasn't stellar. "He wasn't even looking at me!" she said. "He was totally grumpy. He didn't want to sign my poster, but he didn't blow me off too bad." 
Eventually Sting apologized for his actions. "When I met Sting years later, I told him that story, and he was like, 'Oh man, I was such a dick back then,'" she continued. "But he's such a great guy."
No Doubt and The Police have connected beyond the Rock & Roll Hall of Fame ceremony
After Stefani's speech, Sting came on stage, and Stefani kissed him. She stood behind him while he gave his acceptance speech.
The connections between The Police and No Doubt extend beyond that night. According to Billboard, the bands performed a version of The Police's "Message in a Bottle" at the Super Bowl in 2003. They performed the same cover again at the Global Citizen Festival in New York City in 2014.
While Stefani's initial experience with Sting wasn't very positive, she'd later be there to give him one of the highest honors in the world of rock 'n' roll.