Gwen Stefani Reveals the 1 Thing She Has to Have at Her Wedding to Blake Shelton
Gwen Stefani and Blake Shelton have only been engaged for a short time, but it seems like the wedding planning is already underway.
Stefani opened up about their engagement and wedding plans in a new interview, hinting at a possible date and revealing the one thing she would love to have present on her big day.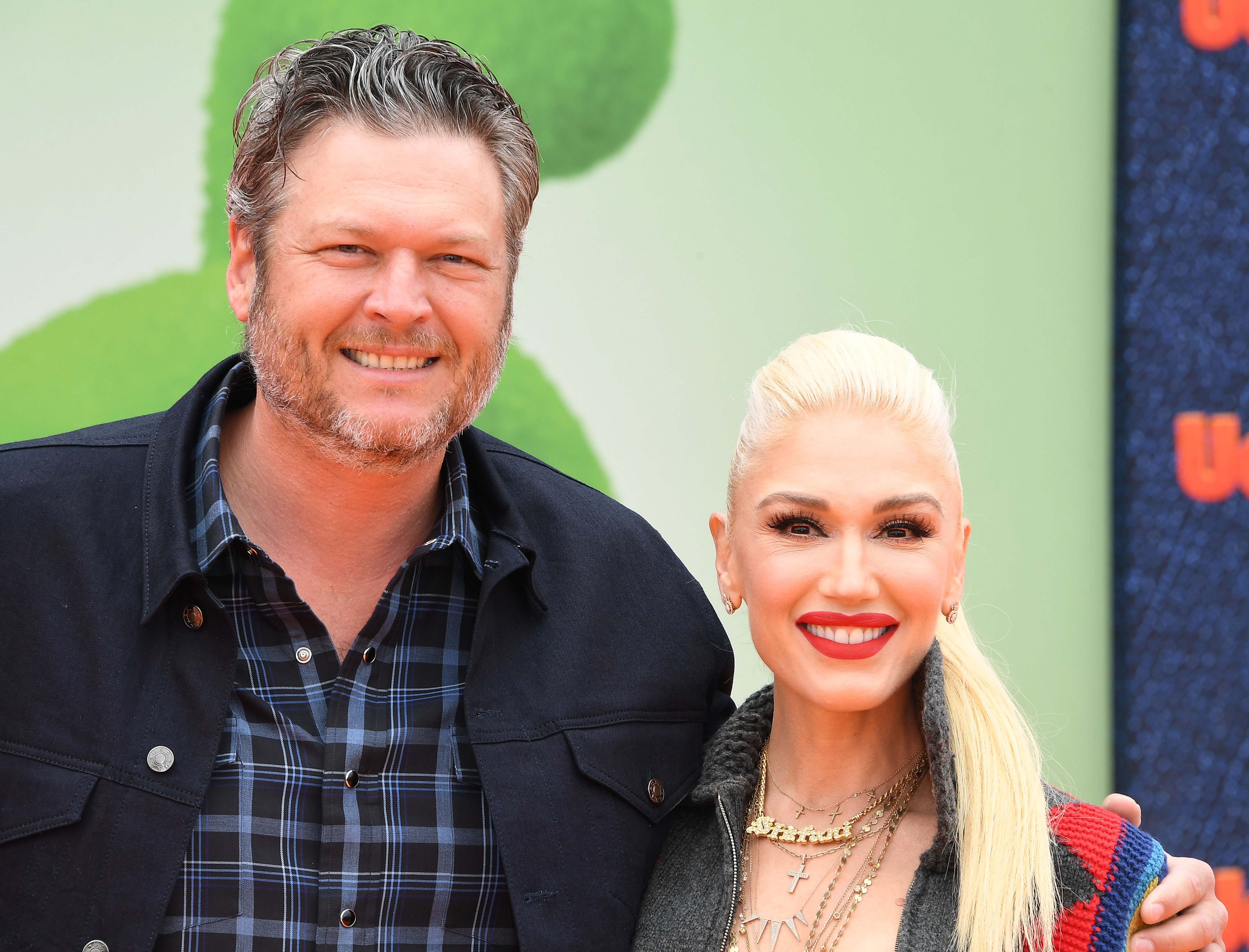 Gwen Stefani and Blake Shelton are finally engaged
Stefani and Shelton got engaged after a five-year relationship sparked by their jobs on the competition show The Voice. Shelton reportedly proposed to the "Hollaback Girl" singer in October in his native Oklahoma, according to Us Weekly, with a gorgeous sparkler estimated to be worth up to $800,000.
"Blake had the ring custom-designed and asked permission from her dad before asking Gwen," a source told Us Weekly. "It meant so much to Gwen that Blake was so traditional about it."
The pair went on to share the news of their engagement on social media on Oct. 27. Shelton posted an image showing him kissing Stefani while she flashed her ring. Captioning it, he wrote, "Hey @gwenstefani thanks for saving my 2020… And the rest of my life.. I love you. I heard a YES!"
When will Gwen Stefani and Blake Shelton marry?
So far, neither of them has provided an exact wedding date. However, a source told People in a report published on Dec. 6, "This won't be a long engagement. There is a reason why Blake proposed now. They are both ready to get married."
Echoing that, a source told Hollywood Life that the ceremony could happen as early as 2021. "The goal for Blake and Gwen would be to get married after COVID, so they have a chance to celebrate with everyone they want there. Planning is already taking place, and the dream would be later next year [2021] when hopefully everyone is out of this COVID mess, or it is at least more contained," the source shared.
The 1 thing Gwen Stefani wants at her wedding to Blake Shelton
Stefani was on On Air With Ryan Seacrest on Dec. 7 when she was asked about the preferred size of her wedding. She responded by saying that, at this point, she would be satisfied as long as her parents show up.
"I would say I just want my parents there at this point," she replied. "My parents wouldn't come to Thanksgiving because they were so scared (about the COVID-19 pandemic), so really would rather it not be a COVID situation. I would rather not have masks and that kind of thing."
If that's the case, it sounds like their wedding won't be happening until 2021 at the earliest. But on the bright side, that at least gives them plenty of time to prepare and ensure the ceremony is truly everything they want it to be.